You need about 4 min. to read this post
Large glazings in recent years have become a real architectural hit. They are installed not only in office buildings, but also in private homes. They guarantee a great visual effect and provide a large amount of light flowing into the room, but as any solution also have advantages and disadvantages. Therefore, what glazing to choose for your home – open or not?
Advantages and disadvantages of large glazing
As any solution, also large glazing incorporated in the facade of buildings have their advantages and disadvantages. It is worth to know them before you decide to install them.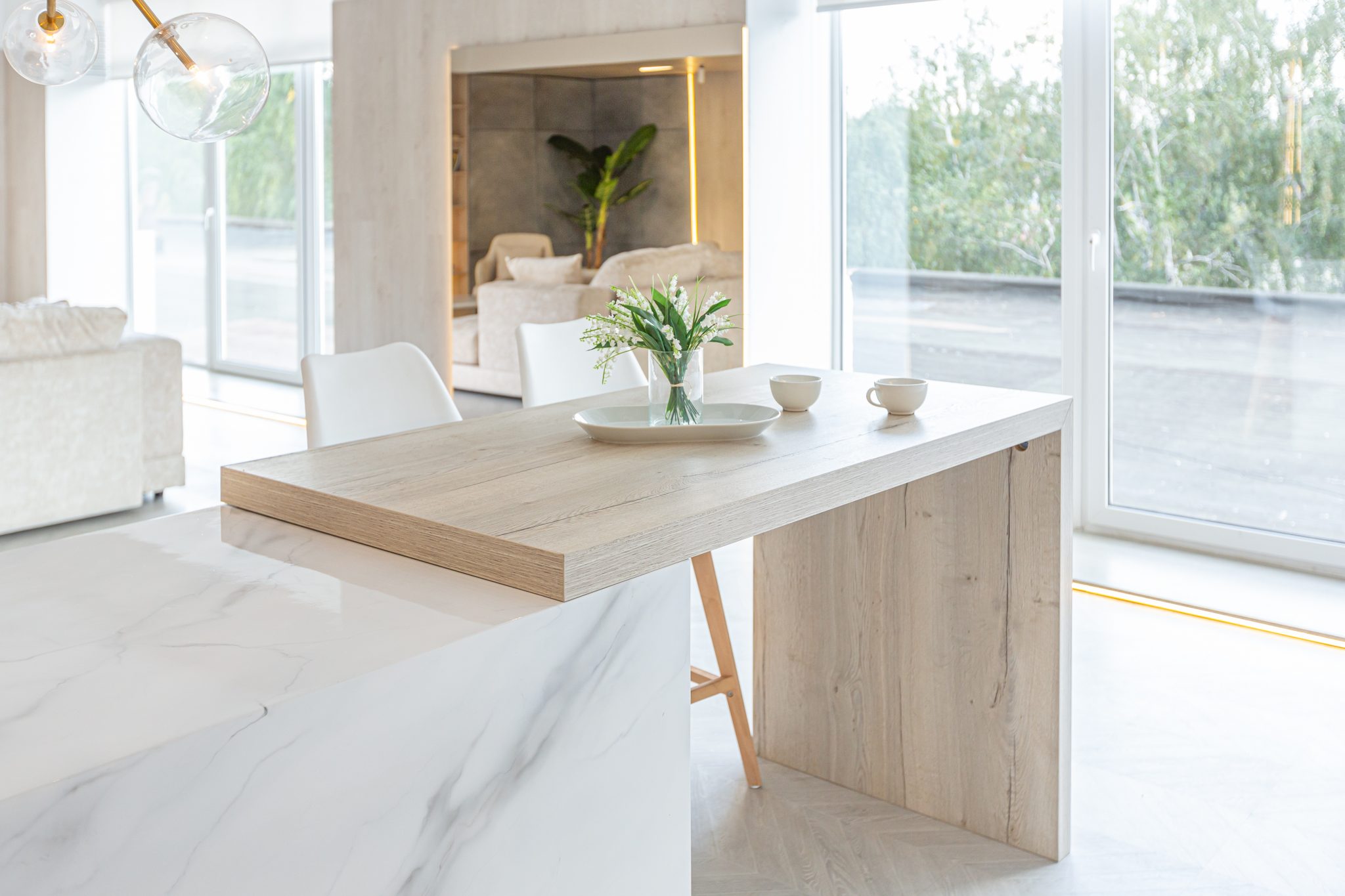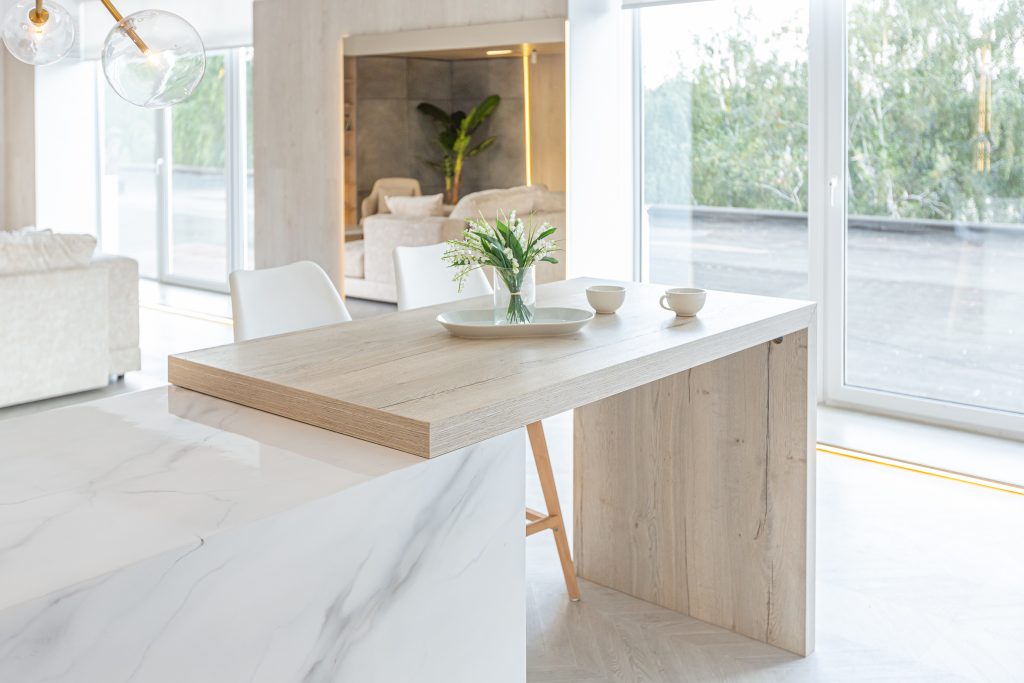 Advantages of large glazing
The first advantage of large glazing is the fact that houses equipped with them are extremely modern. In addition, they guarantee a view of the garden directly from your couch, thus increasing the possibility of communing with nature. Additionally, large glazing guarantees a lot of daylight, which brightens up the interiors and optically enlarges them
Disadvantages of large glazing
The disadvantages of this solution include lack of privacy, in case they are applied on the front side of the building, as well as exposure to prying eyes of thieves, who will be able to easily get acquainted with the interior equipment. In addition, large glazings need to be properly sealed so that they do not generate a drop in indoor temperatures during the winter
Finally, what may be an advantage for some may become a disadvantage for others. We are talking here about the optical enlargement of space. Not everyone feels comfortable in such an interior, which can be quite a problem
Which solution will be better? Glazed openable or not?
We already know what advantages and disadvantages have a solution, which are large glazing in the house. If we decide to install them, we need to answer the question – whether to choose glazing with the possibility of opening them or not?
At the very beginning it should be remembered that the cost of installing the glazing itself is a big expense, and the possibility of opening them increases their price even more. Therefore, the first aspect to consider in this case is your financial capacity
Another issue is also the fact that while the glazing with the possibility of opening them or even the function of terrace doors are a very convenient solution, they contribute to the cooling of the room. Each opening therefore requires proper insulation, which with age will begin to deteriorate
On the other hand, glazing without the possibility of opening, despite being cheaper and generating less heat loss, can be troublesome, especially if installed in bedrooms. The inability to ventilate these rooms effectively decreases the comfort of sleep
Another problematic issue related to the installation of large glazing, which should not be forgotten, is the problem with washing them, especially if they are not located on the first floor. In such a situation you have to reckon with the fact that, if necessary, you will have to call a special cleaning team, which will wash them from the outside
Or maybe an intermediate solution ?
All the pros and cons of both solutions make it difficult to make a final decision. In this situation it is possible to use both types of large glazing. When buying them it is worth paying attention to whether their frames have the same width. This is extremely important for the overall appearance of the glazing, especially if they are to be installed directly next to each other
To sum up, large glazing with the possibility to open them is a solution that will definitely work if it is to be installed on the first floor. If you are considering installing glazing on the first floor, the better solution will be those without the possibility of opening. If you are undecided you can combine one solution with the other and get hybrid glazing that meets all your expectations.