You need about 4 min. to read this post
The weather is still uncertain, so should we get out the snowblower or the mower? It's already worth considering the latter. What equipment will be right for our needs?
Which mower will be the best?
The first criterion we need to think about is the size of our garden area. If it's a small area, it's worth getting a manual mower (according to the principle: the smaller the lawn, the simpler the equipment) or an electric mower, or if it's a larger area, a battery-powered or petrol mower, which has a greater cutting capacity. The second criterion is how often you want to mow – not every machine will be suitable for grass that's too tall.
How to choose the right cordless mower
This type of mower has many advantages. They're quiet, they don't emit exhaust fumes and they don't need a permanent power source. By far their strongest point, however, is that they will work well in both larger and smaller spaces, although they will use more power if the terrain is extremely varied.
When buying one, you should check how long the battery will last during operation and weigh this against your capabilities and those of your garden (the size of the land and its terrain), and the cutting width (smaller if you have a lot of trees and other objects, which makes it easier to manoeuvre between them, but lengthens the operation time).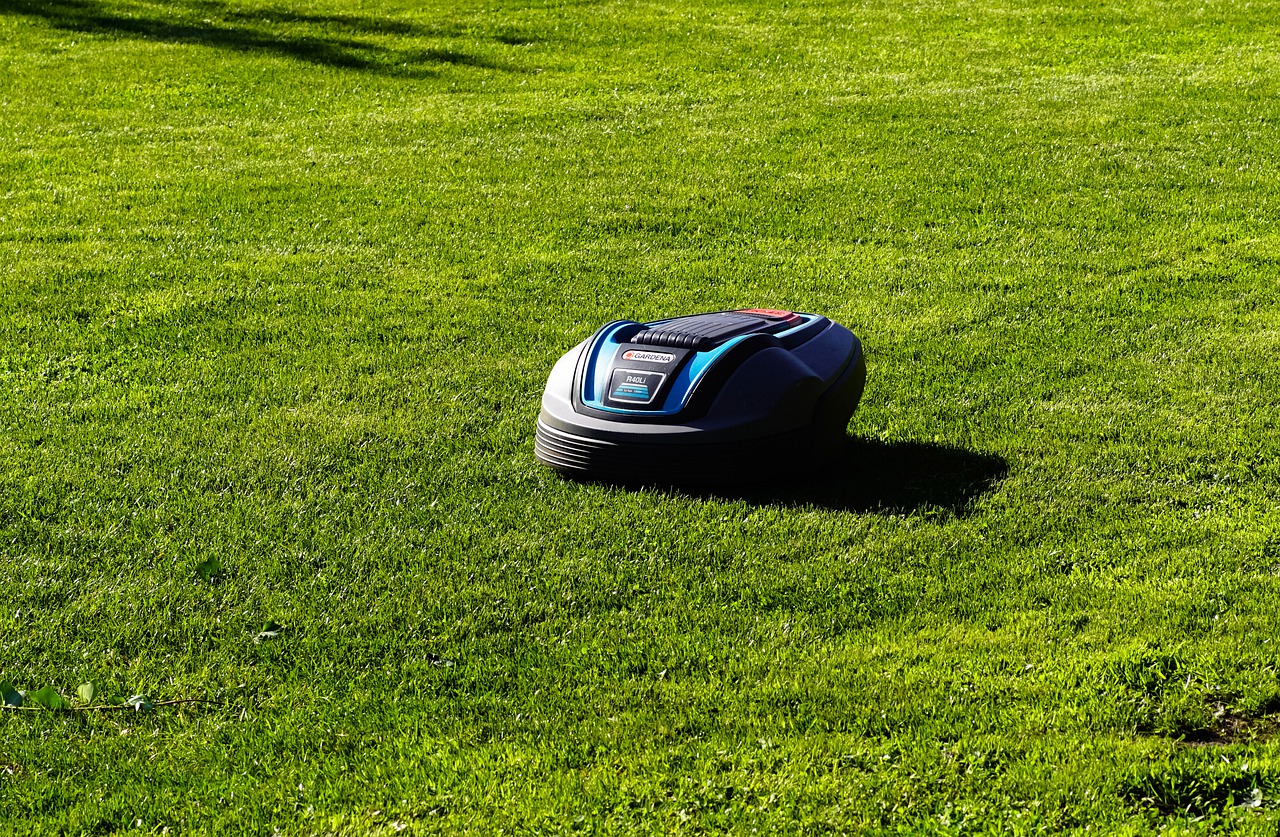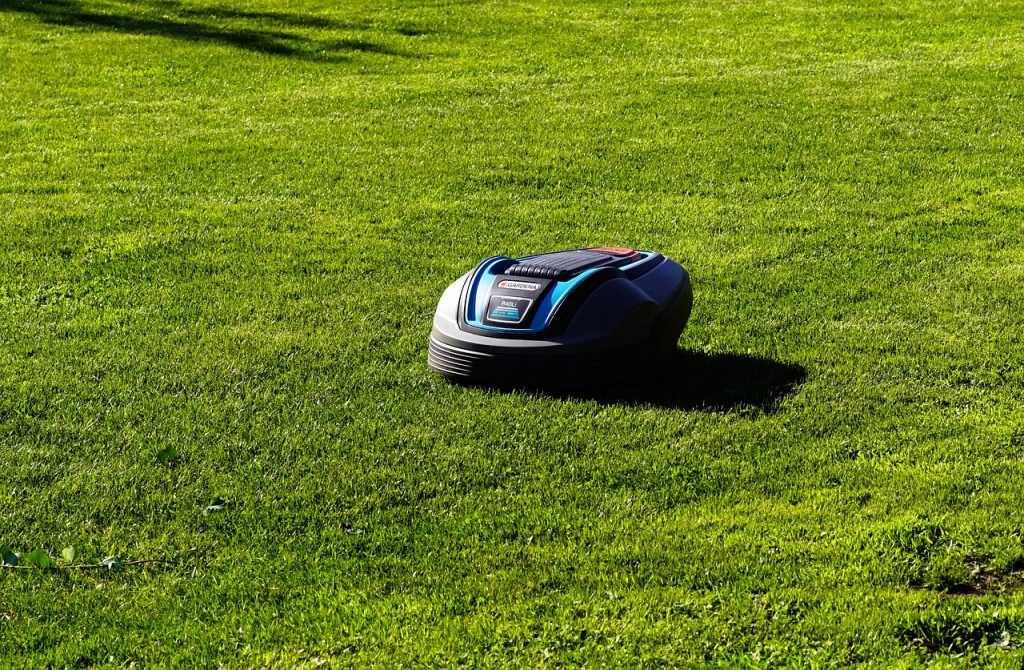 Additional options
It's also worth thinking about, for example, a power steering system. Some cordless mowers also have a mulching function (they shred the grass and distribute it as an ecological fertilizer), which eliminates the problem of having to pick up the grass and worry about what to do with it later. But if you're not happy with this feature, it's worth checking the capacity of the grass catcher. Sometimes the size and weight of the machine is also a criterion.
Remember that after the season the mower needs to be stored in appropriate conditions, so it's worth thinking about the place where it will overwinter before you buy it.
What are the costs?
The cost of such an investment is extreme and ranges from 600 zł up to 2 000 zł, which depends mainly on the material from which they are made (chassis made of sheet metal or plastic), what amenities they have and the other parameters mentioned above. This is why it is a rather personalized choice, depending on what we expect from our mower. It's worth investing in a solid, well-known brand, so that the equipment will last for years, but in the pool presented in stores we can easily find a product tailored to our needs and capabilities.
When to buy?
Stores offer interesting deals on lawnmowers especially in the fall, but sales start as early as August and can last until April, so we can still find products at better prices now, although they will be leftovers. That's why it's worth thinking about your purchase much earlier, comparing prices in different stores and considering what product would be best for your garden (and wallet)
A robot for mowing?
Grass-cutting robots are an absolute hit – for this purchase, unfortunately, you need to spend around 4,000 zlotys, but these mowers mow the lawn by themselves, while we take care of our business. Here, too, is the function mentioned above – the robot mulches the grass (successively cuts small fragments), which is returned to the turf.
>> See also: Robot mower. Which one to choose?
Disadvantages that users point out include the location of the docking base (which must be connected to electricity) and the prohibition of leaving small objects while the mower is running (a hassle when our children forget their favorite toy). Keep in mind that this robot is used to keep the grass at a constant height, so it is not a traditional lawn mower, with higher grass it may have problems. It is also not suitable for vast areas or areas where there are very many objects or nooks and crannies.