You need about 4 min. to read this post
The envelope roof is a very common choice in modern construction. It is a roof model that is perfect for detached and single-storey houses.
Its undoubted advantage is that it contributes to the appearance of any building. It seems very modern and lightweight. However, before you choose just this roof for your house, it is worth knowing its advantages and disadvantages. This way you can find out if it is the right choice.
Envelope roof – how is it built?
At first, it is worth knowing how an envelope roof is constructed, as well as what materials are most often used for its construction. It is usually composed of four walls. All the slopes are tilted at the same angle and meet each other in the corners. It is worth noting that two slopes are triangular in shape and are smaller. Two are trapezoidal and larger. However, this is a description of its appearance, it tells us nothing about the construction.
It is a structure that is built in such a way as to create a sloping roof on the building. It is worth knowing that this type of roof is usually made of wood:
Very rarely other types of wood are used to build this structure. It is important to remember that putting up a roof – regardless of its type – is not a simple task. For this you need knowledge, experience and appropriate tools. It is therefore better to opt for the help of specialists to make sure that everything will be laid as it should be.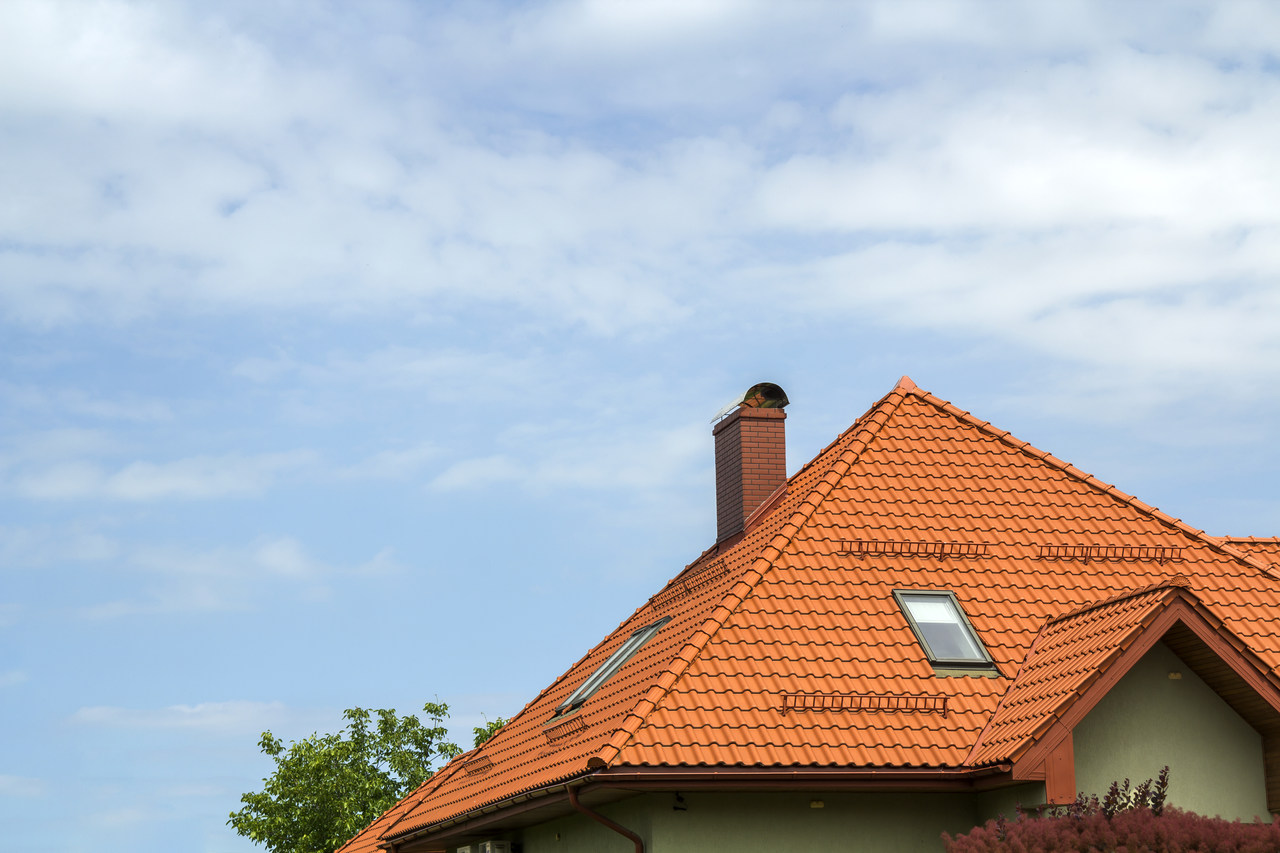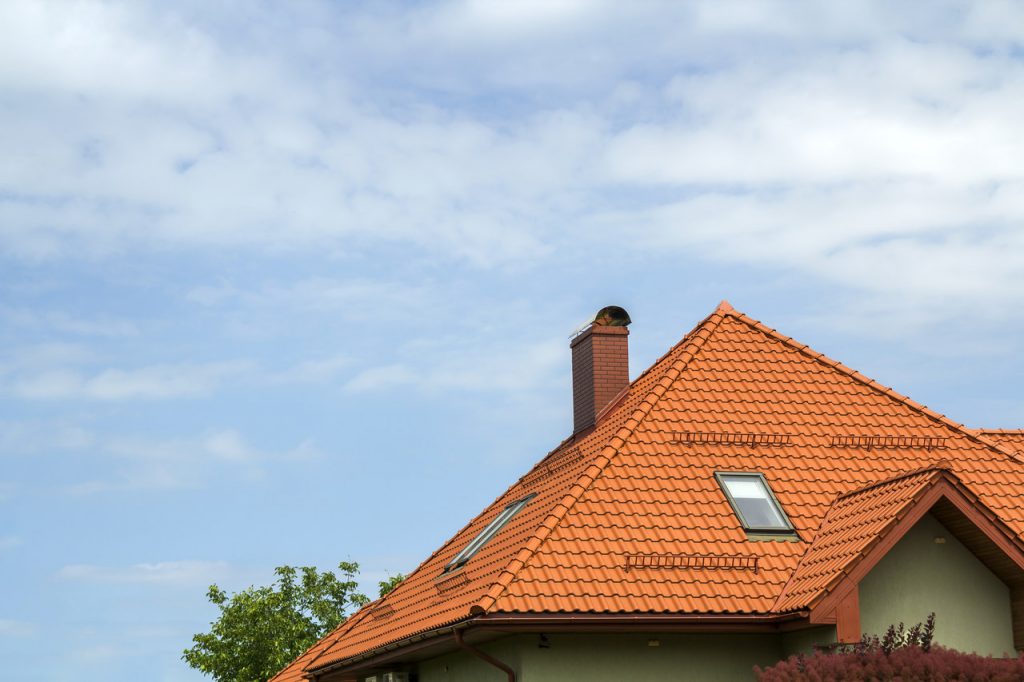 What does the construction of a hipped roof look like?
To build this type of roof, usually materials are used with which you can create the perfect angle. The recommended ones are, of course, wicks and chips. However, it is also very common to use roofing sheets, flat sheets or OSB roofing. You have to prepare for the work in such a way that you can remove all the offcuts and reduce the amount of waste. In this case, you also need to rely on specialists, because it is easy to make a mistake, so that the roof will not perform its function, and the purchased material will be wasted.
Advantages of envelope roofs – why should you opt for them?
It is worth knowing that this type of roofing has many advantages. Firstly, its aesthetics makes it so often chosen for modern houses. Secondly, it works perfectly for almost every construction. Despite the fact that it is most often chosen for single-storey and detached houses, it is more and more often chosen by people who build a house with an attic. So it is becoming one of the most popular bases for roofing the house. However, these are not the only advantages that this construction has. Trapezoidal and sloping construction makes it resistant to the adverse effects of external and atmospheric factors. This means that when it snows or rains, the roof stays clear and all the precipitation falls off it freely. So, you don't have to worry about snow or water standing on the roof and needing to be removed to prevent damage to the structure. It is also a much talked about fact that trapezoidal construction is resistant to strong winds. Thus, it is perfect for homes that are built on empty space. In addition, they can be used in the mountains and by the sea, where very strong winds are recorded.
Disadvantages of envelope roofs
Unfortunately, like any solution, this one also has its disadvantages. First of all, it is a structure for the construction of which you have to pay a little more than in the case of other roofs. The hipped construction is larger and the number of slopes means that you have to use much more material. Another disadvantage is that the attic in houses with such a roof is usually very small and poorly lit. Of course, these are problems that can be easily dealt with. If the attic in the house will be used, windows can be installed in the roof. This is not only a practical idea, but also improves the aesthetic appearance of the building.
>> See also: Gable roof step by step
Everything indicates that this is a roof that is really worth investing in. It takes care of the safety of the structure, and as a result – the occupants. It positively influences the appearance of the building. However, you need to prepare yourself for slightly higher construction costs.