You need about 5 min. to read this post
Cleaning up after renovation or construction of a house is not easy. There is a lot of dirt, dust and debris left which is sometimes very difficult to remove. Often, we have to clean several rooms or even floors. On top of that, it is difficult to remove silicone stains visible in the bathroom or kitchen. You can do the job yourself, but wouldn't it be faster to use the services of a professional cleaning company?
Cleaning after construction – what awaits us
When the long-awaited moment comes and we can proudly say that the construction of our dream house is finished, we face a not very pleasant stage – cleaning.
Every nook and cranny of the new premises must be thoroughly cleaned, and we have to deal with pieces of materials, dust, dirt and much more. Some of the work is done by construction workers, but it is a fraction of the total cleanup. If all household members are involved in the cleanup, you can do without using a professional company.
First of all, it is worth to start with a positive attitude. This is our home and basically the last straight that separates us from living in it. Entering into a task-based process will be the best option. It is advisable to divide the house into sectors so that everyone has their own job to do. Chaos will only drag out the cleaning work. You can also ask your friends for help.
It is known that cleaning the house will take a lot of time. It is important that it is done very carefully because dust can make life difficult while living in your home. It will settle on the furniture and worst of all, it can cause respiratory irritation.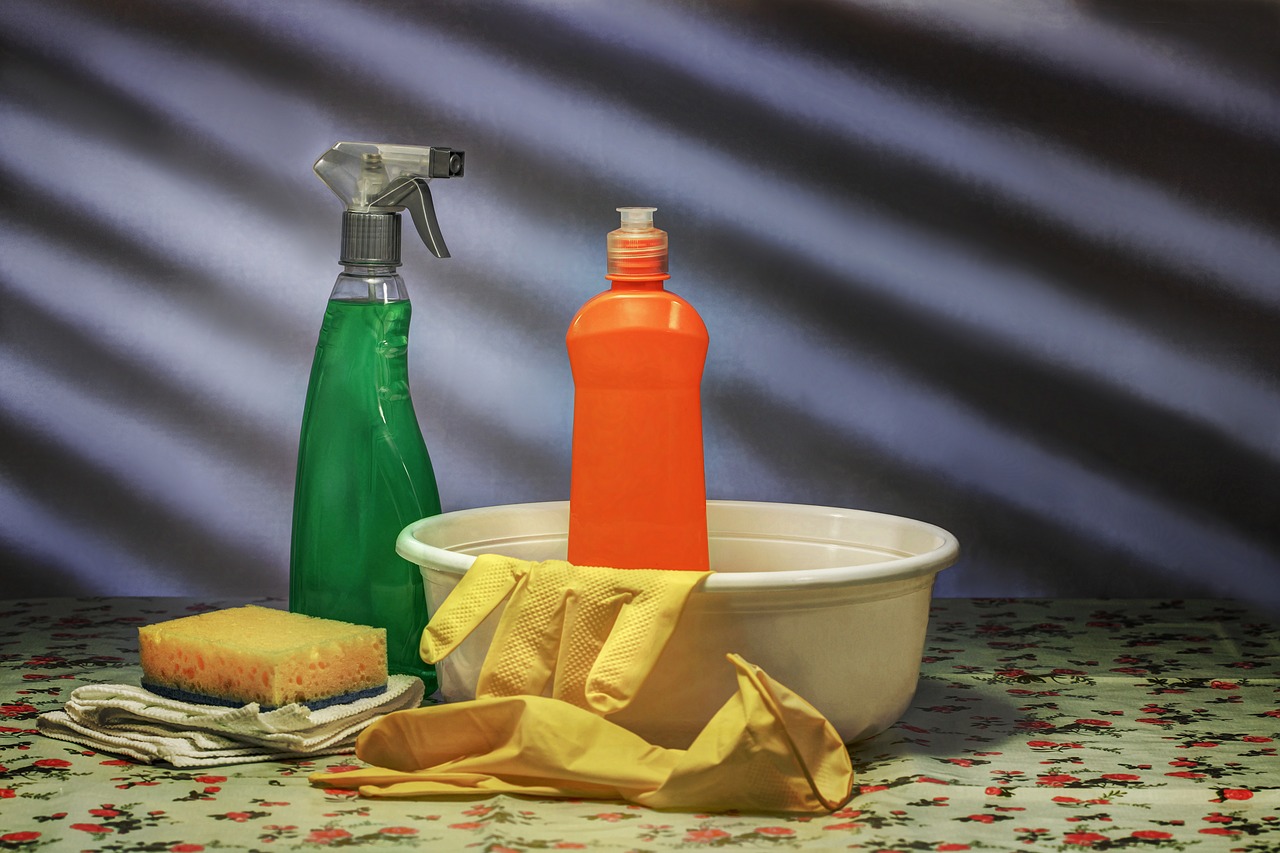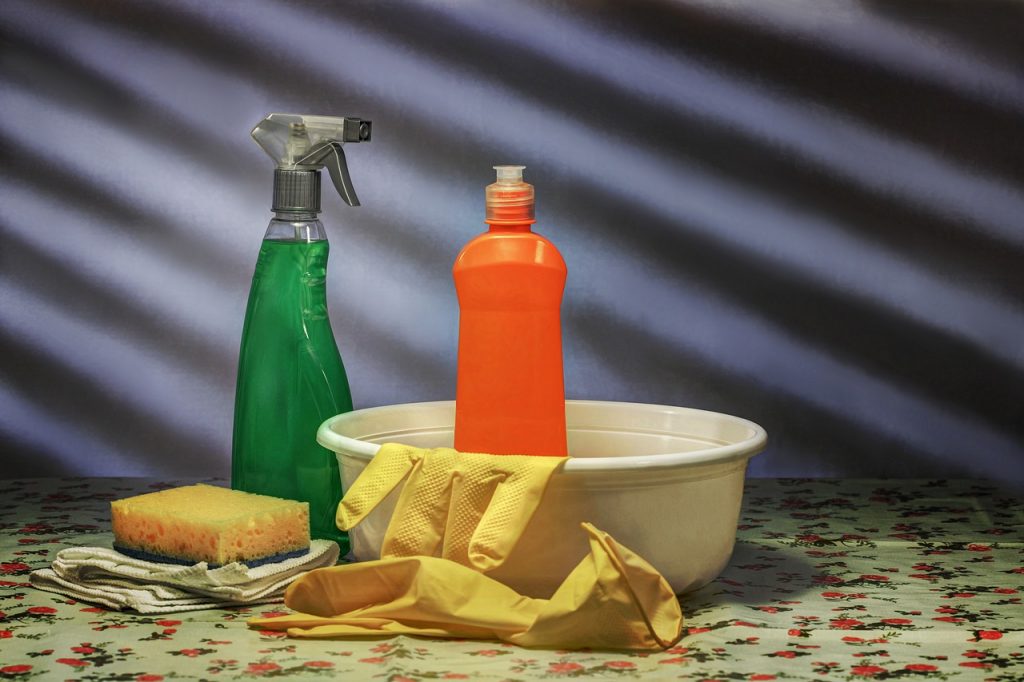 Golden rules of self-cleaning
Cleaning should begin from the top floors, because dust and dirt will not be brought into the cleaned rooms. This rule also applies when cleaning furniture, always from top to bottom. Start with the ceiling and lamps and finish with the windows and furniture.
It is worth remembering to leave the bathroom for the very end, in fact, you will need running water all the time to clean each room.
Once the tasks are separated, it is worth starting with the large elements. Remove pieces of materials such as bricks, plaster, Styrofoam, wood or packaging. You will often need a trash container, which you can order from a professional waste removal company in your area.
Then you can proceed to sweeping, especially if the layer of dust and dirt is considerable. Only then will you use a vacuum cleaner. Why this order? To avoid clogging the motor of the cleaning device, which as a result of too intensive work and a large amount of dust can burn out. The exception is an industrial vacuum cleaner, which is designed to perform such heavy tasks.
Washing the floor can be left for last. Excessive dust and dirt that floats around in rooms, combined with water, creates a structure that is difficult to remove.
After getting rid of the basic dirt, it is important to pay attention to the details. Some parts may have been stained with paint, for example, which is difficult to remove. You should not scrub them too hard in order not to damage the material. It is worth looking into every corner to be sure that everything has been removed.
What products to use for professional post-construction cleaning?
Cleaning up after the construction of a house requires the use of more products. Sometimes you will need professional cleaning products. It is definitely worth buying liquids and sprays for cleaning furniture, floors, plastic and wood elements, strong polish for ceramics and glass cleaner. It is also worth buying stronger agents, which will help us remove dirt from the paint. Paper towels and rags can be added to the list, as well as large and durable garbage bags. Additional cartridges for the vacuum cleaner will certainly come in handy too.
>> See also: Debris and construction waste. How to keep the plot tidy during construction?
An efficient mop will be a lifesaver for such serious cleaning. It is advisable to buy several variants – a flat one, which will slowly wash the ceiling as well, and a traditional one for floors. It is good that it was equipped with a telescopic handle, which will allow us to reach every nook and cranny. In addition, buckets that drain excess water will be a great solution in this case.
However, we don't always have the time or ability to do such a time-consuming and thorough cleaning. Then it is worth finding a professional cleaning company, which has not only the appropriate equipment such as industrial vacuum cleaner or glass cleaner, but above all experience. Then the work will be done faster and more efficiently. However, such a service costs a lot. The hourly rate fluctuates around – 4 zł perm2.