You need about 4 min. to read this post
Freezing weather and snowfall do not serve plants and many other items that need to be protected from low temperatures. But what about solar lights? Do you have to hide them? We already know!
How do solar lights work?
The equipment and arrangement of the garden is no less important than decorating our house. First of all, the surroundings of the property largely affect the image and overall impression. In addition, the garden must be functional and practical – comfortable furniture for relaxation, a place for barbecue, trees, flowerbeds or beds and a driveway to the garage.
Very often chosen element are solar lamps. This is one of the most popular types of lighting, which also has many advantages. First of all, solar lamps are:
energy efficient (especially those with a motion sensor),
safe for the environment,
inexpensive,
available in a variety of shapes (spot poles, classic lanterns, bells or spheres), and even colors (they can glow white or yellow, but also in red, blue or green).
The principle of their operation is very simple. They store solar energy in a battery during the day and when it gets dark they convert it into electricity, giving off a pleasant light.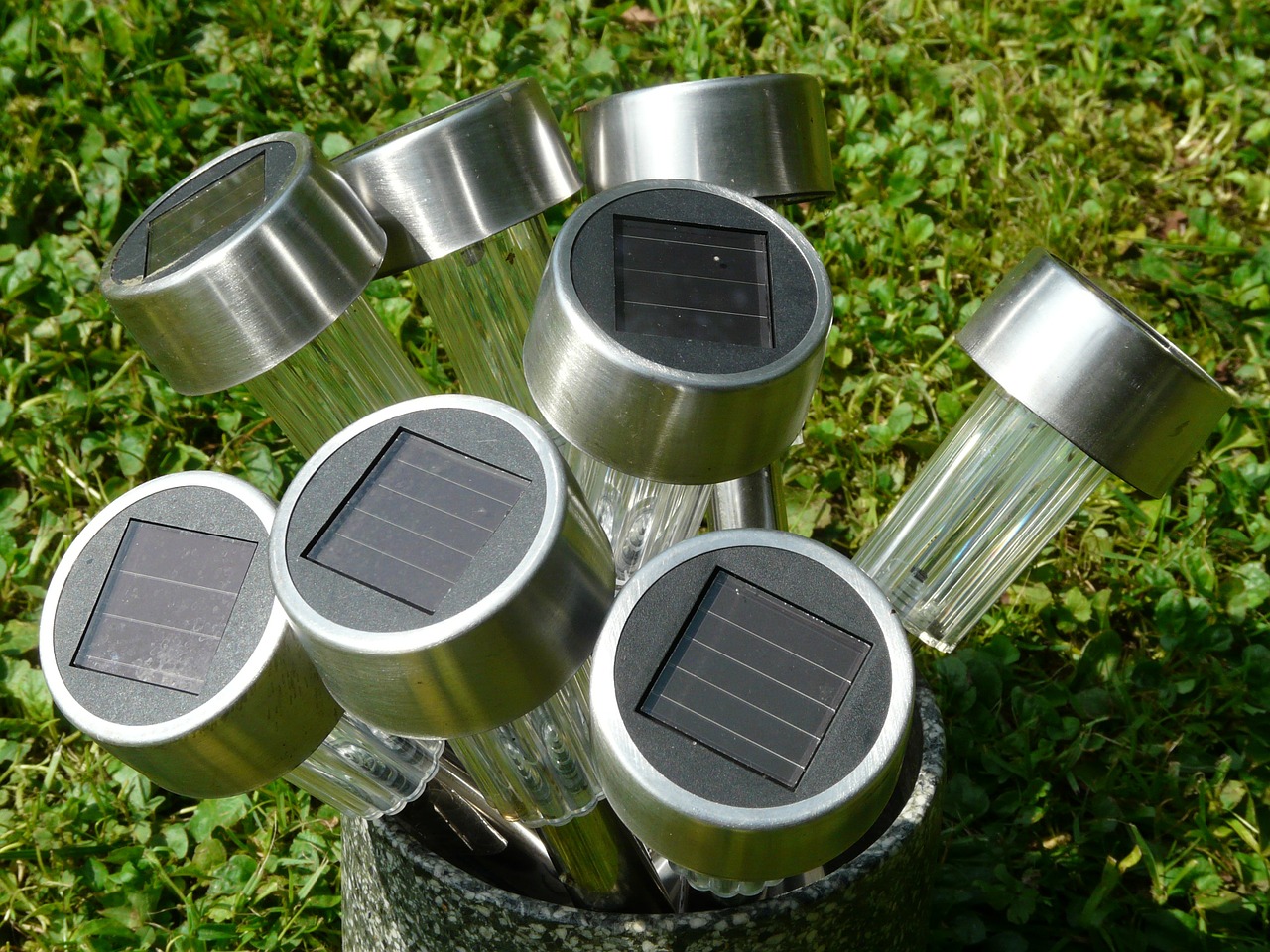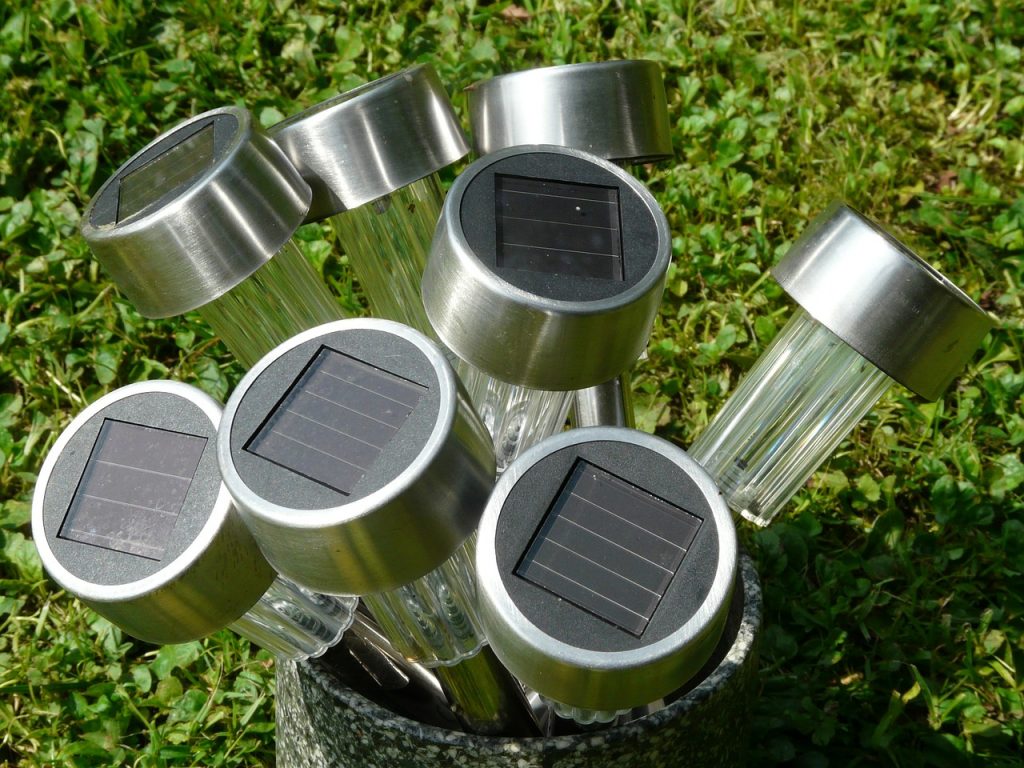 Winter conditions are not always favorable
As you know, during the winter months, the day gets shorter and darker very quickly. On top of that, sunny days are rare. Usually, the sky is covered with thick clouds. Also, do not forget about the drastic drop in temperature – below 0 degrees Celsius – and snowfall.
Then it is necessary, among other things, to hide some plants or cover them so that they do not freeze. Also hide the grill, children's toys (trampoline, inflatable pool), close the sandbox. Remove cushions from furniture and put it somewhere under a roof, in the basement or garage, or put a cover over it.
Do I have to hide the solar lamps for the winter?
In all this there are still solar lamps. Will winter weather affect them negatively as well? On the other hand, in the absence of sunlight it does not make much sense to keep them outside. So what should we do – hide them or leave them?
The most important thing is to follow the manufacturer's recommendations, which can clearly define the conditions under which you can use solar lamps in the garden without any problems. It should also include information on how to proceed during the winter.
As a rule, solar lamps work 365 days a year, but in winter they may shine slightly less. You should also be aware that the low temperature affects negatively on the batteries, shortening their life. A few hours of sunlight is not enough to fully charge them
In winter, it is crucial to frequently clean the coating of the solar panel, on which settles not only dirt, but also snow and rain. Then they will be able to extract solar energy more efficiently.
You need to remember about it
If you leave the solar lamps in the garden for the entire winter, where they are covered by snow for a long time (that is, their light is not necessary for us), then after the thaw, the battery should be charged for at least 12 hours.
However, if the solar lamps serve us only in the spring and summer, it is better to simply hide them for the latter half of the year. They should be stored at room temperature and in a dry place. At the same time it is worthwhile to provide rechargeable batteries with access to at least artificial light or completely discharge them once a month and recharge them fully.