You need about 4 min. to read this post
Is there a material that allows you to build foundations much faster, without sacrificing their technical performance? Of course! And this is modern self-consolidating concrete
It was developed in response to the increasing demand in the construction industry for this type of solution. This material can be used in many different ways, and one of them is to use it to make footings
Advantages of using self compacting concrete
Self-compacting concrete owes its popularity primarily to the fact that it requires much less time and money than classic solutions. In addition, when using it, you don't have to worry about whether the mixture was properly distributed, so contractors can be sure that it fills the entire formwork accurately, wrapping the reinforcement and achieving the required technical parameters. Thanks to all these factors the construction of, for example, house can progress much faster
How to pour self compacting concrete?
The material, which is self-compacting concrete, can be poured during the creation of foundations in two ways, the choice of which depends only on the individual issues of the building contractor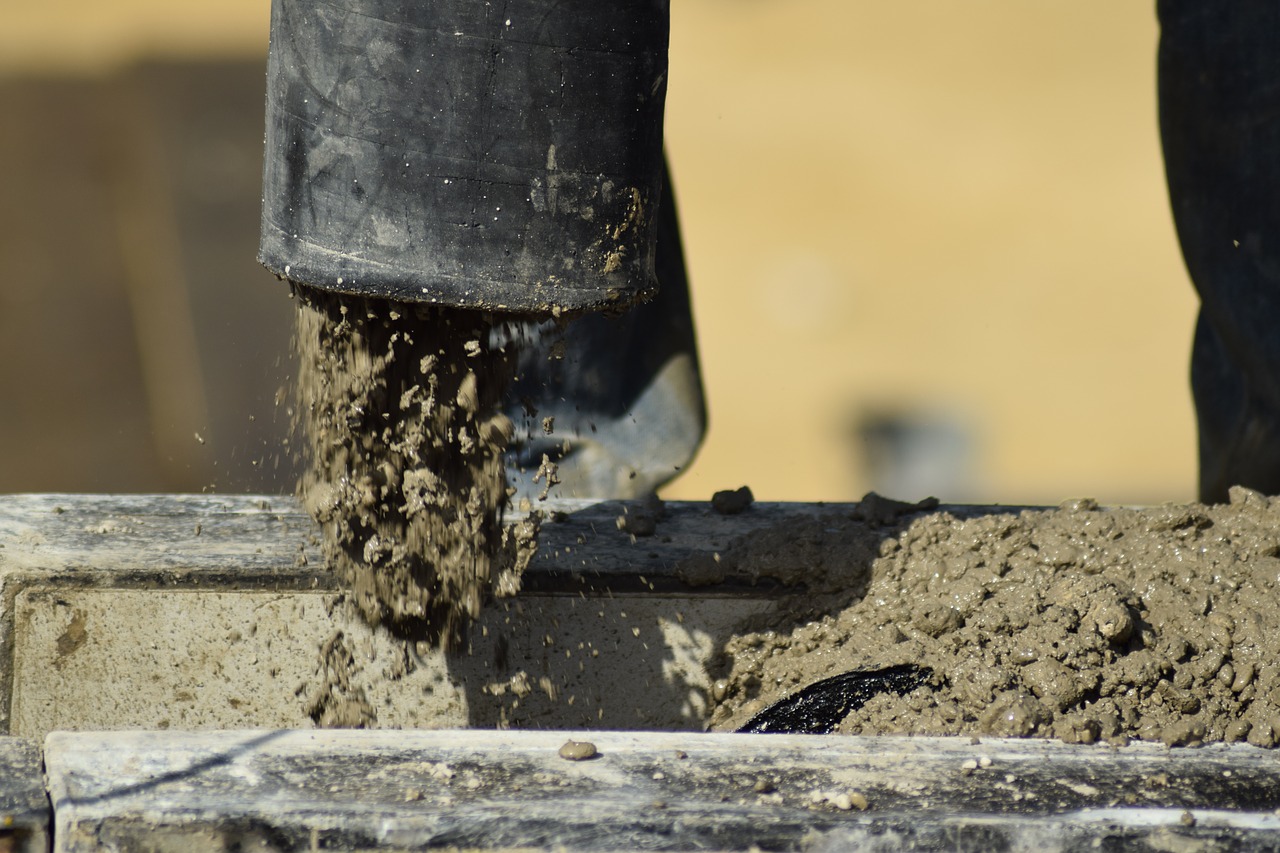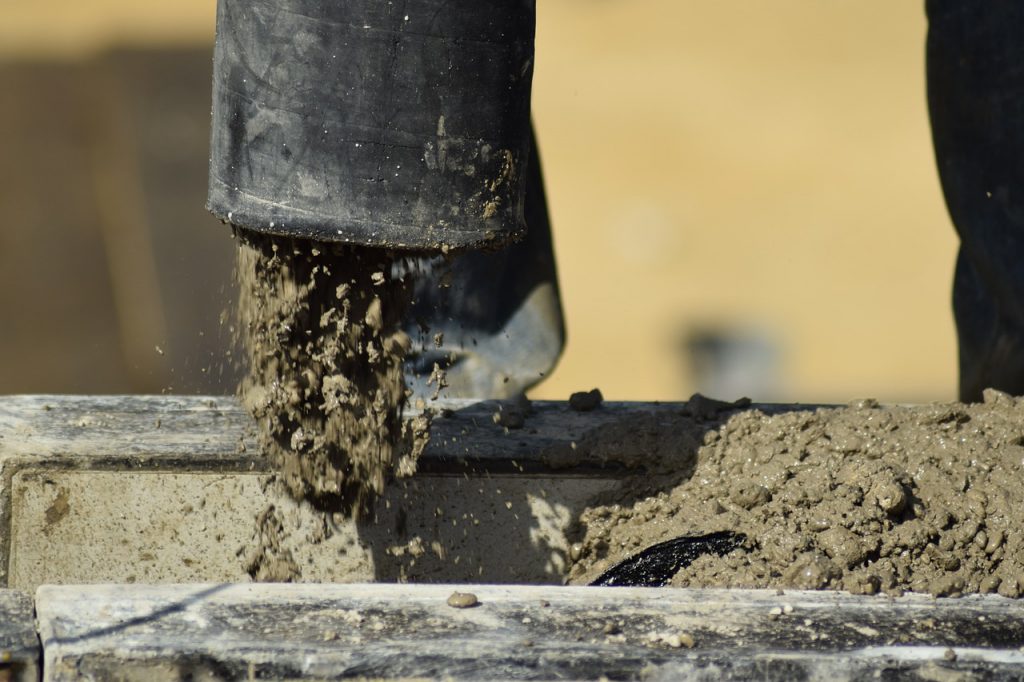 Pouring self-compacting concrete directly into the ground
The first method is to make footings by pouring self-compacting concrete directly into the ground. However, this name does not mean that the ground should not be prepared beforehand
First of all, a standard trench should be made according to the foundation plans for the building and then it should be lined with building foil which prevents dampness from escaping from the mixture into the ground. In such prepared excavation for foundations it is then necessary to lay reinforcements, so that their distance is, according to standards, 5 centimeters on each side
Once this is done you can move on to pouring self-compacting concrete, remembering that it has a free flow range of up to about 7 metres in both directions. This means that by pouring it in one place you can fill an excavation 14 metres long. It is also important that the concrete is cleaned of any debris and water before it is poured into the trench
The final step in making foundations this way is to compact the top layer of concrete using a specialized tool called a barbell to create an even surface
Pouring self-compacting concrete into the formwork
The second method is pouring self-compacting concrete into the formwork, similar to classic concrete. This method is recommended in case of setting the footing in places exposed to soil sloughing or when the soil is permeable, which makes it impossible to excavate and set the foundations with the use of the first method
In this case, after making an appropriate excavation, a 10 cm layer of concrete is poured on its bottom, on which planks are placed together with reinforcement, which should (as in the first method) be spaced from the edge of the formwork by 5 centimetres on each side
However, it is worth remembering that self-consolidating concrete exerts more pressure on the formwork than traditional concrete, so it is recommended to reinforce it with densely spaced expansion planks on the outer contour. Also, before pouring the concrete itself into the formwork, check that it does not have any holes or clearances through which the material could escape to the outside
>> See also: Slab foundation or traditional foundations?
In conclusion, self-consolidating concrete foundations are a simple and quick way to make the base of the building with less financial and time expenditure. This is evidenced by the fact that the footings for a single-family house of 220 square meters can be made with its use in as little as 2 hours and require the work of just one person, not several, as is the case with the traditional method
>> Read also: How much do foundations cost?