Recuperation is a very common way to save heating energy. Thanks to it you can use already heated air and take care ...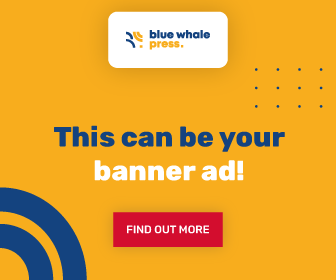 As part of our website, we use cookies to provide you with services at the highest level, including in a manner tailored to individual needs. Using the website without changing the cookie settings means that they will be stored on your end device. You can change your cookie settings at any time. More details about the processing of personal data can be found in the Privacy policy tab.
Our websites: cityislife.com, 4homebird.com, digitalresidenz.com, homeitos.com, picturyhouse.com, lovyard.com, singlesta.com, housetts.com, idyllens.com, news-develop.com, calmilend.com, rocketness.com, apartmentice.com, roomswalk.com, tiiidy.com, slowestate.com, peacyzone.com, lovihomi.com, feelmyhouse.com, renovakki.com, castlelocal.com, goodieslover.com, megardener.com, interiorhop.com
Blue Whale Press sp. z o.o. ul. Polska 114, 60-401 Poznań bluewhale-press.com Copyright © 2022 grainofhome.com. All rights reserved.