You need about 3 min. to read this post
A large and comfortable bathtub in the bathroom is a dream for anyone who likes to indulge in a little luxury from time to time. Unfortunately, installing a bathtub in the bathroom can involve quite a few complications if not done correctly. If you do not want to flood the neighbors or the basement, find out what mistakes to avoid when installing a bathtub.
Bathroom design – water access
When you design your bathroom, pay attention to where in the room the water access is. In rooms designed for a bathroom, there are usually two such points – for the bathtub or shower and for the sink. It will be easiest to place the bathtub just there. If you do not take this into account and design your bathroom in a different way, you may be disappointed or give the construction team and the plumber a lot of work. Of course, it is possible to run water to virtually any location, but this is often time-consuming and expensive. To save yourself this, plan the positioning of the bath tub and wash basin in the designated areas.
Mistakes when installing a legged bathtub
The trendiest type of bathtub, the footed bathtub, requires strict compliance with installation instructions. You must also remember to use only the components included in the kit. The legs are attached to the bathtub with special screws, which should be provided by the manufacturer. Using screws that are too long can result in damage to the tub, while using screws that are too short can cause the legs to hold poorly or loosen with use. The exact location of the seals when installing the siphon is also crucial. Without this, water can leak when filling the tub and flood the walls or floor. To make installing the seals easier, you can lightly grease them with dishwashing liquid to make them more flexible. Also remember to properly lock the feet with special nuts. Without such protection, the bathtub may slip, deform or even get damaged and lose its tightness.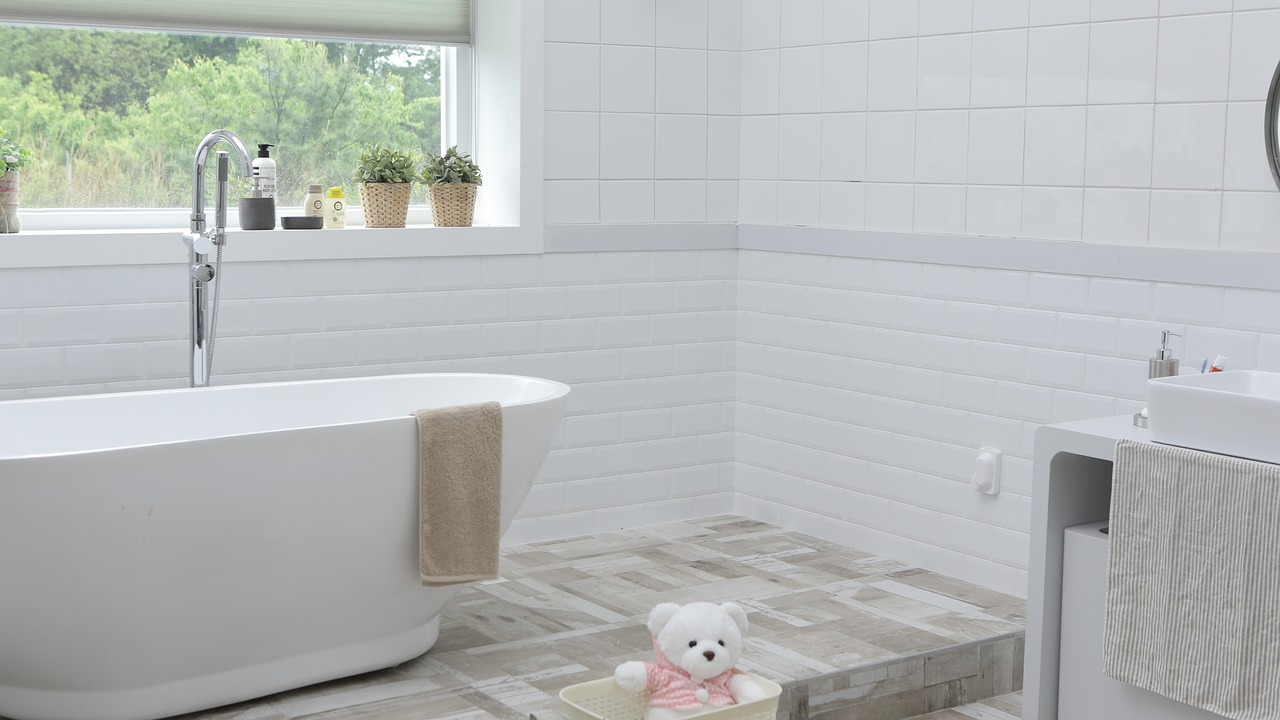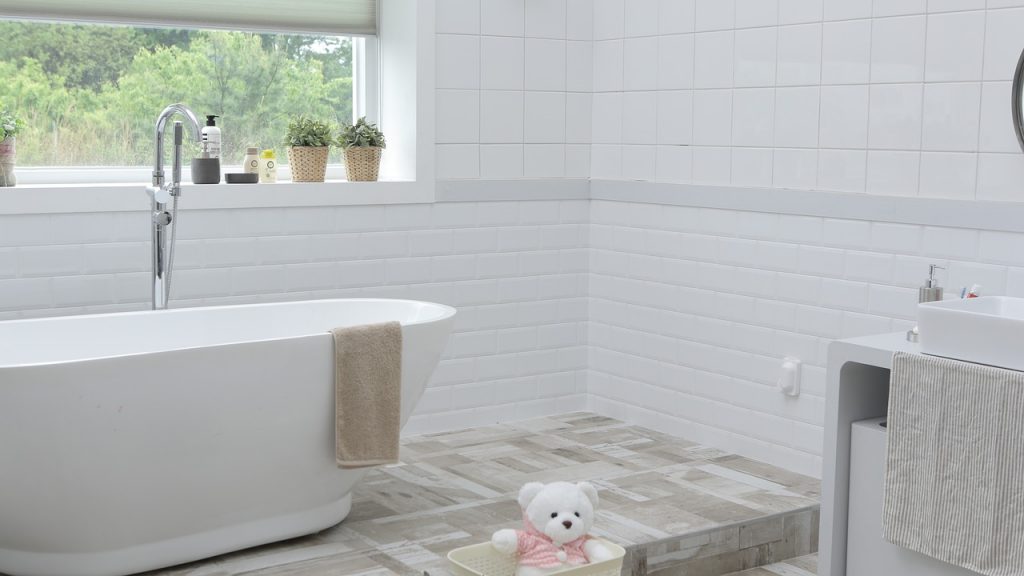 Mistakes when installing bathtubs on polystyrene foam carriers
Styrofoam supports act not only as a base for the entire structure, but also as insulation. Thanks to this, the bathtub will maintain the temperature of the water longer. When buying such a bathtub, it is important to pay attention to whether the polystyrene carrier is universal or dedicated exclusively to this bathtub model, because the installation of unique carriers will be slightly different and then also the manufacturer's instructions must be strictly followed. In a universal rack, it may happen that its shape will have to be adjusted to fit the bathtub. You will also need to drill holes in it for the siphon and the drain and pipes. After that, it is best to install the siphon and immediately check the tightness of the connection
General advice
When installing a bathtub, always remember to maintain a proper slant so that the water can run off smoothly. If the bathtub is not properly positioned and level, not only will the water run off very slowly after bathing, but also the drain will clog more often because the flow of water is too weak. Also make sure that the access to the drain trap is secured. This way, in the event of a breakdown, you will avoid having to dismantle the entire bathtub to repair the problem. Do not forget to carefully seal the space between the bathtub and the wall with silicone. This protection protects the wall against moisture and the growth of harmful mold and mildew