You need about 2 min. to read this post
Choosing the right front door is a very important decision that significantly affects both the exterior and interior appearance of your home
It is important that the chosen door is airtight, does not let heat out and does not let cool air in. Undoubtedly, their most important function is to ensure the safety of household members, so they must be solid and durable. Wondering how to install the front door yourself? Get to know the most important rules which you should not forget while doing this job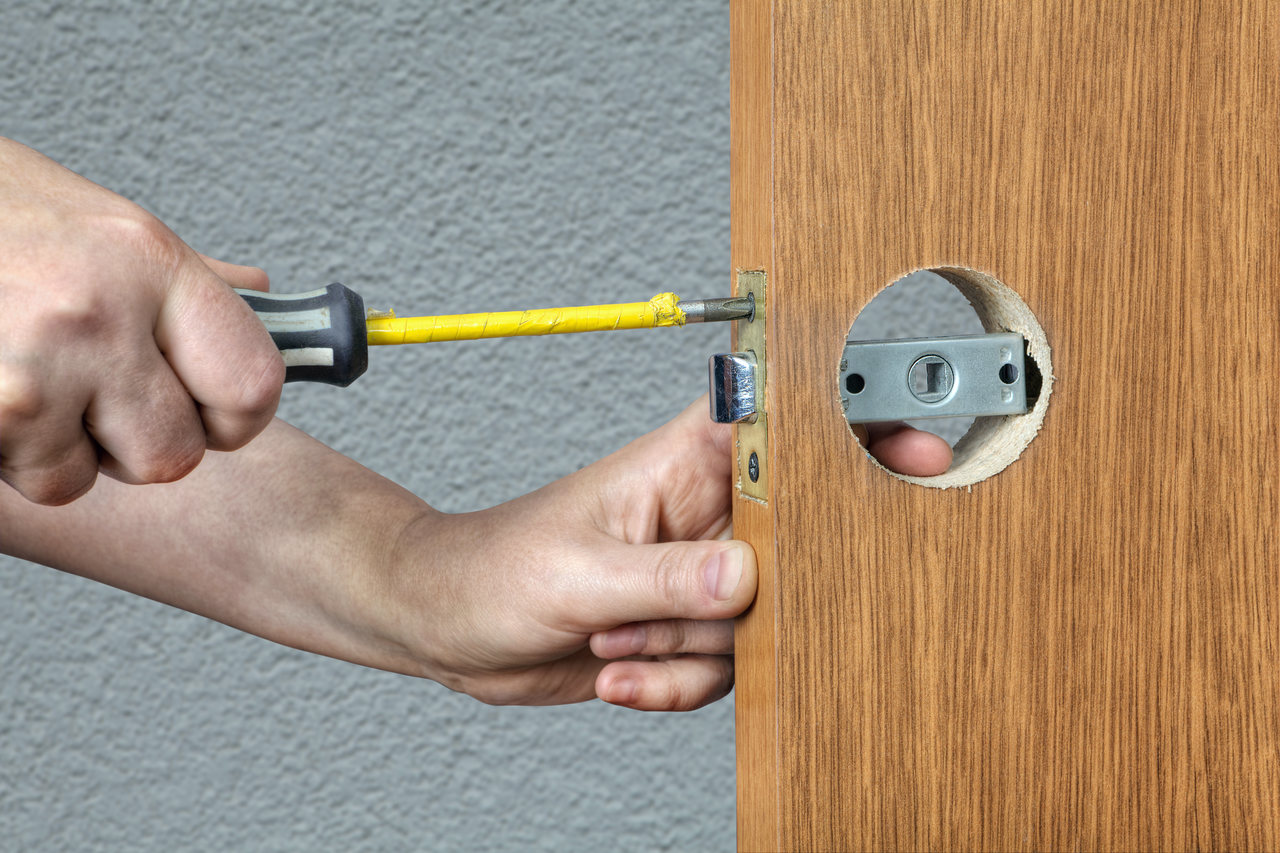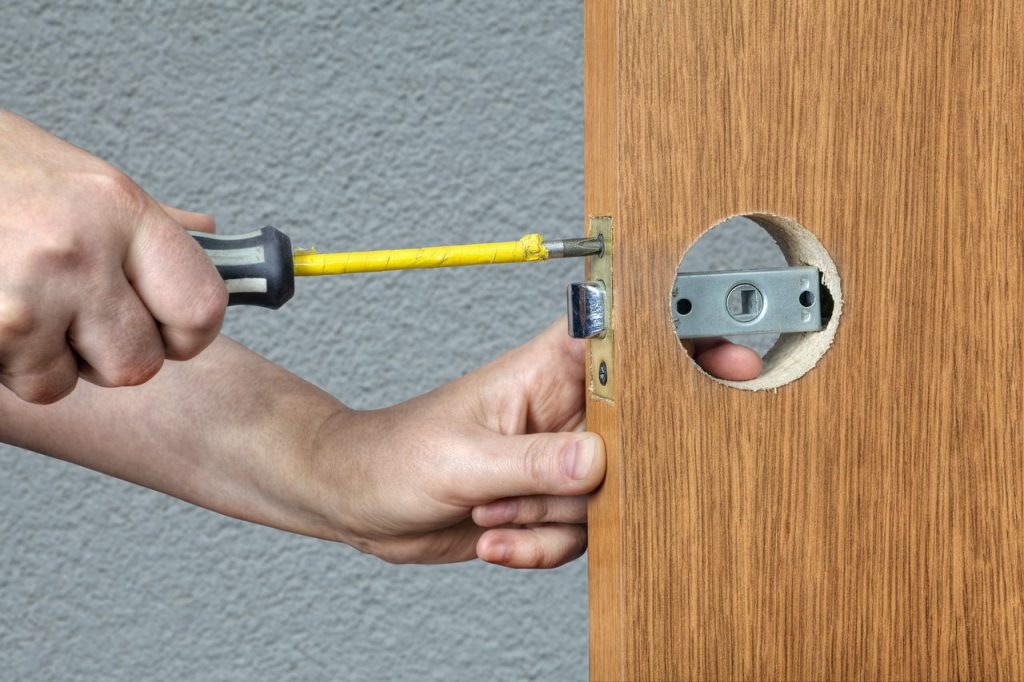 10 rules of exterior door installation
All steps of installation should be performed in accordance with manufacturer's instructions. Failure to do so may result in damage to the door and void the warranty
The first step is to stick the vapor-proof tape to the door frame and screw on the mounting brackets
Next, place the frame in the opening and measure the height above the floor, check the measurements with a spirit level and fix it with wooden wedges.
>> See also: Best parameters for entrance doors
On such an installed frame should be placed the door leaf, after which it is necessary to proceed to the adjustment of these two elements
To stiffen the frame, you need to install 3 spacers
An essential step is to check that the locks and locking devices work perfectly.
Before anchoring the frame in the wall, remove the door leaf
The gaps between the frame and the wall should be filled with thermal insulation products, and the gasket should be glued
The last step is to remove the spacers
The threshold can be fixed and the door leaf can be installed.