You need about 4 min. to read this post
Modern homes are saturated with electronics, we also design a lot of lighting points – so it is necessary to perform electrical installation that will provide power with constant parameters and will not create a risk of short circuit, electric shock or even fire.
At the beginning of a good plan
Electrical installation should be done by a person who has the authority to do so. Fitting circuits and sockets is very important, because it is not only responsible for the proper operation of various types of equipment, such as washing machine, refrigerator or television, but also for the safety of homeowners.
Key when preparing a wiring diagram is to determine how more or less the house will be decorated, where the various elements will be located, but also at what height will be the kitchen countertops. We need to think carefully about where and how many sockets we need. Some people need two sockets by the bed, while others need four. Maybe we need additional sockets at some point, for example for work or additional work lighting.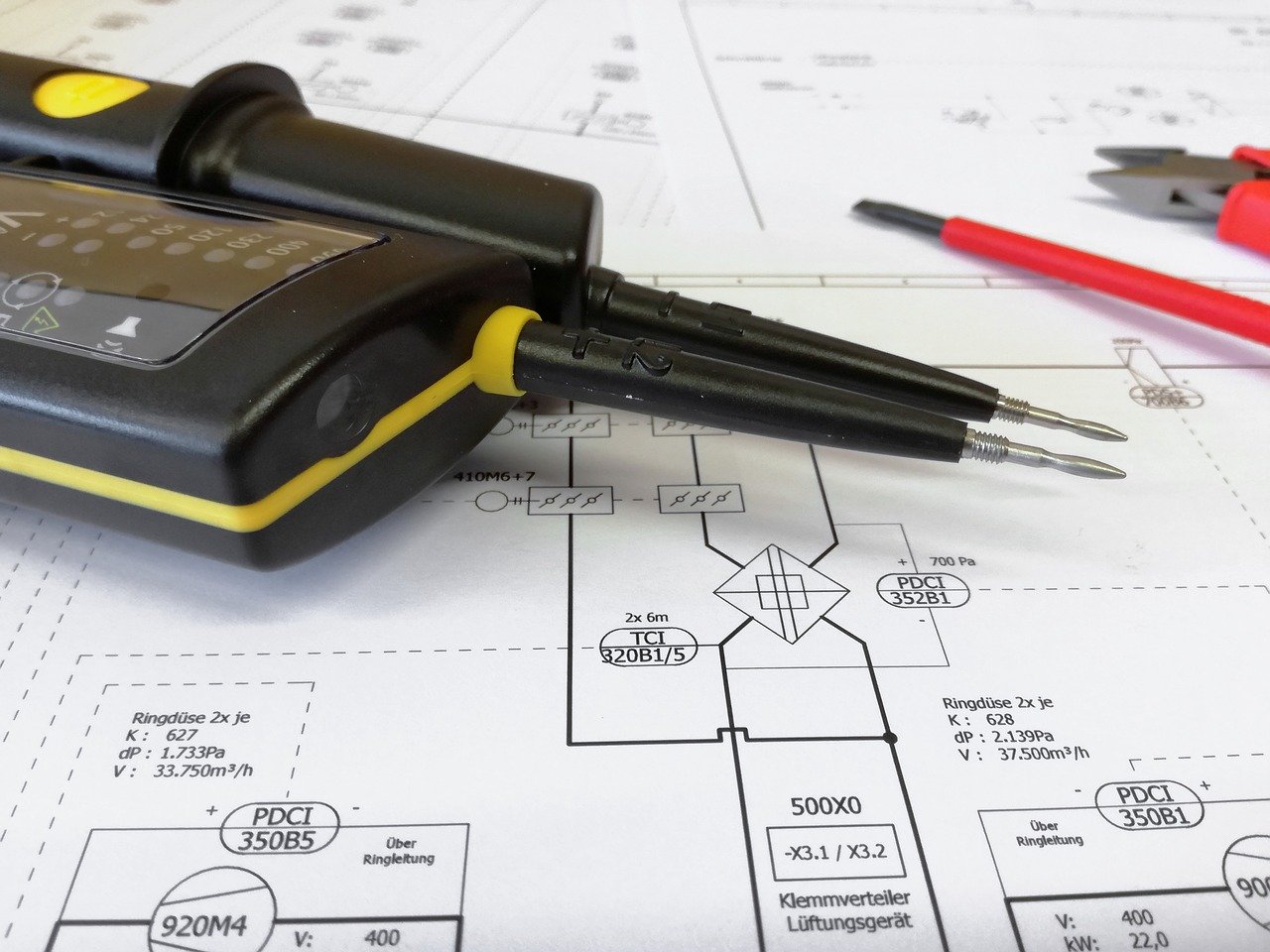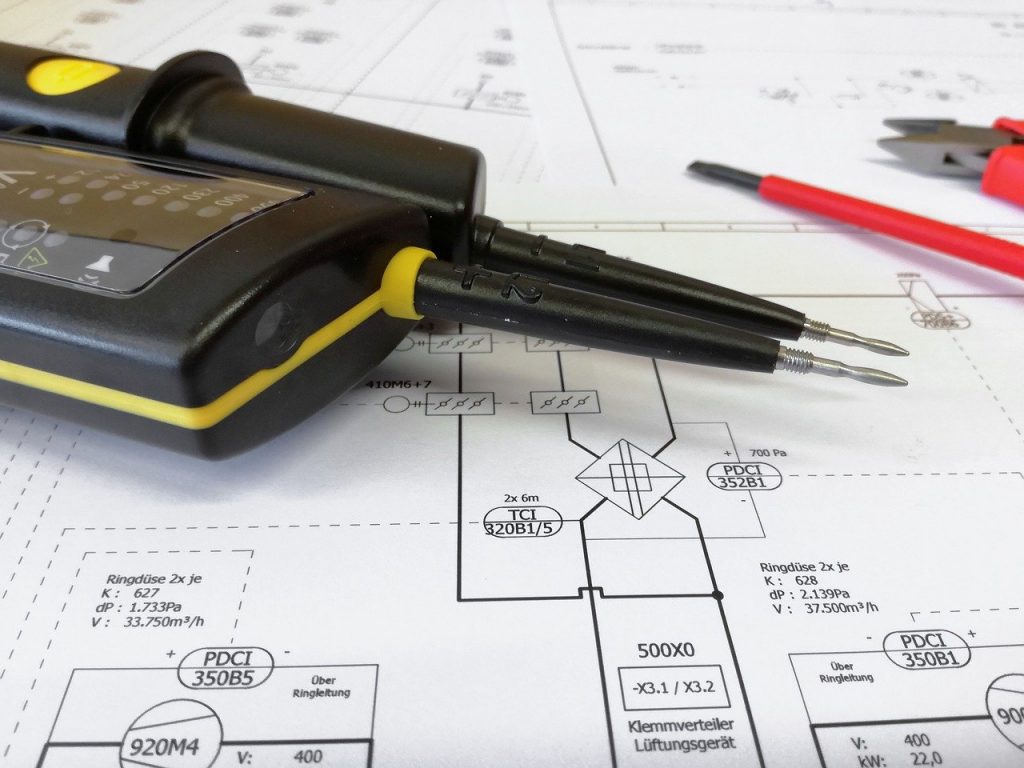 Without a preliminary layout plan, it is difficult to determine the course of electrical installation in the house. Once you determine your needs, a professional will draw up a project that includes the appropriate number of lighting and power circuits. Without it we will not obtain a building permit.
Remember also about leading wires outside. Certainly such sockets will be very useful.
>> See also: What kind of lighting to choose for an attic apartment?
Do not make this mistake
A common mistake is not putting on the technical drawings or not photographing the routing of electrical wires in each room. It is worth having this in mind from the beginning.
Such information is useful when we want, for example, to hang something on the wall, change the location of a TV set or a shelf. Then we will know if we do not accidentally break through to the cables and damage them. You can also use a current detector, which will show us where the electrical system passes, but having it documented, you can save a lot of time.
Wires and sockets
Once used aluminum wires, today they have been superseded by wires with a copper core, which better conduct electricity and are not so fragile. In addition, the safest electrical installation is flush-mounted, where the cables are simply hidden in the wall – at a safe distance from windows and doors. Thus, they do not pose a threat to household members, especially children and pets. The only disadvantage is that in case of failure, you will have to remove the plaster.
As for the sockets, by law you can install only those equipped with a protective contact connected to the protective conductor. In Poland it is a pin protruding from the socket.
There is also the issue of switches. They can be helical, pushbutton, key switches, but also staircase, cross and touch switches. There are also illuminated models, as well as those activated by a key or a remote control.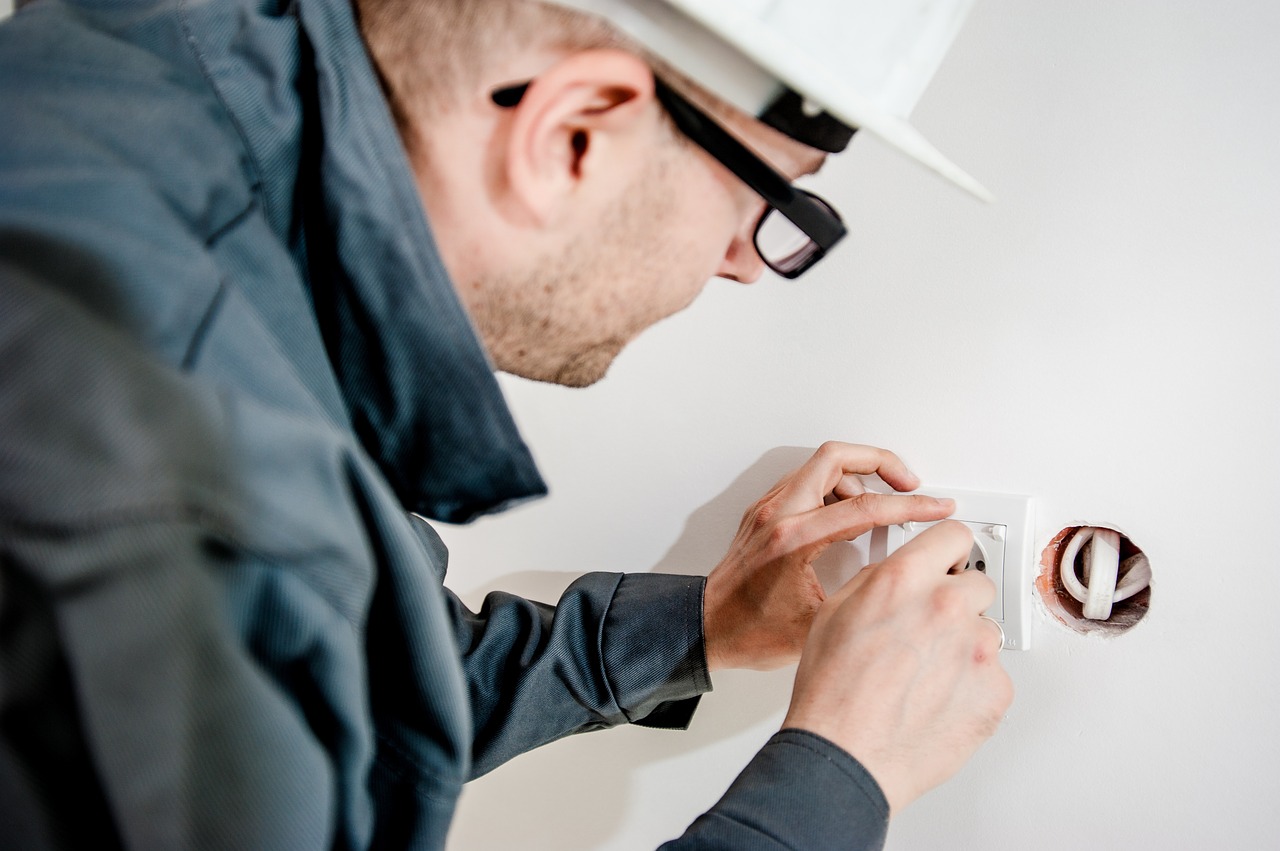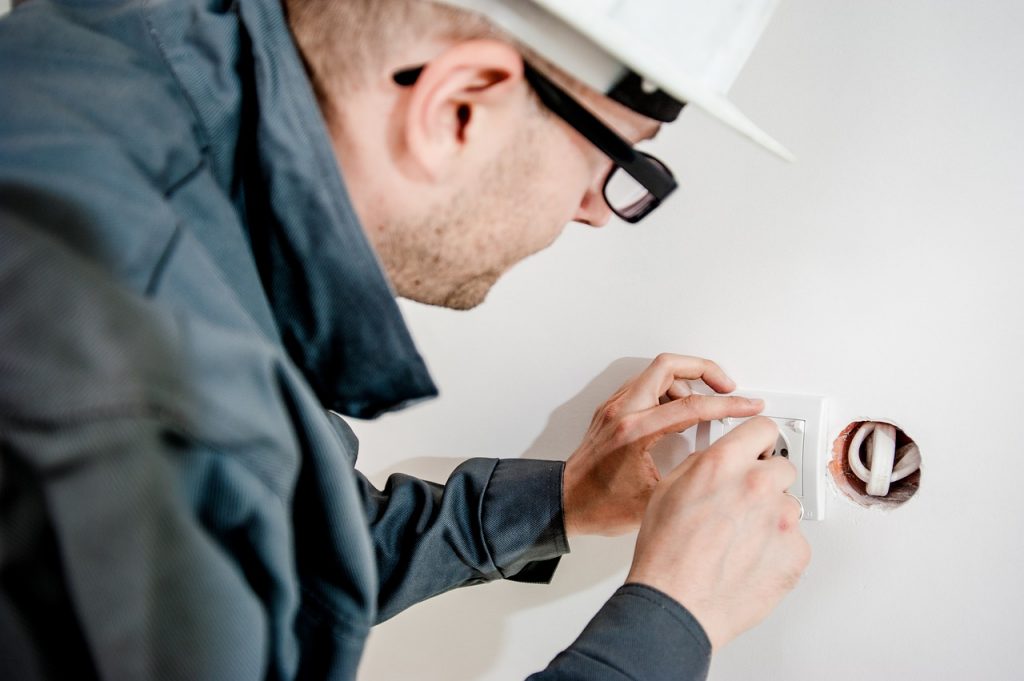 How many electrical circuits should there be?
An electrical circuit is a closed circuit and allows you to power up to 10 devices at the same time or 20 sources of lighting. It is best to have two circuits for each floor of the house (if there is one, then in case of a short circuit, we don't have electricity on the whole floor). In addition, one circuit should cover lighting and the other electrical equipment. Also, cooperating devices (for example, a monitor, a computer and a printer) should, as far as possible, work on their own circuit.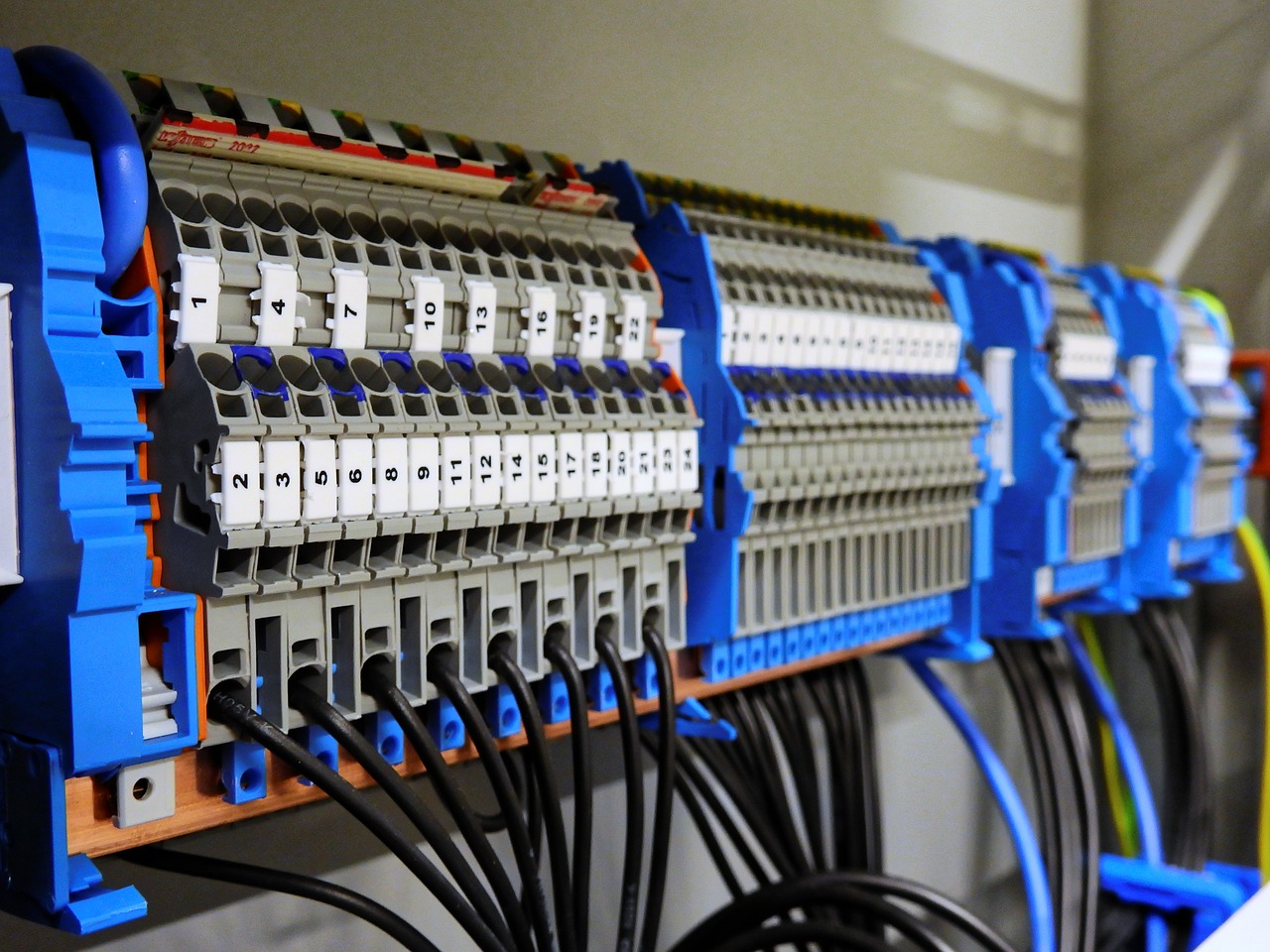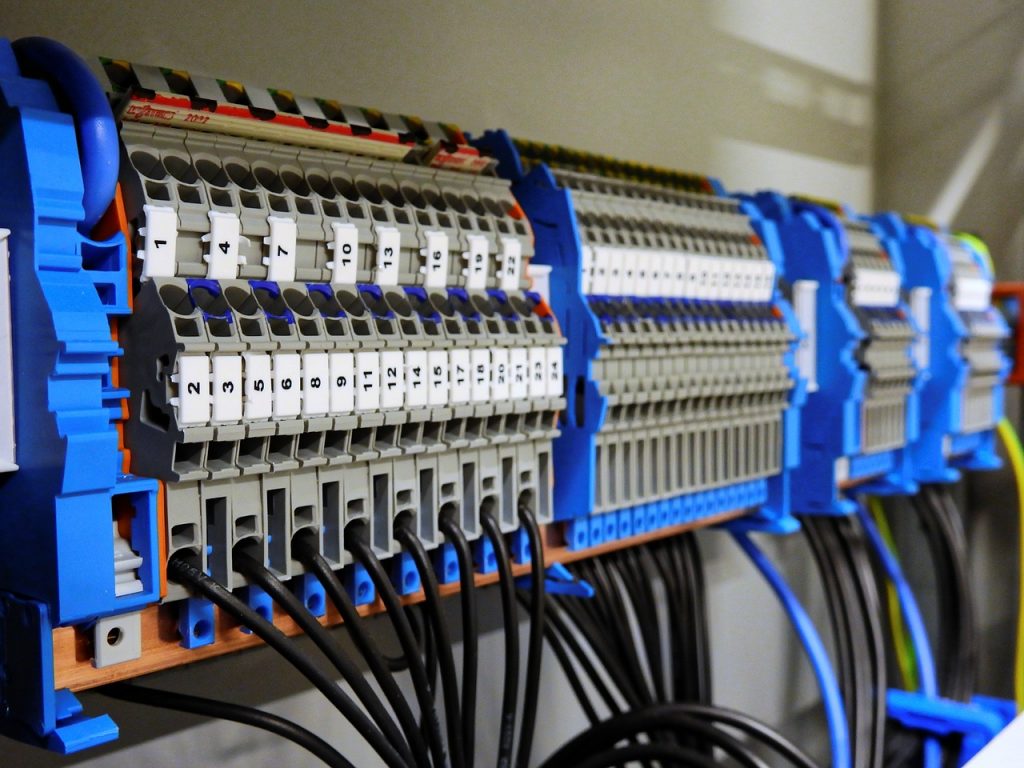 Acceptance report
Every electrical installation must be inspected by an authorized professional. During the acceptance of electrical installation may be necessary to make some corrections or it will be approved for use without any changes.