You need about 3 min. to read this post
Small interiors have their charm, but the arrangement of such a space can cause problems. In this case, it is better to stick to minimalism. A very important element of decorating such an interior is lighting. It is worth thinking about the choice of lamps and choose them so that they improve its proportions and match the entire decor.
In small rooms it is best to bet on bright colors. White will be a good option, because it optically enlarges the space. All light grays, shades of wood and pastels will suit it.
Optically expand the room
If the room is long and narrow, you can widen it, illuminating longer walls. A great solution in such a situation is a wooden wall lamp. Illuminate the whole wall or make vertical beams of light, which will make the interior seem wider.
Choose good ceiling lighting
When illuminating a small room, do not choose hanging, long lamps. This may visually lower the interior and part of the room may be underexposed. This will make the room seem even smaller than it really is. Opt for ceiling lamps, which direct the light upwards. Reflecting from the bright ceiling, the light will disperse evenly throughout the interior. Lamps without a shade that are as close to the ceiling as possible will work well here.
Floor lamps
If you decide on this type of lighting, the interior may be optically enlarged. However, you need to choose the right place for mounting such a lamp. Place it in the corner of the room, so that you illuminate a large space. Try not to place it near larger decor elements, so as not to divide the room.
Go for minimalism
When arranging small spaces, you have to be careful not to overwhelm them. Choosing a large lamp will take too much space and make the room seem cramped. It is definitely better to choose several smaller lamps and place them in different spots. You can illuminate photographs or paintings hanging on the wall, light up an alcove or direct the light to an armchair where you will be reading a book. These little spots can add a special touch to a room.
Stand Lamps
You don't have to give up this type of lighting altogether. Place the lamp in a place where the light does not reach. This is a good solution especially in the attic. Choose a low lamp, which you will put in a place that normally would not be used anyway. Not only will the interior be illuminated, but it will also beautifully decorate the room.
Daylight
The right choice of lamps is very important, but you cannot deprive small interiors of natural daylight. Therefore, do not decide on heavy curtains and drapes. If you can afford it, remember about large windows. Do not cover them with additional decorations. Choose roller blinds that you can roll up at any time.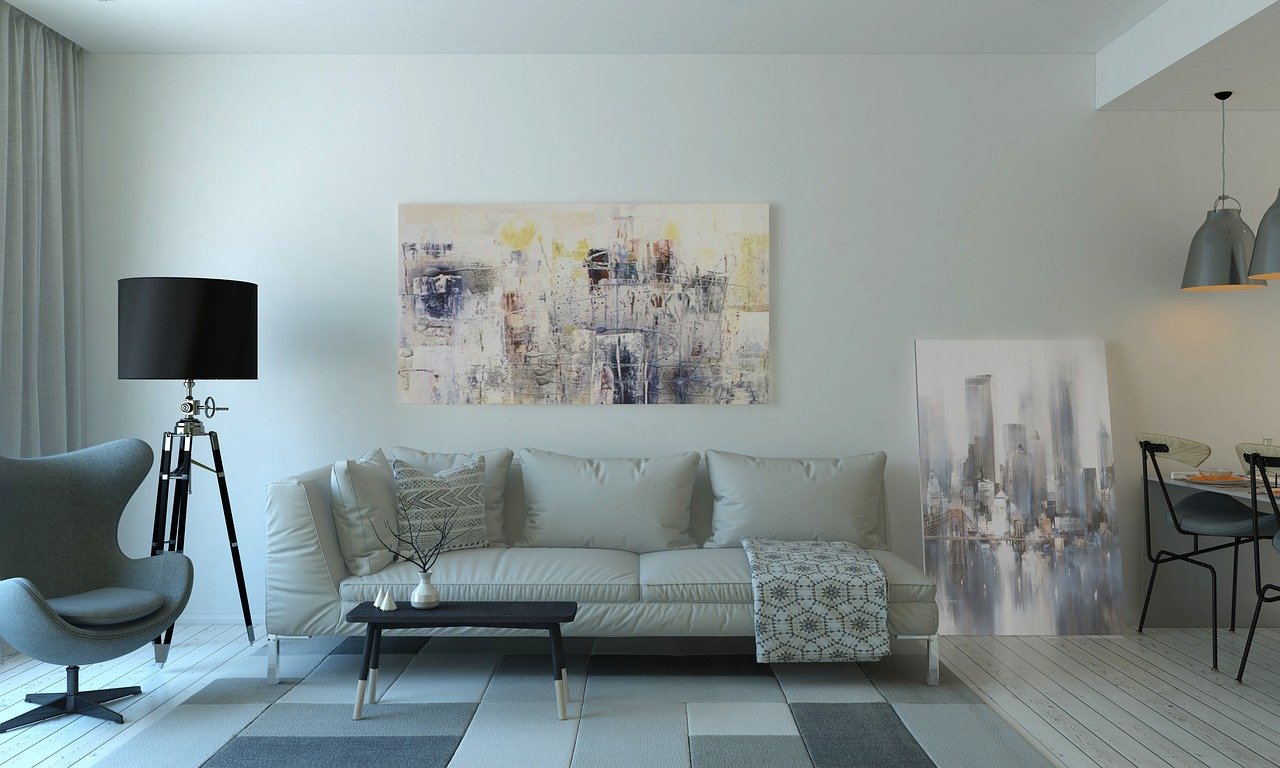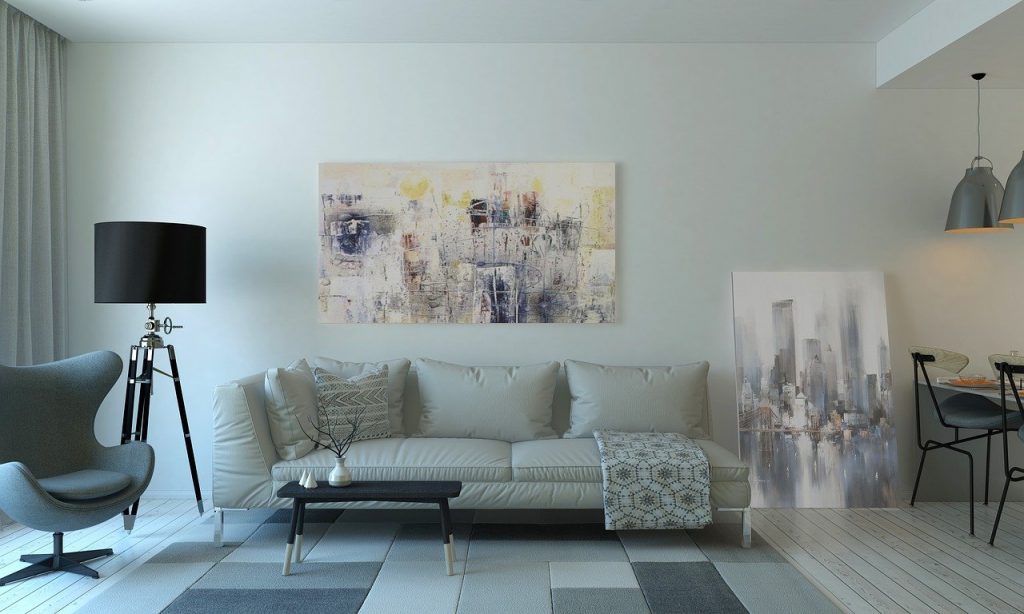 Not only practical
Lamps offered in the market have more and more options. You can opt for ones that allow you to adjust them so that they fit the height of the room. Besides, there are wall sconces with long arms that you can mount over the bed in your bedroom. Also worth mentioning is track lighting, whose biggest advantage is mobility. You can freely move the spotlights along the rail, mounting them in geometric forms.
When lighting small spaces, however, avoid experiments. Stick to a consistent style and one leading idea. Remember that lighting does not have to be only a necessity, but also a beautiful decoration.