You need about 4 min. to read this post
It may seem that heating your home with an air conditioner with special features is an expensive or ad hoc solution. Is this actually the case? It is worth taking a closer look at such devices. Are they a good alternative to traditional heating or can they rather be a supplement to typical heating systems?
How does an air conditioner with heating function work?
Air conditioners are increasingly seen as a standard piece of home equipment. Summer in Poland may not be too long, but it can be extremely hot. It turns out, however, that a good-class modern air conditioner can also be used outside the holiday season. It is about the possibility of heating the house thanks to such systems.
How does heating with an air conditioner work?
This method of heating is available in modern air conditioners. However, the problem is often their proper capabilities. As a rule, the devices that allow you to heat the interior are considered to be those that allow you to work at an outside temperature of -15 degrees Celsius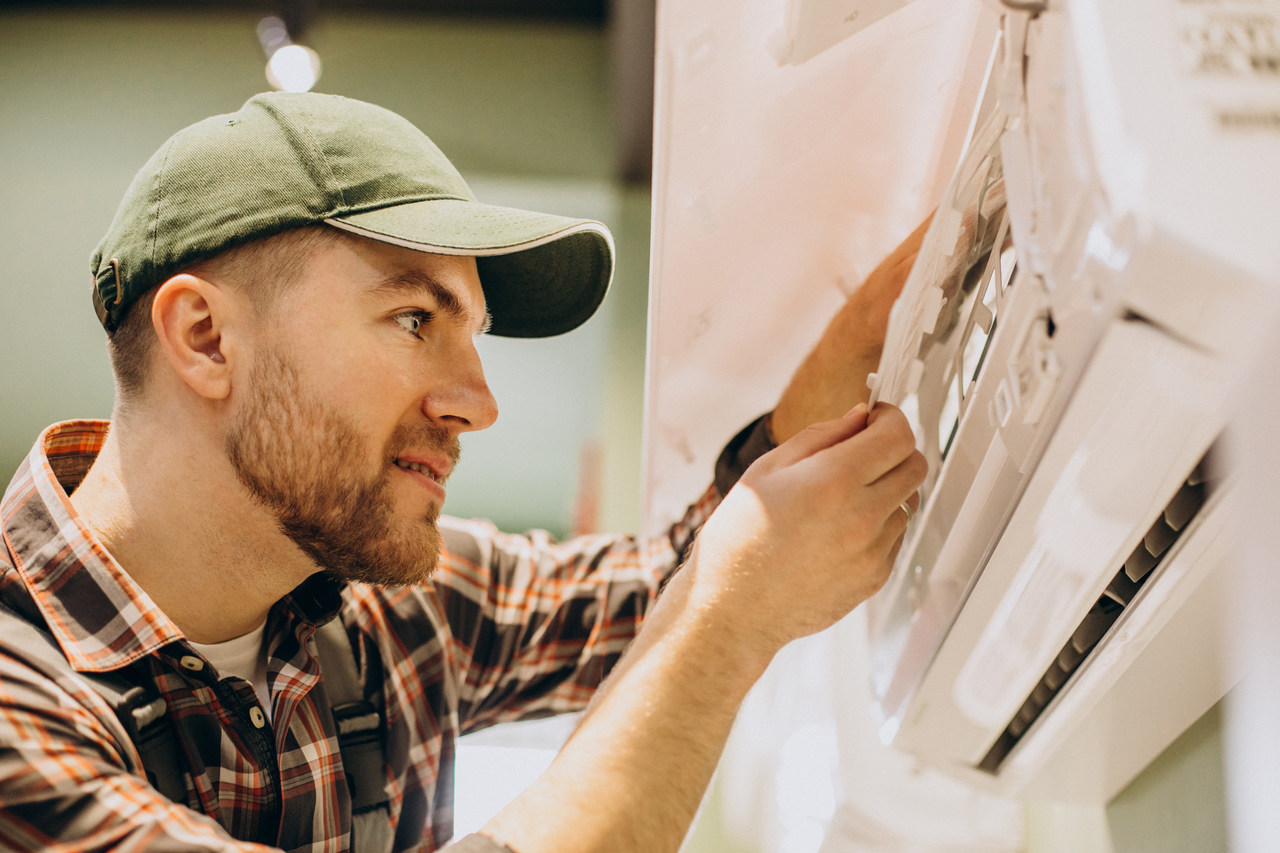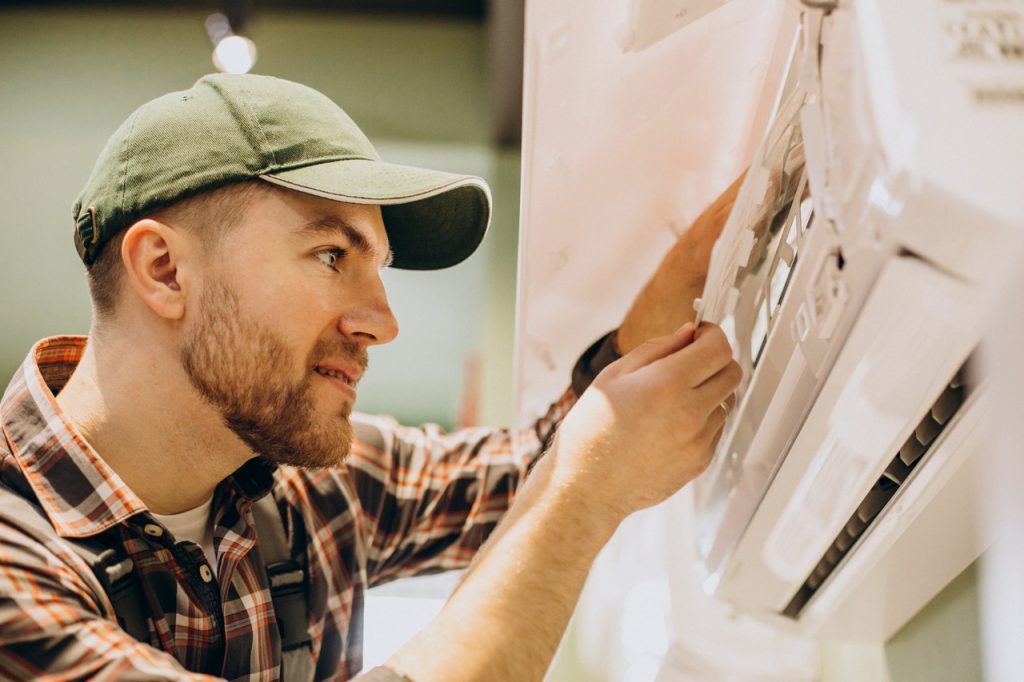 How is the air conditioner able to heat the room?
The source of heat in this case is the reversal of processes that normally work to cool the temperature inside. A typical air conditioner consists of two units: an indoor unit (the cooling source) and an outdoor unit (the heat source), which are connected to each other by refrigeration piping. Reversing the system allows heat to reach the indoor unit. In modern air conditioners, this can be done instantly by pressing the right button on the remote control.
Does heating with an air conditioner pay off?
Certainly, heating with an air conditioner is not a common solution – it is approached with distrust, which is caused either by concerns about the efficiency of the system, or about very high operating costs. How does it look like in practice?
Costs
It is worth starting from the fact that the cost of heating will vary depending on the model in question, as well as such factors as the temperature outside. It is worth betting on devices that have a high class of energy efficiency. The industry believes that modern air conditioners with a heating function can be a cheaper solution than typical electric heaters.
What other advantages does an air conditioner have?
As with very energy-intensive fans and electric heaters, the room temperature can be raised very quickly here. In addition, there is no need to waste time firing up the stove or running the heating system for a long time. This solution is recommended because of the high quality of the heated air – it is additionally filtered and ionized.
When does heating with an air conditioner work?
Certainly, it is often not a year-round offer in our climate, which also allows for efficient and economical operation of the heating system during the worst winter frosts. However, heating with an air conditioner during transitional periods is recommended. Especially during a cold spring or rainy autumn, the advantages of such a device can easily become apparent. Most likely, it will also be useful in houses that are not inhabited all year round. You can also use it as a cooling device to keep your home cooler. In the case of a weekend getaway in the colder season, we will appreciate the heating function
Which air conditioners with heating function are popular in our market?
Which among the air conditioners with a heating function are worth attention? Buyers very often choose models such as:
FRAL SUPER COOL FSC14 with heating power of 4 kW,
FERSK VIND with 3.52 kW heating power
WARMTEC MORSO KP53W with heating power 3.8 kW.
These models cost from 1800 to 3000 PLN. According to manufacturer declarations, they can heat up to 60m2. Energy efficiency class is A/A+
>> Read also Air conditioning control via Wi-Fi