You need about 4 min. to read this post
Wooden decking is ideal for any type of facade or decking design. They have a noble, natural look and provide a unique and cosy atmosphere. In this case, what wood to choose for the terrace boards not only look beautiful, but are also durable?
Which wood decking is right for your patio?
If you want to build a decking with wooden boards, you need to know that the boards should be a minimum of 19 and a maximum of 26 millimetres thick. The thicker the boards, the better their durability, but also the higher their price. The width of the boards should be between 9 and 15 centimeters to make the terrace look impressive and functional
When buying wood for decking, you should also make sure that it is seasoned and has a moisture content of no more than 30 percent, but no less than 20 percent. This will ensure that when installed on the joists, the wood will be able to work freely without the risk of warping
Domestic wood for decking
People planning to make a terrace floor of wood, have two choices: purchase foreign wood, as we write below, or invest in domestic raw material. Among the species of domestic wood in the function of terrace boards will work best
The advantage of domestic wood is, above all, its favourable price and interesting appearance, which is guaranteed by clearly marked grain pattern. The disadvantage of this solution is that domestic wood absorbs water and moisture very quickly and therefore requires regular impregnation. Thanks to such treatments, its lifespan may be extended even by several dozen years
Foreign wood for terrace boards
Foreign wood dedicated to making terrace boards is a proposal for those who can afford a larger expense. It usually comes from such trees as
teak,
bangkirai,
massaranduba
This type of wood has a hard, compact structure, which is characterized by a high content of resin, so it is impregnated in a natural way and shows greater resistance to mechanical damage. However, it requires greater expense than domestic wood, as well as the use of appropriate processing techniques, so as not to damage it, for example, when nailing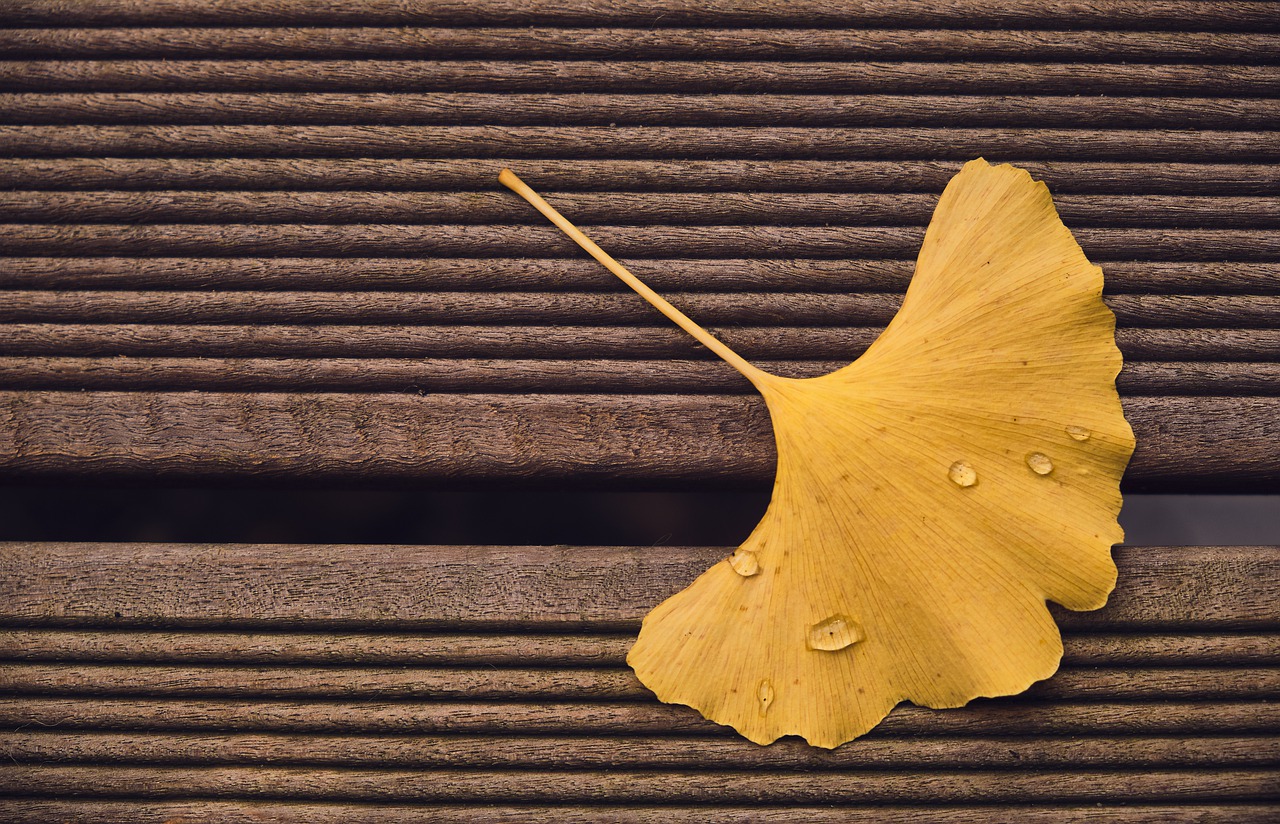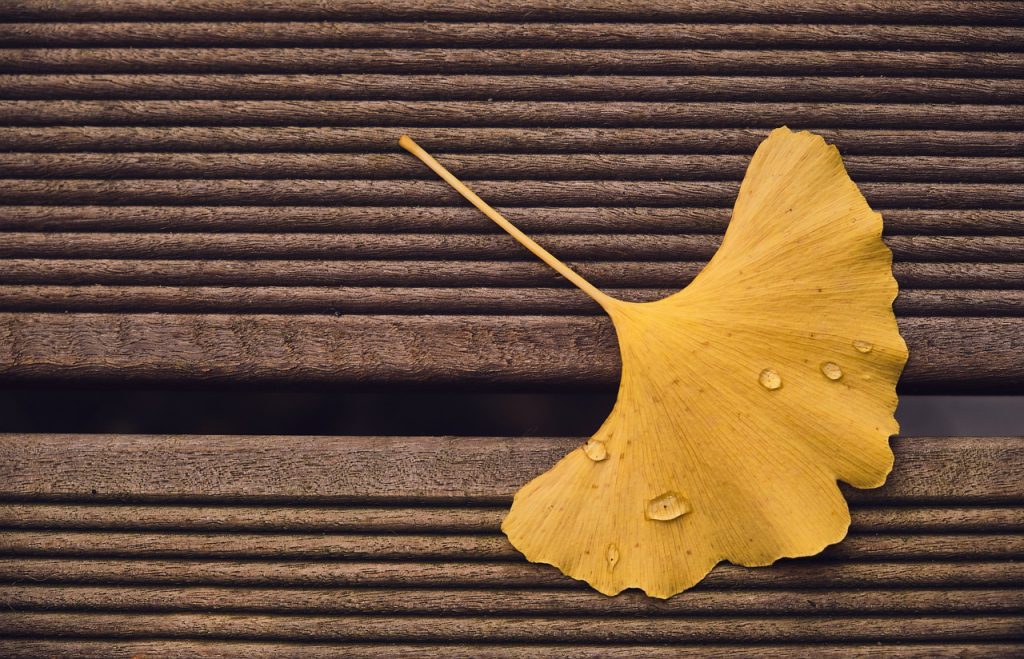 Advantages and disadvantages of wooden decking boards
A beautiful wooden terrace, like any solution, has its advantages and disadvantages, which you should know in order to make a fully informed decision about the finishing of the floor of your terrace
Advantages of wood on terraces
wood is warm to the touch, but doesn't heat up too much in summer, so you can walk on it barefoot even on the hottest days,
it absorbs falls perfectly, which makes it a great solution for people with small children,
wooden decking boards can be laid both with narrow boards and larger pieces, so they provide a lot of design possibilities
Disadvantages of wooden decking boards
wooden decking boards can change their color when exposed to the sun,
wooden decking boards require grooving for non-slip properties, which makes them difficult to keep clean,
wood on terraces requires regular impregnation to prepare them for the seasons,
terraces made of wood planks require roofing to maintain their appearance over time
To sum up these conclusions, when choosing the right wood for your decking you should first of all consider your wallet. A cheaper and at the same time less durable solution will be the use of domestic wood. On the other hand, foreign wood, despite its higher price, guarantees a great appearance of the terrace for a long time. In both cases, however, it will be necessary to carry out appropriate impregnation and care, as well as other measures to prepare the terrace for the new season.