You need about 4 min. to read this post
It has become accepted that anything artificial only looks good from a distance. From very far. However, it turns out that today we have a few excellent solutions to make our balcony look phenomenal without effort and at a low cost.
Why artificial and not real grass?
Artificial grass is relatively inexpensive, completely maintenance-free, moreover, to the touch resembles a carpet (after all, it is a kind of carpet). It covers up any imperfections on our balcony perfectly, and it's also nice to walk on it barefoot. It looks beautiful against the background of our plants and does not need as much attention as a real turf. Moreover, it's a kind of substitute for a garden, which balcony owners unfortunately don't have.
An interesting idea is also to add artificial grass in gardens – if we would like to slightly warm up or cover a piece of concrete or sidewalk, for example (then we need a properly prepared substrate). As you can see, there are many applications for artificial grass.
Which one to choose?
Our possibilities depend on the size of our balcony. Stores offer a wide range of this product, you can buy it in popular DIY stores or on the Internet. Artificial turf comes in rolls and is easy to lay out. A square meter of artificial turf costs about $100 depending on the store, the quality of the product and the width of the roll you choose. When choosing you should be guided by the materials included, guidelines for installation, the thickness of the carpet (the thicker, the more durable) and finally the price
Some stores offer artificial grass not in rolls, but in floor tiles lined with plastic, and their installation looks a little different. Others offer it in the form of a puzzle.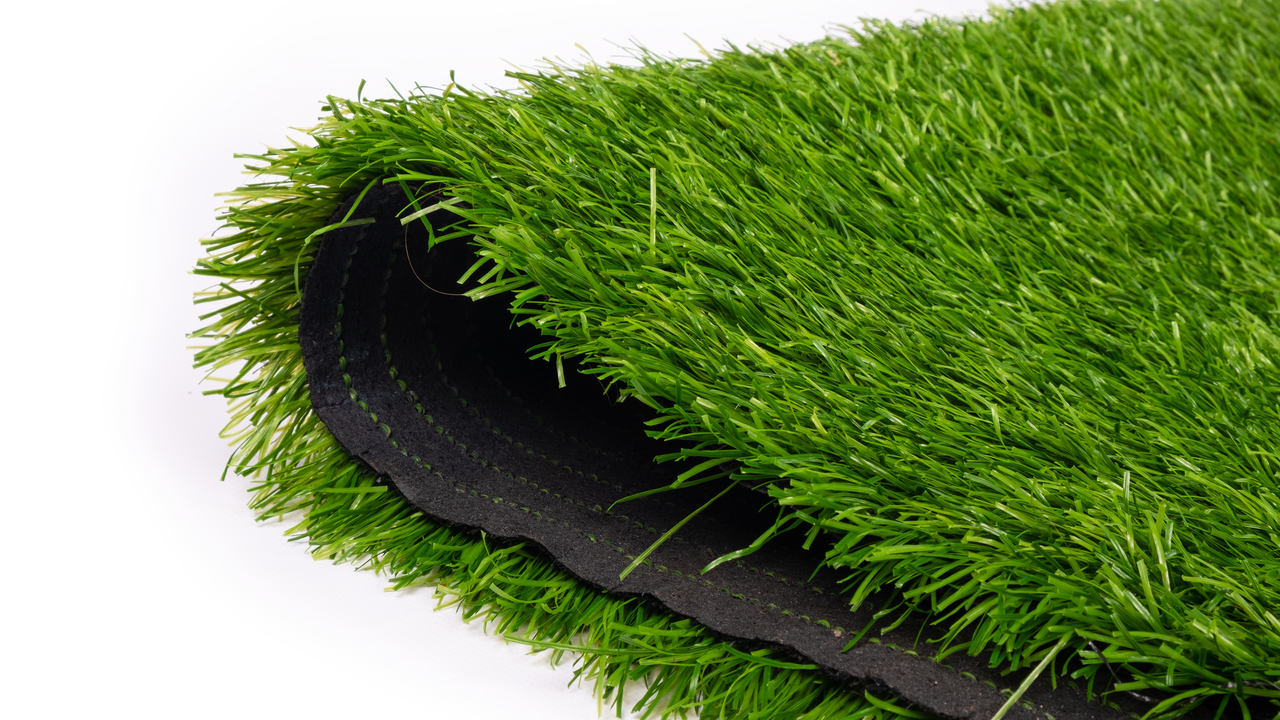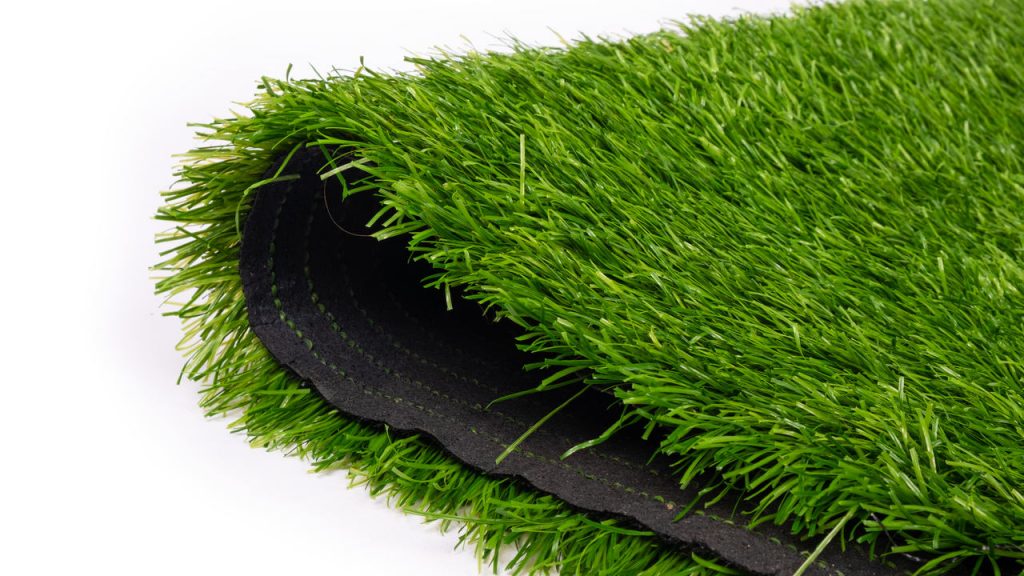 Types
Present on the market are many types, the product may differ, for example, in thickness, roughness or softness of the bristles, as well as their height. The same also applies to the color scheme: they come in various shades of green (sometimes they even take on other colors, but available only on websites), also one resembling dried grass (straw-colored, yellow). Some are slightly discolored to more accurately reflect the true nature of naturally growing turf – it all depends on the buyer's preference and taste
>> See also: Rolling lawn – how much does it cost?
Ultimately, it is good to pay attention to the material from which the product is made, and choose the slightly thicker one (usually it is polyethylene crossed with polypropylene). The cheaper one will have an obviously "artificial" appearance. It is also good to consider whether to use the offer of a company that distributes only this product (such as Syngrass or Epufloor Grass), instead of using the help of popular chains.
More about the types
Unfortunately, each store in its assortment presents a different range of artificial grass, which often differ internally adopted by their names (such as Castorama), which can often confuse the customer. The Soft and Wonder types are characterized by soft pile and are therefore the most popular choice for balcony carpets. Epic is a more expensive product, but more dense and durable. If you have the opportunity to invest in something very expensive, you should choose Prestige, which best imitates the look of real grass.
Care
Artificial grass is weather resistant, which is a huge plus for its users. It has practically no disadvantages (except one: it's not real) and can be cleaned with a vacuum cleaner or with water. Importantly – and conveniently – you don't have to roll it up for the winter.
What's next
Once you've installed artificial grass on your balcony, accessories made of wicker or wood – chairs, tables, pots or ornaments – will work perfectly with it. This opens up the field for further arrangements of our little paradise.