You need about 4 min. to read this post
When decorating an interior, you should choose individual elements in such a way that they fit together and form a coherent whole. The floor is of key importance in the appearance of the entire interior and should be durable and colour-coordinated with the entire style of the apartment. There is a wide selection of different floor panels available on the market. Which ones will be best for a modern interior?
What kind of panels to choose?
Choosing floor panels for a modern interior is not easy. In stores there is a lot of panels to choose from, which are resistant to scratches and damage. When choosing floor panels, it is worth paying attention to two parameters that are important during their use:
thickness of the panels,
wear class.
The thickness of the floor panels is very important in their use, the thicker they are, the longer and better they can be used without failure. The abrasion class is equally important, the higher it is, the longer the panels will last.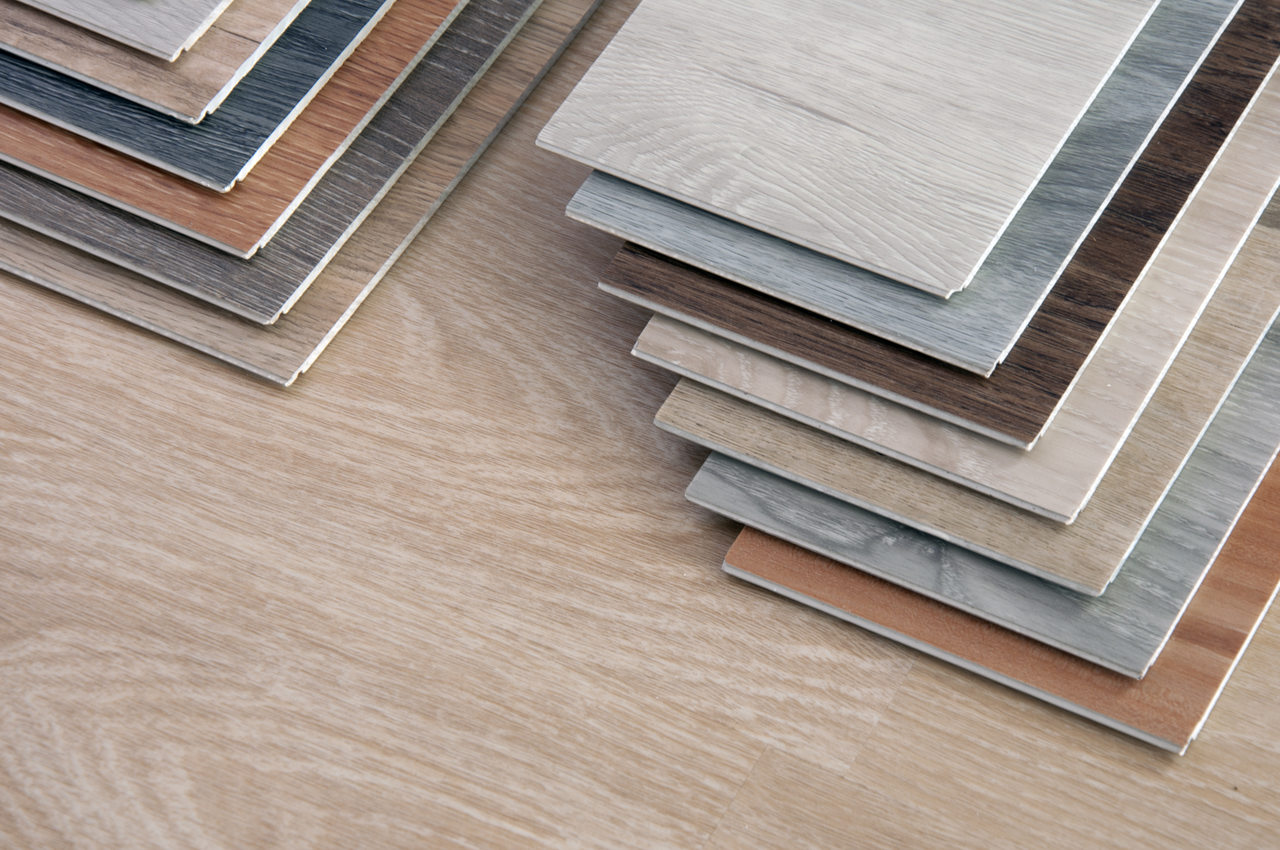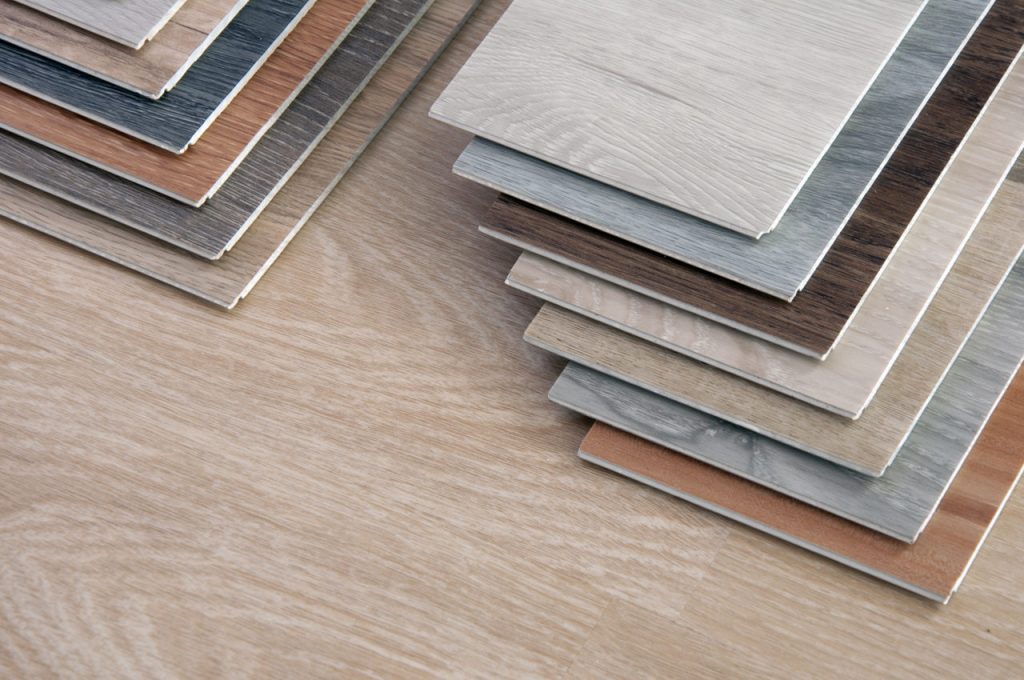 Panels for a modern interior
Flooring in modern interior means toned down colors matching minimalistic and full of class interior
In a light color
Floor panels in light color optically enlarge the interior, so they are perfect for modern interiors of small size. If in a modern interior there are bright walls, then bright panels will enlarge and optically illuminate such an interior.
>> Read also: Wood imitation stoneware – practical and elegant floor finish
Panels in a warm light color give coziness, ideally combining with walls in a warm beige or cream color. Light-coloured panels are versatile in use; they can be used virtually anywhere. Such panels perfectly emphasize any style, so they can serve for many years of use.
In a shade of gray
Grey has been one of the most fashionable colors in interiors for several seasons. Grey floor panels are perfect for a modern living room. An unquestionable advantage of grey floor panels is a possibility to combine them with any color of walls.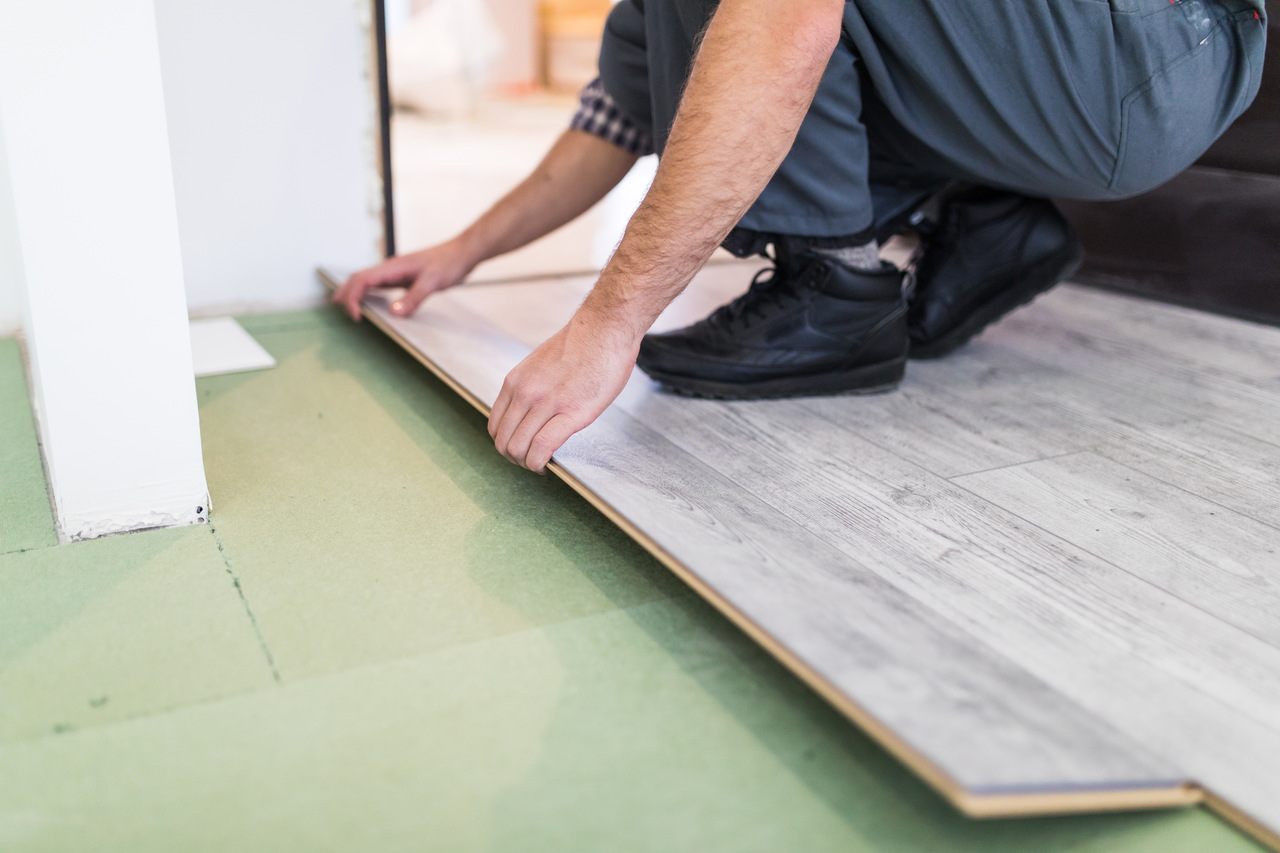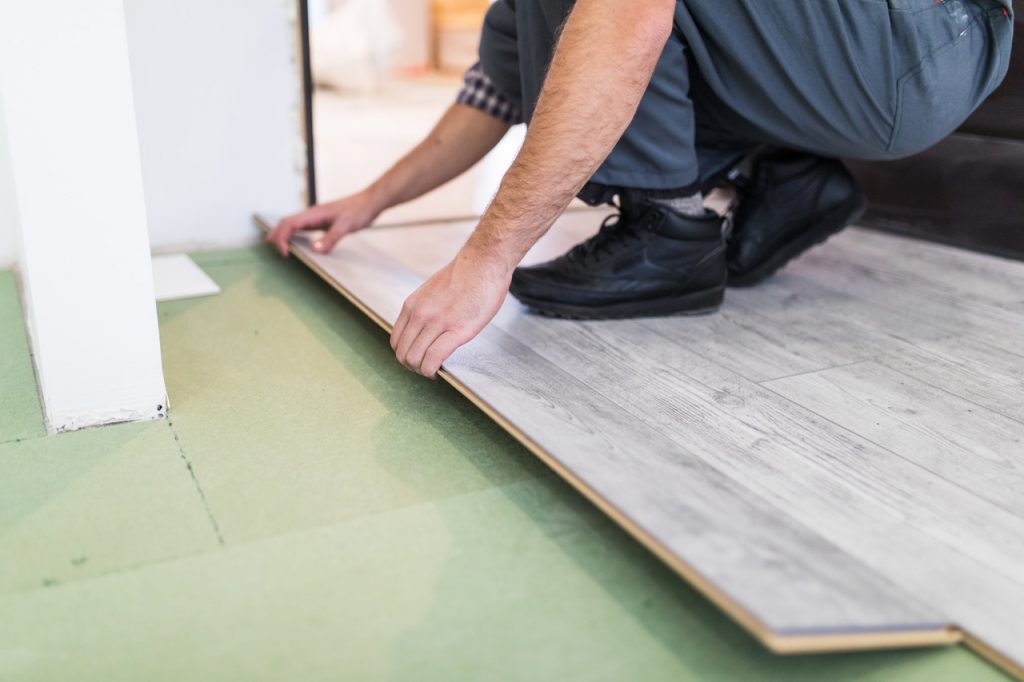 In dark color
Dark floor panels mean chic and elegance. Such panels are used mainly in classic style, they look elegant in modern interiors. Dark floor panels require creativity in arranging the whole interior in order to emphasize the modern style.
Dark patterns of floor panels are perfect as a complement to light walls and ceiling. Such panels look perfect in an elegant office.
Floor panels for modern living room
Modern living room means high quality materials combined with modern look. When choosing floor panels for the living room, remember that they must have a very high abrasion class, as the living room is the place where you spend most of your time. This is why it is so important that the floor looks like new for a long time. It is worth choosing durable floor panels, which are easy to care for.
Floor panels for a modern kitchen and bathroom
Recently it has become very fashionable and practical to install floor panels in kitchens and bathrooms. In stores you can find many models of floor panels, which are dedicated to rooms with increased humidity. Choosing such panels, you can be sure that they will serve for a long time.
Panels for kitchens should have the highest possible abrasion class and utility class of at least 23.
>> Read also: Practical and durable flooring forthe kitchen
Modern interior with underfloor heating
Floor heating in a modern interior is quite a common solution. Until recently the only solution was to lay tiles on the floor heating. Nowadays floor panels, whose price perm2 starts from several dozen PLN, are becoming more and more popular.