You need about 4 min. to read this post
Balconies and patios are perfect places to relax on warmer days. To be able to fully enjoy the benefits of having such spaces, the first thing you need to do is take care of the right foundation
Sunlight, rain and large temperature fluctuations can weaken the substrate of your balcony or patio. This leads to damage and faster wear. However, if you choose a subfloor that is both durable and aesthetically pleasing, you can enjoy the benefits of your patio for many years. Among other things, the subfloor must be in harmony with the shape of the building and the finish of the facade
What materials should be used?
The subfloor material should not only be aesthetically pleasing, but also resistant to harsh weather conditions. What is more, it is worth it to be resistant to abrasion and mechanical damage, because the balcony and terrace will probably be used often. Below we present several noteworthy materials, distinguished by an interesting appearance and adequate durability
Ceramic tiles
This is a very popular solution. Investors decide on them mainly because of the very impressive finish of the substrate. Despite their relatively high price, bonded ceramic tiles are worth attention. Laying such a surface requires a lot of precision and intuition. It is best to hire recommended professionals to do the work, because even a slight shift will be very visible. A great advantage of ceramic tiles is the variety of forms and colors, but they are quite sensitive to ground movements, such as settling. They will do better in mild climates because freezing or evaporating water can discolor them. They will be a good option for small balconies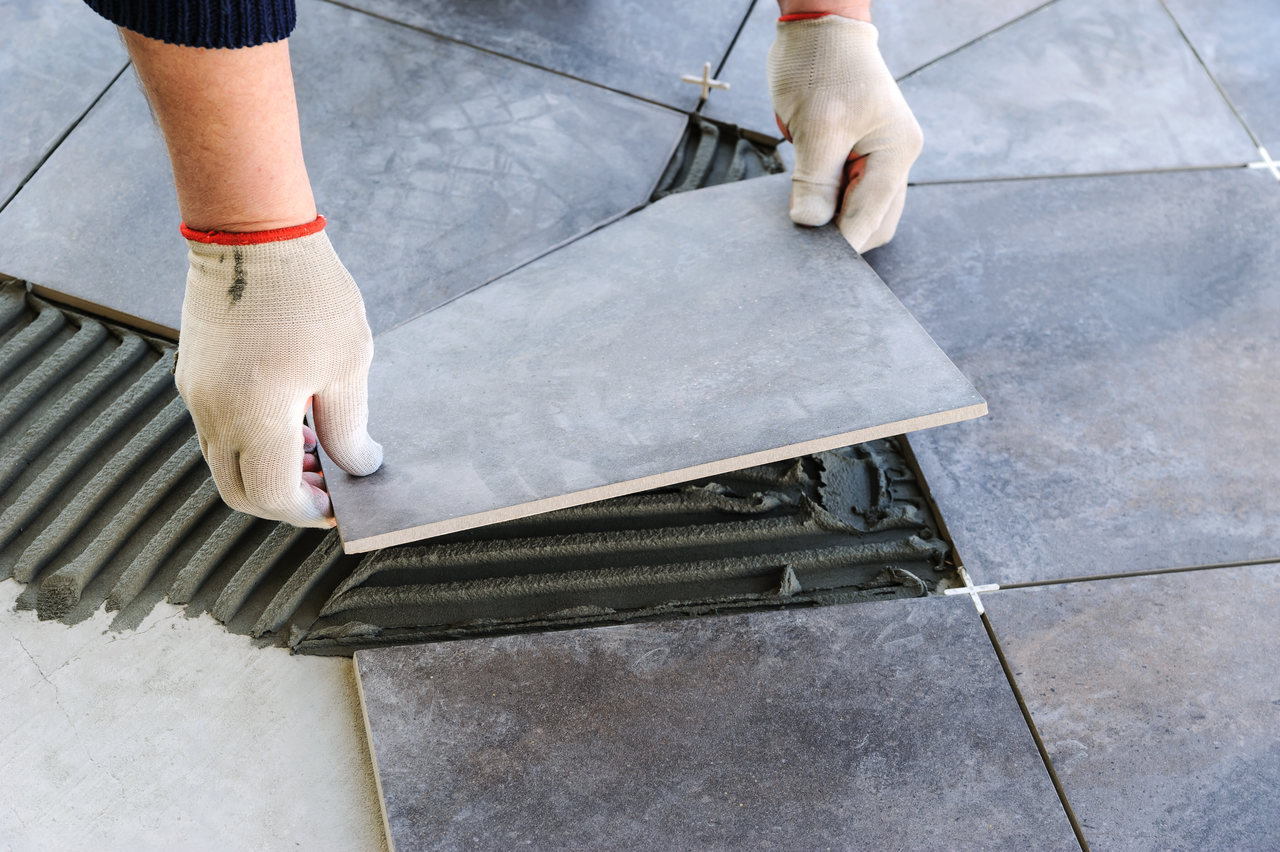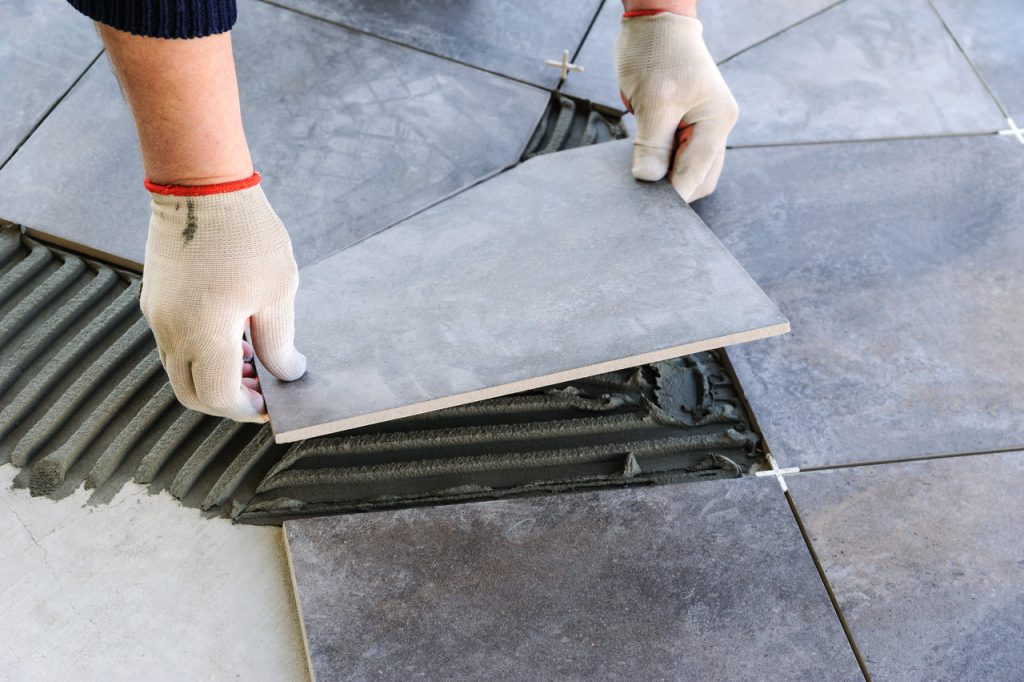 Stone and concrete slabs
They are most often found in large sizes. Large format concrete slabs are quickly gaining popularity. They work great because of their appearance and durability. Multi-colored slabs made of concrete, almost deceptively imitate natural stones. There are also models with wood. They can be used as a substrate for a balcony, but also for earthen and classic concrete routes. Before making a final decision and starting installation, it is worth remembering that the thickness of the panels themselves is about 3-4 centimeters. For this reason, the floor level is raised by this value. This should be taken into account when building a house with a balcony
Wood and composites
The first prerequisite for a comfortable floor on a balcony or terrace is a perfectly level surface. With the trend towards naturalness, being in touch with the earth and the return to traditional materials, wood is becoming increasingly popular. Planks can be installed on independent supporting structures or can be attached to joists on a stable substrate. Most often in our market we can find boards made of domestic trees. Wood composites include wood flour mixed with PVC, which gives strength and stability to the structure. It should be remembered that the wooden substrate requires regular maintenance and care
Artificial grass
This, on the other hand, is an increasingly avoided material, but it's impossible not to mention it in this thread. The old, plastic, foot-scratching models have been replaced by numerous modern equivalents. Artificial grass is now very soft and very pleasant to the touch. It is also easy to replace.
How to choose the best ground cover?
There are many factors that influence the choice of covering for balcony and terrace. Among the most important are the location in the overall structure of the building (direction of exposure, height, shadow cast by other objects) and all the parameters of the subfloor. The whole must be not only very functional, but also pretty. The subfloor should match the architectural style and the type of façade chosen. Thanks to this, the balcony will look consistent with the rest of the building.