To the windows or to the roof? Rules of thumb for choosing colors of window sills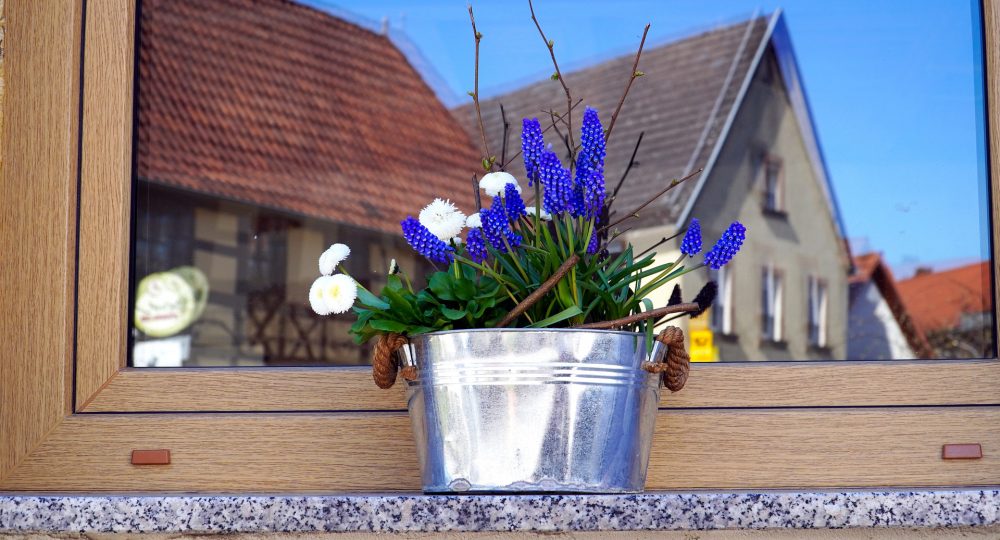 You need about 2 min. to read this post
When we renovate a house and change windows, we often wonder what kind of window sills to choose. There are usually a few simple rules to follow when facing their choice. Usually our final choice is determined by aesthetic value combined with pragmatism.
For windows, roof or walls?
There are different schools. Some say that the exterior window sill must be color-matched to the windows. There are also voices that it is good to bet on one that will blend in with the color of the facade. Still others argue that the best effect will be obtained when we adjust the choice to the color of the roof. As a matter of fact each of those assumptions is right, although in our opinion it is best to choose a solution based on the color of the roof or the window. As far as the elevation is concerned, sometimes after some time we come to the conclusion that we want to repaint it, and this would entail costly replacement of window sills. When we have a flat roof the choice is simple – it is best to choose a window sill matching the color of the window. However, in case we have a sloping roof covered with tiles, we can bet on a window sill in the same shade as the roof.
The choice of the color of the window sills is really a matter of taste and everyone will like different solutions.