You need about 4 min. to read this post
The choice of an appropriate model strongly affects the appearance, but also the functionality of stairs. Balustrade is undoubtedly the element you should think about. Here is a portion of information that will help you make a decision
Types of balustrades for internal stairs
The choice of balustrade for stairs is strongly related to the interior design. It can take different shapes, which depends largely on the will. However, there are three basic types of this element of stair finishing:
Solid balustrades
It consists of a uniform surface. It fully covers the flight of stairs, which affects the way it looks in the interior. You have to assume in advance that it will give a rather heavy impression. It is very often chosen for houses where small children live, because it is characterized by a high level of safety. Often you can run wires in it, which is an additional advantage. They can be glazed, with metal elements, reinforced concrete or plasterboard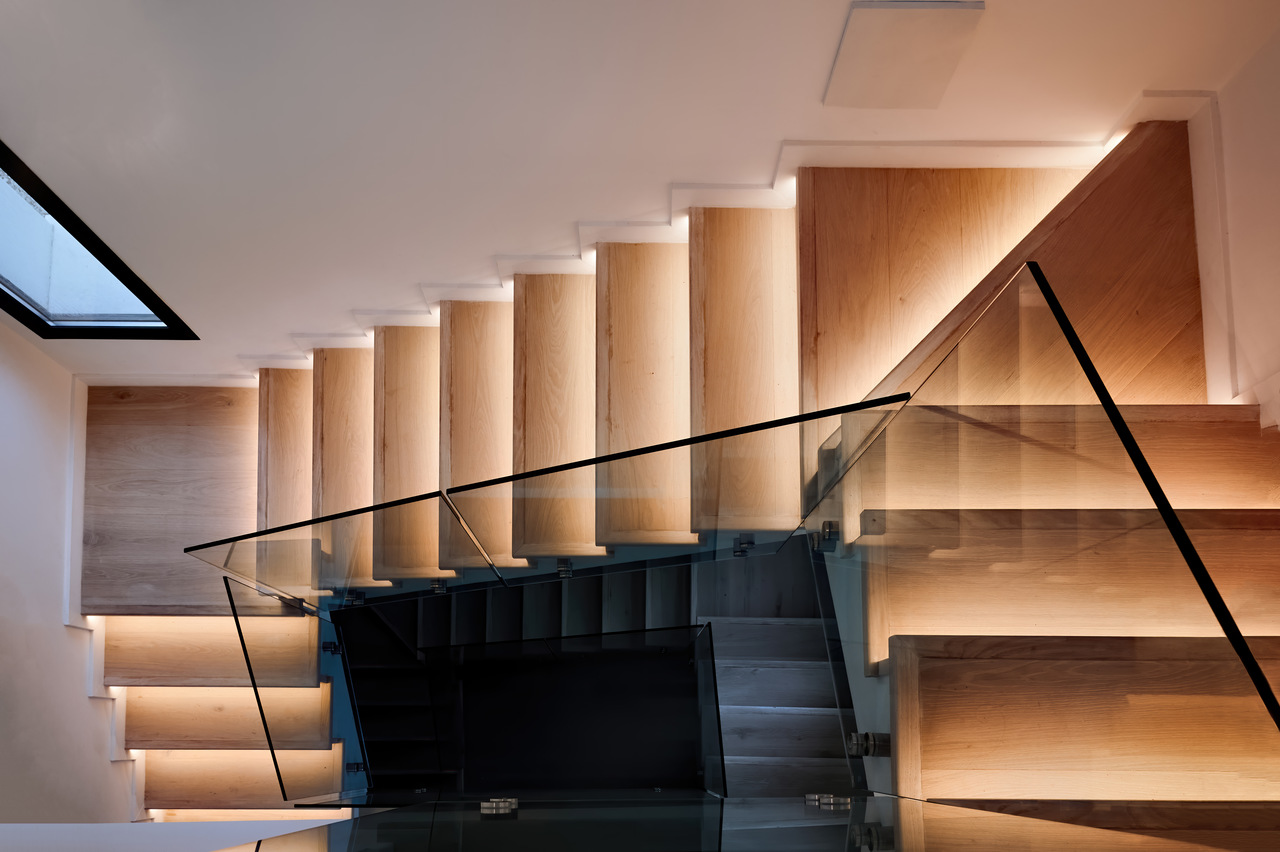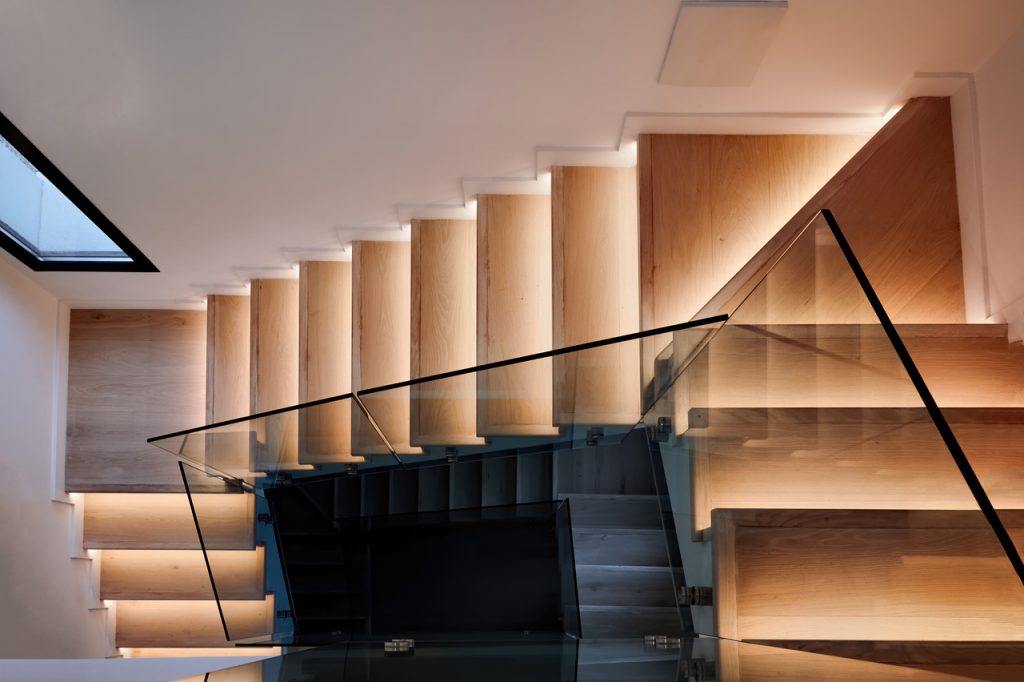 Openwork balustrades
Its advantage is bringing to the interior the impression of lightness and graceful presenting itself in matching to different interior stylizations. The gaps between the posts can be very large, then we talk about the classic version, or more modest and fanciful. Sometimes combining different materials, they can take artistic and decorative forms. Usually it takes the shape of a strip connecting balusters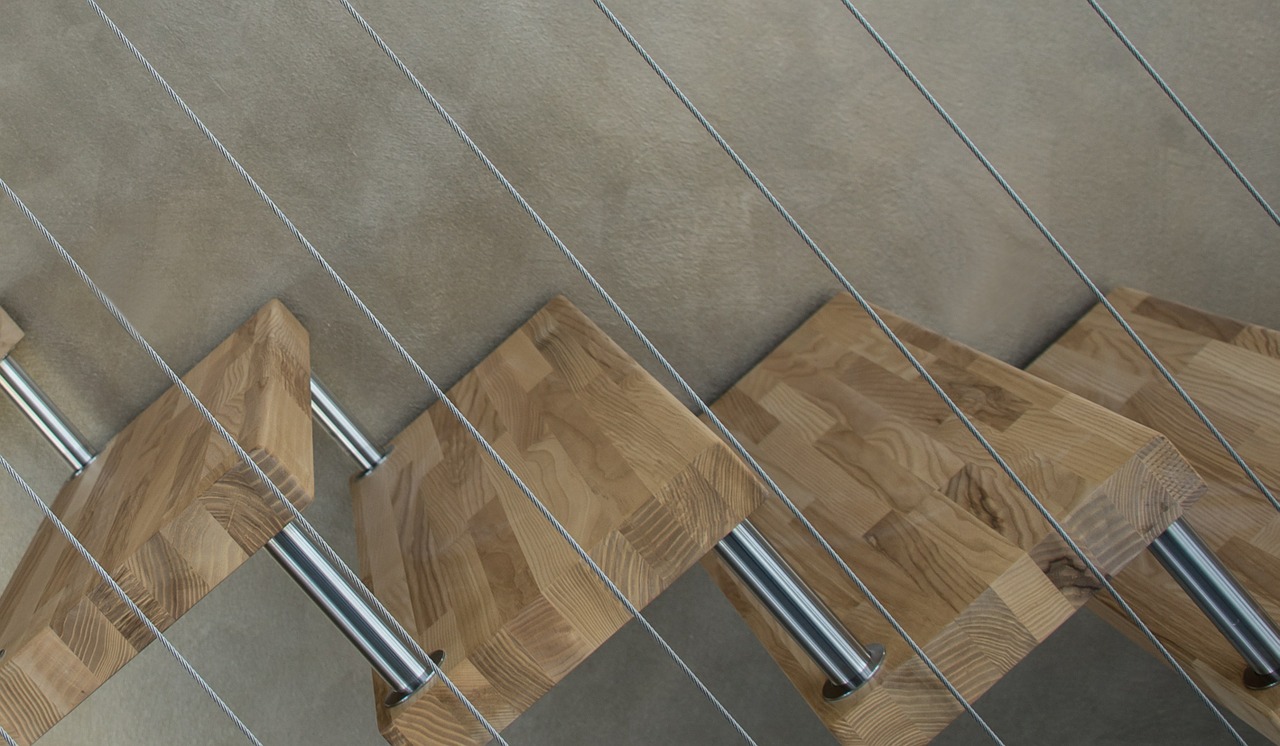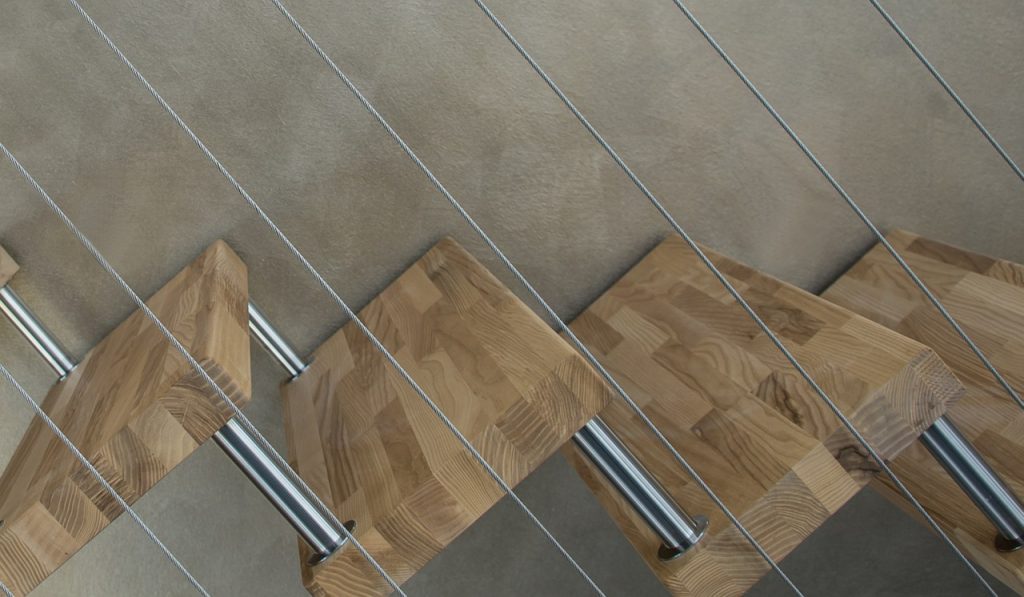 Curtain balustrades
It is a combination of full and curtain balustrades. Most often, the filling covers only a space of several centimeters. The most popular materials are glass, wood-like board and artificial materials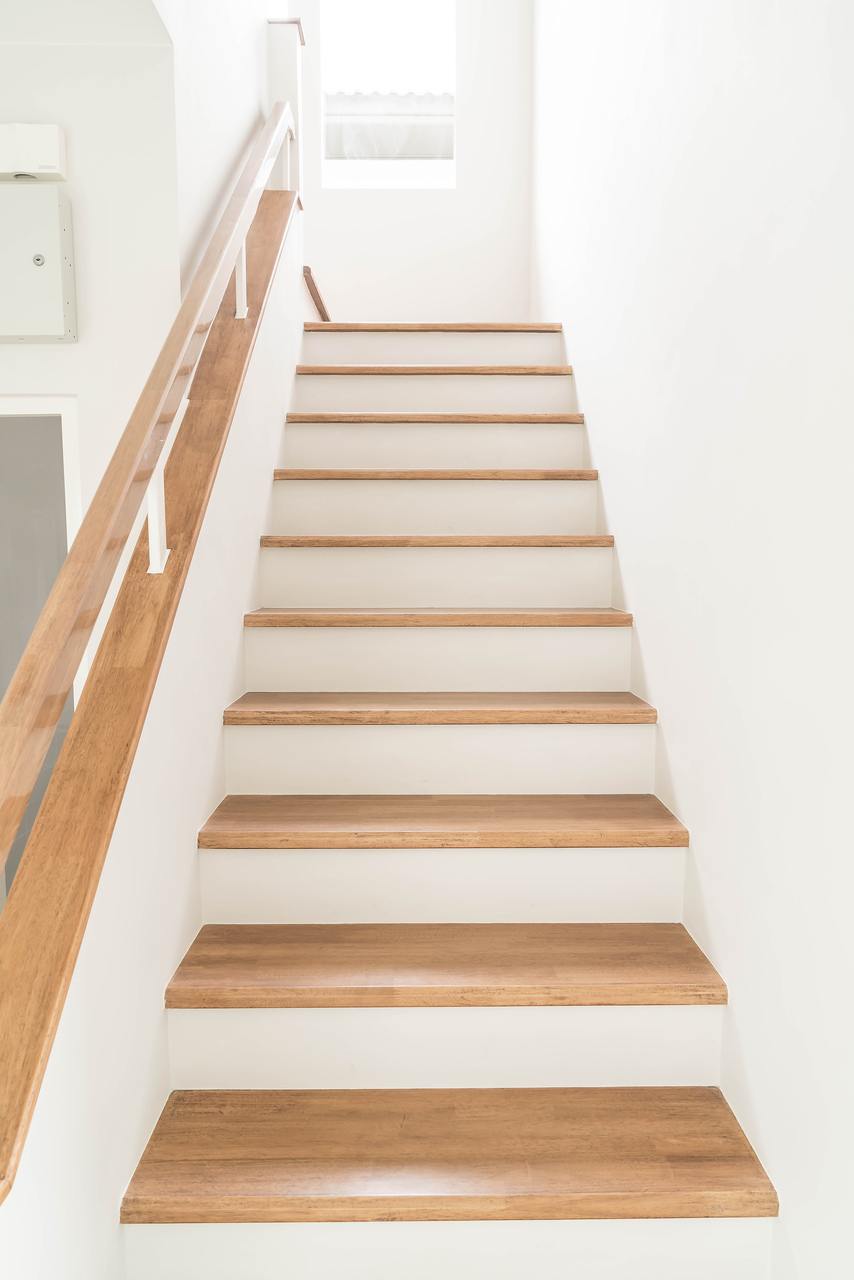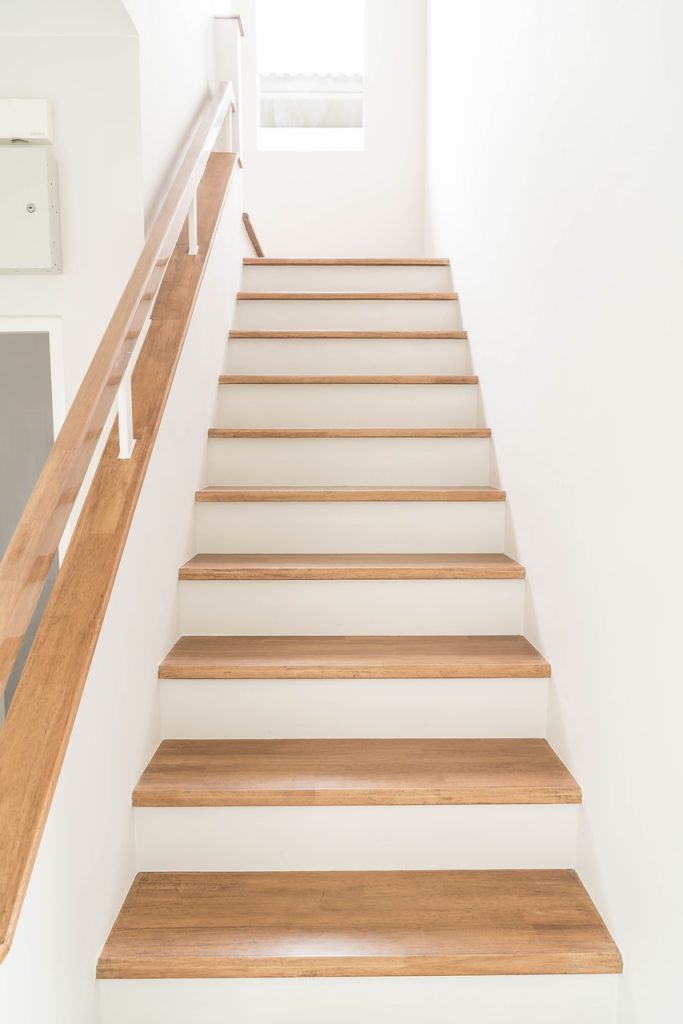 What material to choose for the balustrade?
Already discussing the types of balustrades, it is clear that there are variants made of various materials. Their selection depends not only on durability and wallet, but also the prevailing interior design and type of stairs.
Example proposals
Wooden stairs will look good with the balustrade made of the same material. It can be a classic openwork balustrade consisting of a wooden railing and the same balusters, but you can also bet on more impressive ribbons of bent wood. Concrete stairs leave quite a large field of possibilities: the finish in the form of balustrade can be chosen according to the effect you want to achieve. For loft interiors will look good metal balustrades or created from a combination of metal and glass. However, we will certainly find arrangements, for which it will not be an exaggeration to juxtapose such stairs with classic wooden balusters. Sometimes you can bet on artistic elements made of metal. Most often it is steel, but beautiful copies are also created from brass
In loft spaces, a balustrade made of metal tubes and metal ropes will work well. Where boho style has been chosen, a similar construction can be created from wooden posts and thick rope. The rope will add a stylish effect to the whole, while providing a sufficient level of safety. PVC or polycarbonate, i.e. plastics, work well when you want to achieve an original effect resembling, for example, a spider web. They can also easily be combined with safety
How is to be mounted balustrade?
First of all, it should be at least 90 cm high. Very important in its construction are stably mounted posts. On them rests the task of stiffening the structure and transferring the weight to the stairs, when we lean on it
How to fix posts?
It is assumed that their spacing should be 90 to 120 cm. Another accepted measure is to mount them every 3 or 4 steps. It is less common to place them only at the beginning and end of the balustrade. The optimal way is to place them on the sides of the balustrade. Otherwise they limit the space intended for communication purposes