You need about 5 min. to read this post
Interior staircases are a complex construction. They come in all styles and can be made of different materials (wood, metal, glass). However, before you decide on a particular type of staircase, consider its location. In the case of new houses, the location and size of possible stairs are already taken into account during the construction of the entire building
Choice of stairs depends on available space
First, determine the characteristics of the space allocated for the staircase. What is the size of the room? What is the ceiling height? How much floor space do you need to build the staircase? There are really a lot of questions and technical constraints to consider before moving on to choosing a staircase. It is worth knowing that the approximate area needed for the installation of a staircase is between 4 and 6 m². Spiral staircase saves a lot of space and is suitable for small spaces. In large houses, you can successfully install simple stairs.
The minimum ceiling height between the first step of straight stairs and the ceiling must be 1.90 meters.
Material for stairs
Wood, concrete, stainless steel, metal, aluminum – there are many materials from which to make stairs, so it is not easy to make a choice. In order not to make mistakes, it is important to understand the characteristics of different materials available on the market – their advantages, disadvantages, how to maintain them and the price. It is worth knowing that the price of installation varies depending on the chosen material, the shape of the stairs and the number of steps. Note that if access to your home is difficult, you will have to add additional costs to this rate.
Wooden stairs
Wood is not only a great decorative element, it is also popular for its durability. The intensity of use of the staircase and the overall style of the room will help you determine the type of wood you prefer. For stairs that are used daily, hardwoods such as beech, ash or oak will work better. If you prefer a softer wood, choose maple, fir or ebony. While oak and beech will work well in classic interiors, maple is more suitable for modern interiors and will give the room a crisp and luminous look.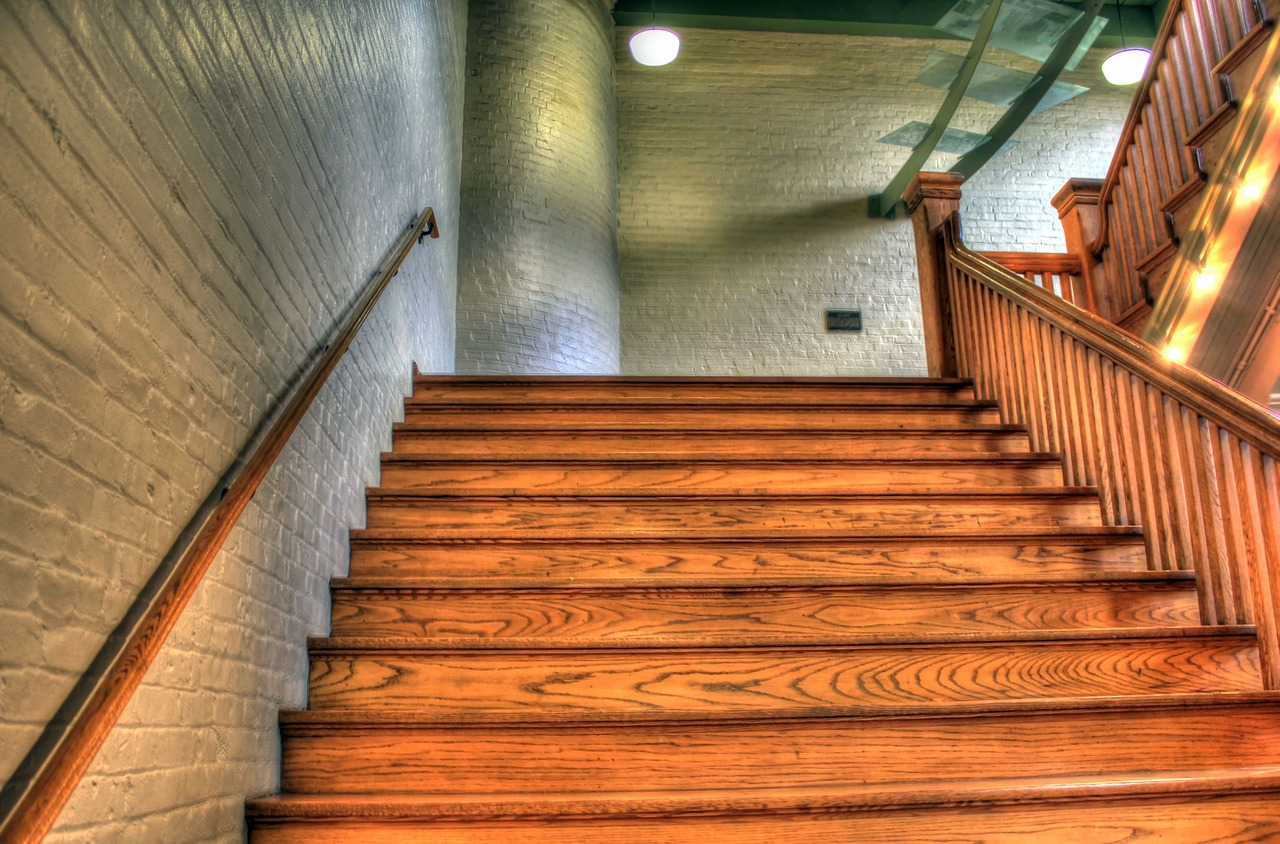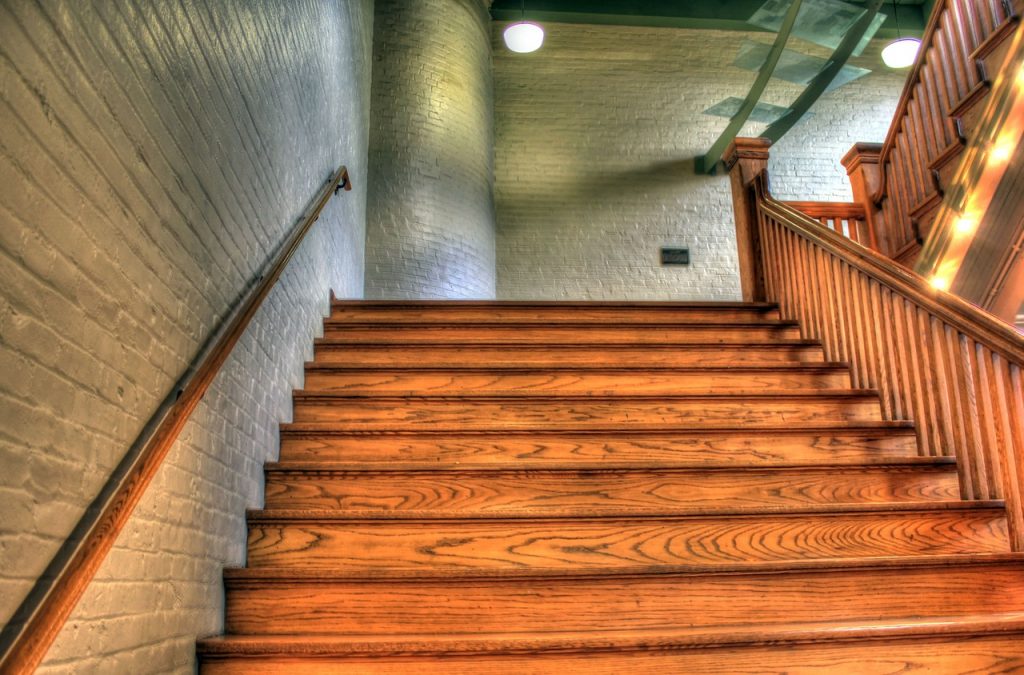 Maintenance and cleaning of wooden stairs is nothing complicated. Just use a damp microfiber cloth soaked in a small amount of dishwashing liquid. Avoid abrasive sponges, powdered products, bicarbonate and special wood cleaners, as you risk damaging your stairs.
Cost of wooden stairs
You should budget between £3500 and £25,000 for a wooden staircase. Spiral models may cost a little more. For custom stairs, count between 30 and 60% more. Keep in mind that depending on the type you choose, the price of stairs can change significantly. While you will pay £4500 for a straight or spiral oak staircase, a fir model will cost £2500. This is a significant difference that should be taken into account.
Metal stairs
Metal stairs are a popular element of designer interiors. It is often associated with other materials such as wood or glass. While they are popular for their aesthetics and high durability, their main drawback is maintenance, which varies depending on the material chosen. Steel tends to rust, stainless steel scratches easily, so it is important to consider this factor before choosing a metal staircase.
Which metal to choose?
Want to bring more light into the interior of your home? Opt for stainless steel. Looking for a durable model that requires no special maintenance? Choose aluminum. For a staircase that suits all styles, choose steel. With a huge variety of colors and finishes, you're sure to find a model to match your home.
The cost of metal stairs
To enjoy a stainless steel metal staircase, you need to be prepared for a cost of between £6,000 and £12,000
&lt
Concrete staircases
Concrete stairs have become extremely popular in recent years. The reason for this is their almost unlimited lifespan, ease of maintenance, and reasonable price. Not to mention that they provide high thermal comfort, and in case of fire it provides effective protection against fire. The cost of this type of construction ranges from £8000 to £16000 for a straight or spiral concrete staircase. However, you should know that these costs do not include the coating that will cover the concrete.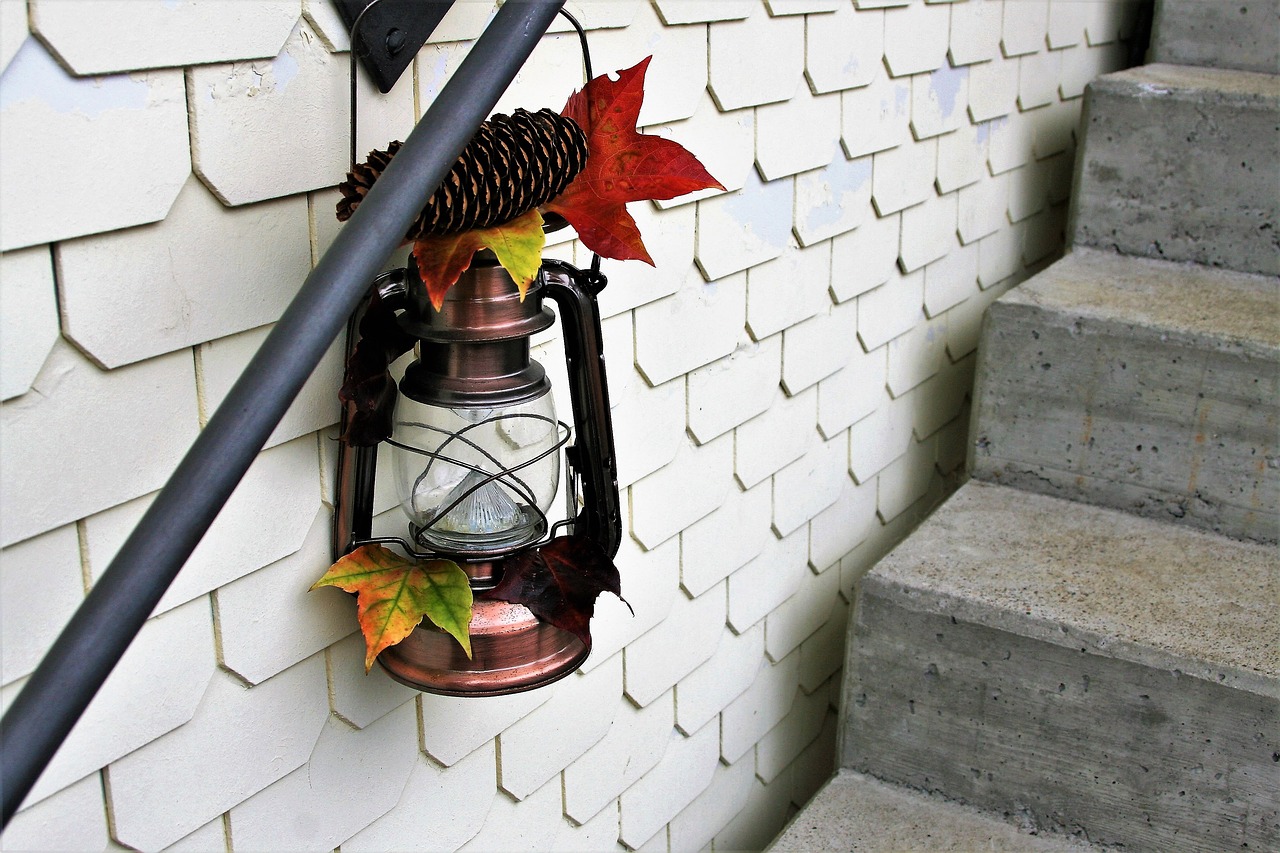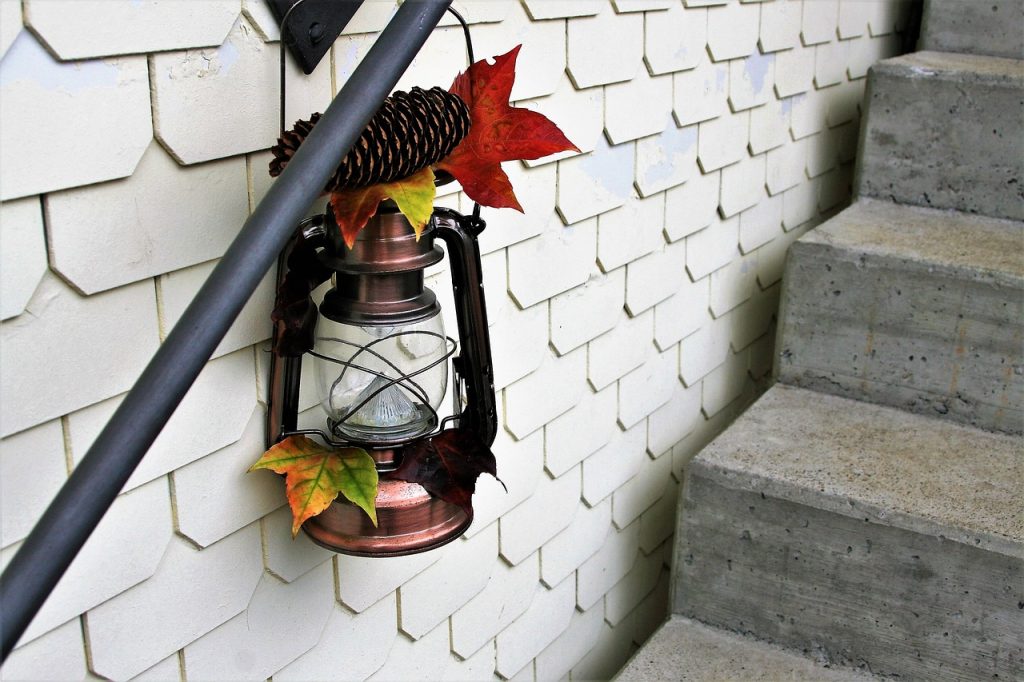 Glass stairs
Glass stairs are characterized by excellent light transmission and modern design. Although they are quite expensive, glass staircases remain extremely popular due to the fact that they blend well with any material.
There are three types used for staircases today: tempered glass, laminated glass, and wired glass. Looking for a model that can withstand shocks? Choose tempered glass. If safety is a concern for you, choose reinforced glass. For durability, choose laminated glass. Depending on the glass you choose, you can make your staircase a real decoration. Enameled, frosted, colored… the choice is yours!
What budget should you plan?
For a glass staircase prepare from 20000 to 50000 PLN. The price will vary depending on the shape of the staircase, the glass used and the dimensions.
What else should you consider when choosing interior stairs?
For optimal comfort and safety, it is recommended not to exceed more than fifteen uninterrupted stairs. Also plan for a clear space of at least 1 m² at the top and bottom of the stairs. If you live with small children or the elderly, the depth of the step should be between 21 and 32 centimeters and the height should be between 17 and 21 centimeters. This will help prevent falls. Also, don't forget to install a handrail for your stairs.