You need about 4 min. to read this post
Renovating an apartment is always a huge event. It requires a lot of time, concentration, skills and patience. With smaller renovation jobs, the decision is often made to do most of the work yourself. But how to get started?
How to prepare walls for painting?
Proper preparation is a very important stage of painting walls. It is best if the walls to be painted are in new buildings or the paint we want to cover is a few years old. However, there can be many complications when painting walls, so it is worth checking the condition of the substrate beforehand.
If there are visible traces of nails or screws in the walls or light cracks or scratches before applying paint or other coating, use a quick-drying repair compound.
After it dries, smooth the surface of the wall with sandpaper and get rid of dust. If you want to cover walls with lighter color than existing one, you need to prime them beforehand.
The building you want to refresh may also have greasy oil stains, water spots or soot. In order to make them invisible, you should use appropriate preparations. If there are signs of dampness or fungus on the wall, it is necessary to remove the efflorescence, dry the wall and only start painting.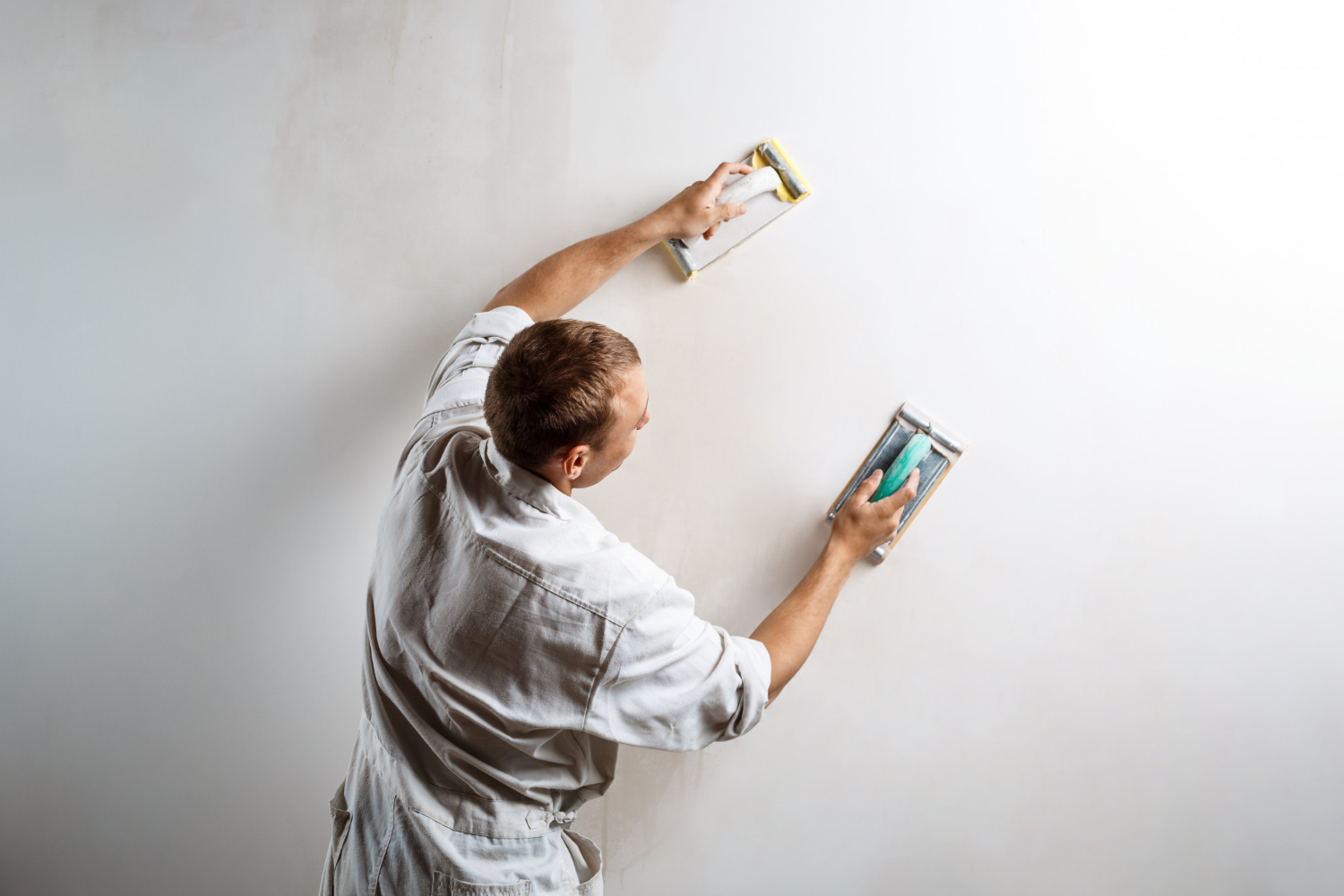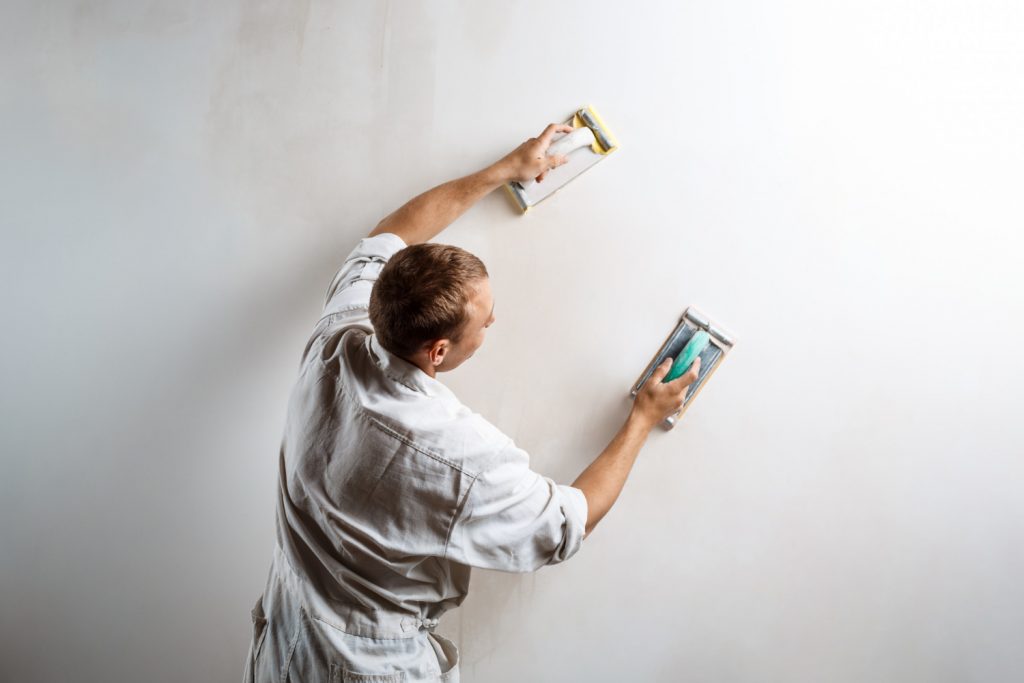 When is priming necessary?
Priming is an important process of preparing the substrate for painting. It increases adhesiveness of materials, acts as a primer for paints, wallpapers, ceramic tiles, plaster, adhesives, screeds and even self-leveling screeds.
Before finishing an apartment or a house most people are faced with a choice – priming or painting without primer?
This decision is very important, it influences the final effect and the durability of the finishing material. Priming improves the adhesion of materials, reduces absorption, increases the efficiency of the topcoat. In addition, it improves opacity of both old paint and raw substrate. Priming is now a standard.
This treatment should be applied regardless of the type of substrate, especially if the walls are heavily damaged, abundantly dusty or excessively absorbent of the finishing material.
It is worth remembering that this treatment is especially important for walls in new buildings. And it does not matter what kind of plaster or paint is used. Surfaces with an old layer of paint that had to be scraped off will also need priming. Additionally, priming will come in handy for surfaces that have been through a lot, show signs of cracks or nail holes.
There are instances when priming is not advisable. One of them is a wall that has been previously coated with latex or acrylic paint and its texture is smooth and uniform. Why such surfaces should not be primed? This treatment may cause the formation of a glass-like layer, which makes it difficult to apply the first coat of paint. Moreover, it will affect the opacity and only worsen the parameters of the substrate.
>> See also HOW TO INSTALL STONE ON THE WALL?
In order to check whether a primer is required, it is advisable to perform a test – rub the wall with a dry hand. If the wall remains clean, it means that priming can be omitted, whereas if a white residue appears on the wall, it means that the wall needs to be primed. This test allows you to see if the wall structure is sufficiently bonded.
Selecting the soil for the wall
When choosing a primer, it is very important to match it to the specific substrate and the layout of the finishing layers. When selecting a primer, you should first check what the walls are made of. It is recommended that for smooth, dense and low-absorption concrete, use a primer that increases adhesion. On the other hand, porous walls characterized by higher absorptivity (e.g. brick walls) should be covered with emulsion that equalizes absorptivity, makes ground more flexible and improves adhesion of paint or wallpaper.
To check absorbency of the substrate, it is enough to wipe the wall with a wet sponge and check how quickly it dries.
Thus, priming walls will work in most buildings, but when buying preparations, it is worth consulting the seller or an expert in a construction store.