You need about 3 min. to read this post
Bathroom trends change from season to season. However, a few things don't change, regardless of what's trending at any given time and what you encounter in decorating magazines. It is worth paying attention both to what will delight you and others at the time, and to what is practical. Here are some tips on what colors to choose, whether to opt for a pattern or not and how to deal with a small bathroom.
When space is tight..
…the easiest way to optically enlarge it is with tiles! Falling into decorating frenzy, it's easy to forget that a small space can be made even smaller if you don't care which tiles are suitable for a small bathroom, but choose what you like. Crisp and darker colors will work better in a large bathroom. Opt for bright, cool colors that will work perfectly in a small space. Another interesting trick are special reflective tiles. It's a proven way to make your bathroom look bigger and it's also a great way to give your interior a unique character. It's an interesting solution that will impress any of your guests. You will not chase away the questions about where you bought these unusual tiles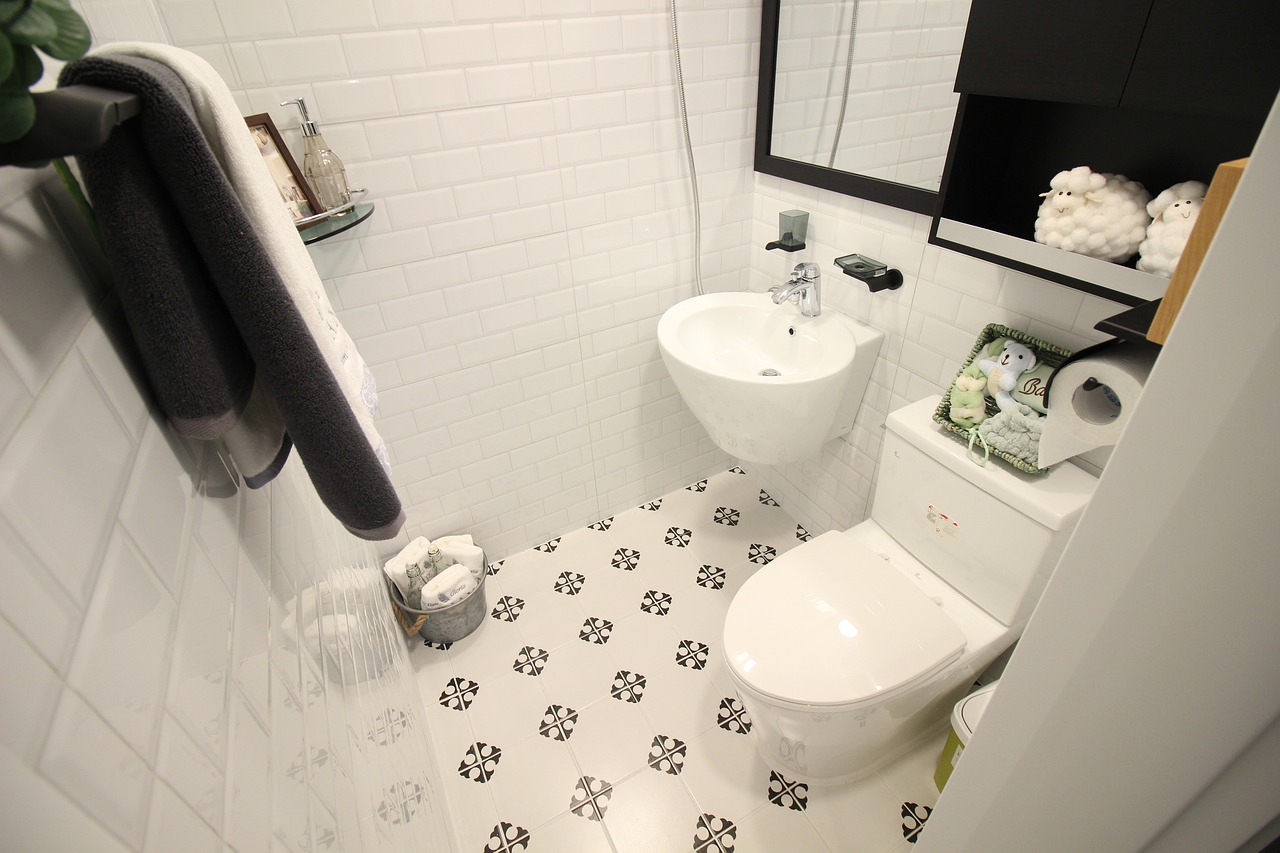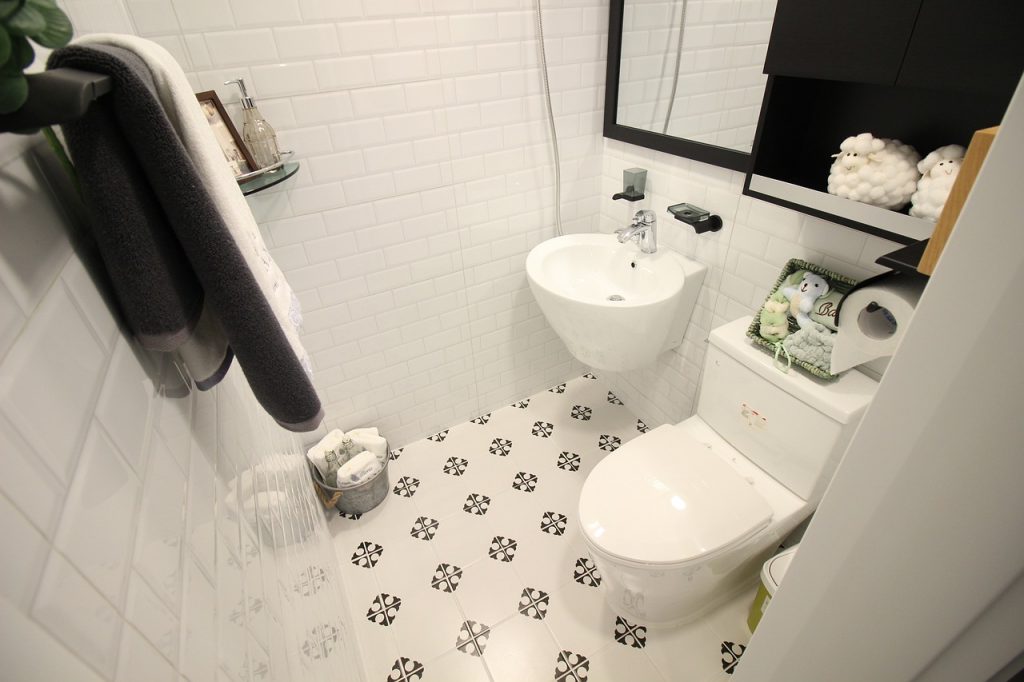 Spanish quality
The Spanish tile manufacturer impresses with its approach to bathroom design. Aparici tiles are an interesting take on classic floor coverings. Patchwork patterns bring to mind medieval tapestries, and characteristic abrasions give the impression of many years of use. This is a deliberate treatment, which will make you feel as if you were in an ancient bathhouse in your own bathroom. If you are afraid that these unique tiles will overwhelm a small room, a good solution is accent wall , i.e. focusing on one wall. Aparici tiles will then be the main element of the decor, catching everyone's eye, while the other walls in subdued colors will form a matching background. A good combination for Aparici will be mat tiles, which will add intimacy to the bathroom.
Opt for matt
If you're looking to achieve a cozy interior, consider buying matte tiles instead of the common gloss. You don't have to worry that matte tiles will overwhelm bathrooms with a smaller area. Matte is certainly an interesting and modern solution, but who can forbid you to combine it with high gloss tiles? Play with the form by combining different textures, colors and patterns and your bathroom will become a true work of art.
Imitating nature
Combine two current trends and opt for large format tiles with a pattern that imitates natural stone. It's the perfect compromise between decorative patchwork tiles and mat tiles in a solid color. When looking for a suitable cladding for your bathroom, pay attention not only to traditional grays and whites, but also exotic minerals, such as imitation amazonite patterns, delighting with their turquoise color. Intense colors are an interesting alternative to bold patterns. They also brighten up your bathroom and give it an original character.
Summary
Patterned tiles perform best when they are the center of attention and you should take this into consideration when decorating your bathroom. If you are a fan of minimalistic interiors, opt for tiles that imitate natural materials, such as stone. For smaller interiors, we recommend tiles that reflect light, which will optically enlarge your bathroom. When buying, pay attention to how much space you actually have and what effect you want to achieve.