You need about 4 min. to read this post
Vented chimney systems are easy and quick to install yourself. What should you know about chimney systems with ventilation before you buy them? In this article, you'll learn what options are available with vented chimney systems and how a prefabricated vent pipe is constructed.
A single system chimney is made entirely by one company, so when choosing such a chimney you can be sure that all its elements will fit together. This way the construction of a system chimney takes less time than in case of traditional chimneys, where the contractors often introduce their own solutions, which not always turn out to be beneficial. What is more, chimney systems do not require as much space inside as chimneys with a brick lining
Construction of a chimney system – main elements
A ventilation or flue system consists of two basic elements:
the chimney liner – the pipes that carry the flue gases away;
chimney lining – blocks which cover the liner.
Chimney insert
Chimney inserts are made of stoneware or chamotte pipes. Their diameter usually ranges from 12 cm to 30 cm and their length is 66 cm or 133 cm. The inner surface of the pipes is glazed. Chimney inserts are characterized by resistance to combustion acids, and are able to withstand very high temperatures. What is more, they accumulate heat and thus have a positive influence on the draught in the chimney, stabilizing the temperature of the waste gas.
Chimney casing
Chimney system linings are made mainly of expanded polystyrene concrete blocks, it is not necessary to brick them. In case of chimney inserts requiring insulation, it is recommended to use expanded clay blocks with vertical channels surrounding the insert hole. Thanks to them, it is possible to ventilate the thermal insulation – in such an installation the wool is dried, does not become damp and thus does not lose its thermal insulation properties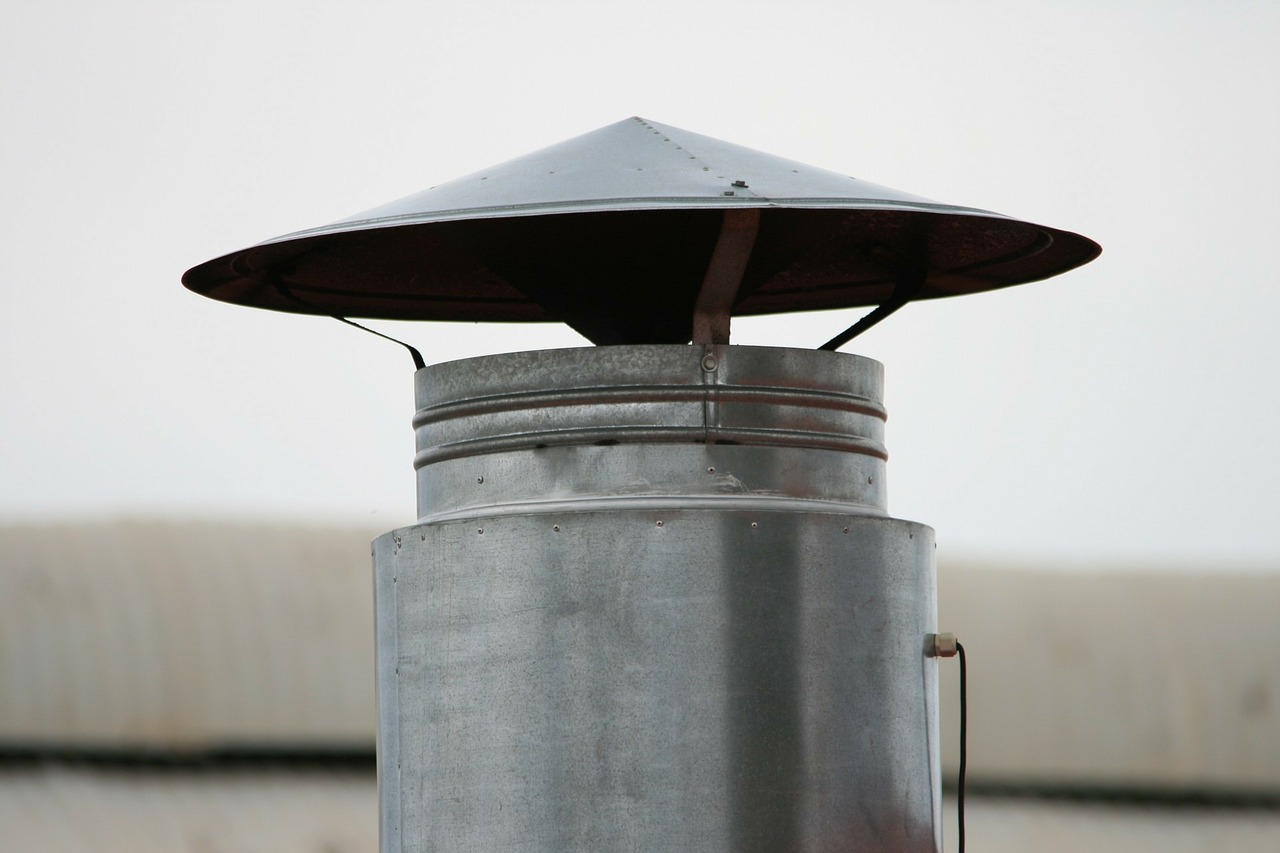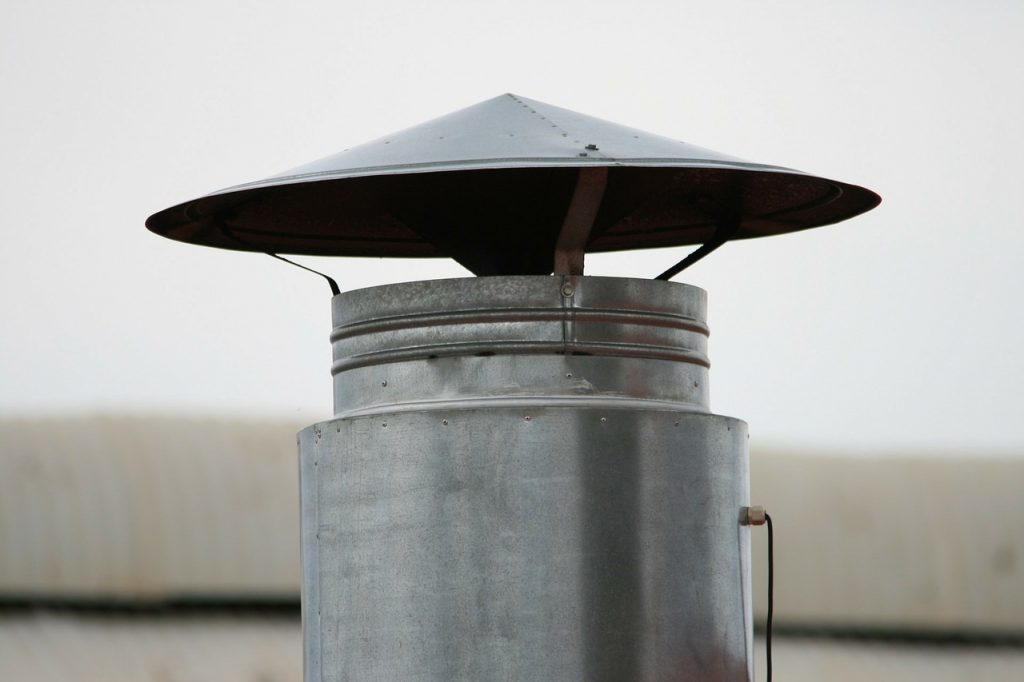 Construction of chimney systems – accessories
In addition to the main elements, that is, the chimney liner and casing, the chimney system is accompanied by the necessary accessories, which are part of the so-called basic package. Usually these are:
connection pipe (tee),
cleanout pipe,
thermal insulation,
mineral wool front plate,
a hollow block with a hole for the connecting pipe,
condensate drain and ceramic condensate drainage fitting,
spacing rings,
inspection doors,
air vent,
head with inlet openings,
sealing sleeves for pipe connections,
concrete chimney cap,
cone,
sealing putty.
We also have the ability to purchase optional components to complete the chimney system. These are e.g.:
hollow block filled with concrete, which will be the base of the chimney;
chimney cowl – placed at the end of the insert in order to improve chimney draught;
reinforced concrete superstructure bracket – allows you to make a brick surround for the insert housing on the protruding part of the chimney.
Vented chimney system – construction, installation, advantages
Such chimney systems are available in versions with one, two or several ventilation channels. When erecting a chimney lining made of expanded concrete blocks, ventilation risers are also erected. You can also find chimneys integrated with ventilation risers. These ducts are insulated with a 2 cm layer of foam concrete, which improves the draught in ventilation risers.
The chimney system with ventilation will significantly improve air circulation in the interior, and thus positively affect the mood, concentration or efficiency of household members
>> See also: Is it possible to have a fireplace in the attic?
When you buy a ready-made chimney system you get a 30-year warranty and the possibility of technical support in case of need. It should be noted, however, that ready-made chimney systems with ventilation are much more expensive than brick chimneys with stoneware or steel liners.