You need about 4 min. to read this post
Thanks to the growing ecological awareness Poles more and more often pay attention to the use of modern energy-saving technologies when looking for a new house or apartment. It is worth knowing what to look for specifically.
When choosing a house it is worth to pay attention not only to the appearance and location, but also to the impact on the natural environment. Fortunately, energy-efficient construction is now becoming a standard and is more widely available. You can also apply for various grants for renovations and upgrades that will reduce energy consumption. Caring for the environment is becoming fashionable and profitable.
Ecology will stay with us for longer
Maintaining the trend of ecological construction and optimization of energy efficiency are not only the result of concern for the environment. Numerous subsidies and regulations of the European Union make the use of ecological technologies pay off and become a new standard. Introducing such solutions to your home on your own, it is worth remembering that the value of the property automatically increases. In comparison to other houses, this may turn out to be an important argument when selling or renting. It is not advisable to build excessively large spaces for two or three people. Energy efficiency mainly concerns lighting. The easiest way to save energy is to replace ordinary light bulbs with LED ones. When buying home appliances, it is better to choose the highest energy class, which will save electricity. What you can do yourself is also to reduce consumption and conscious approach to climate issues. It is worth turning off the lights in a room where no one is present, you can also lower the temperature on the thermostat by one degree without any noticeable difference. It is better to choose local products and focus on quality rather than quantity. If possible, at first try to have the equipment repaired instead of throwing it away and buying a new one.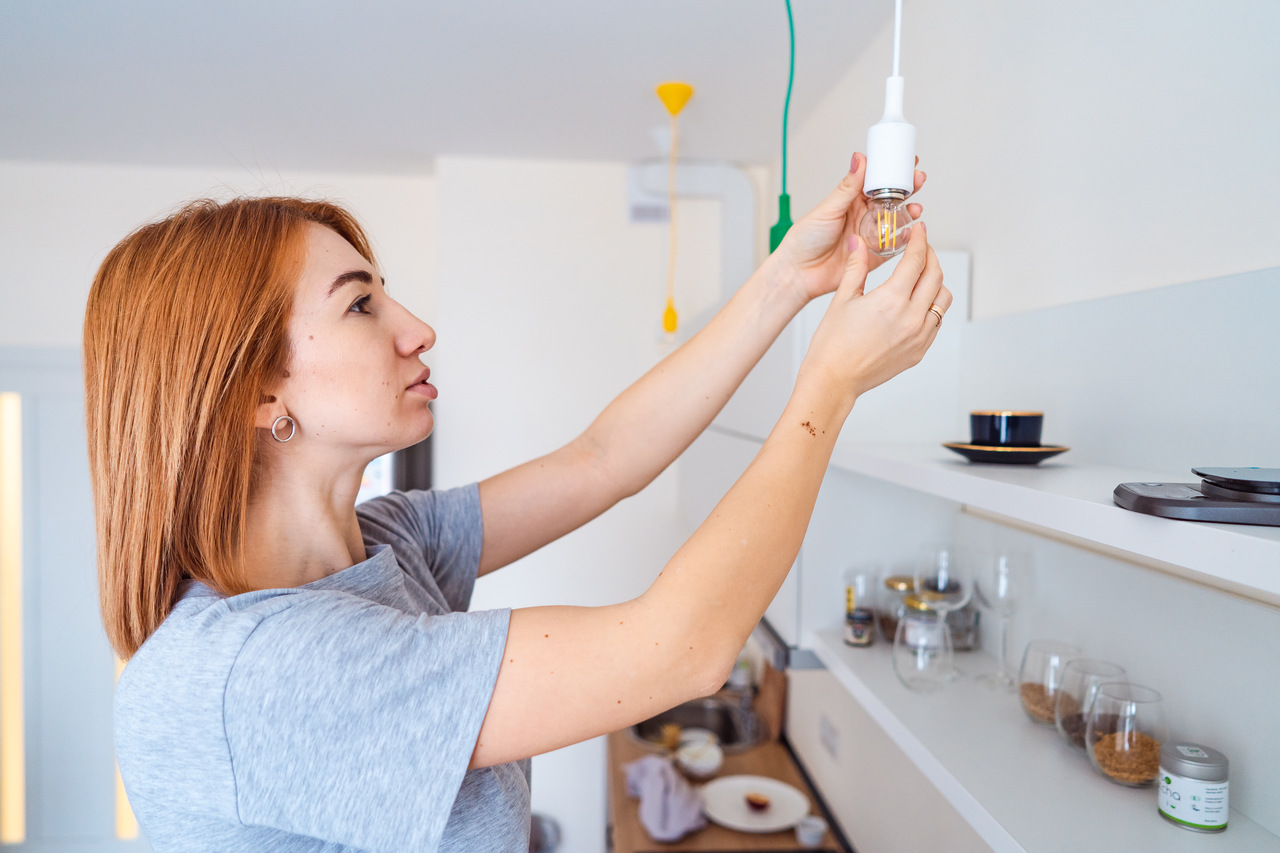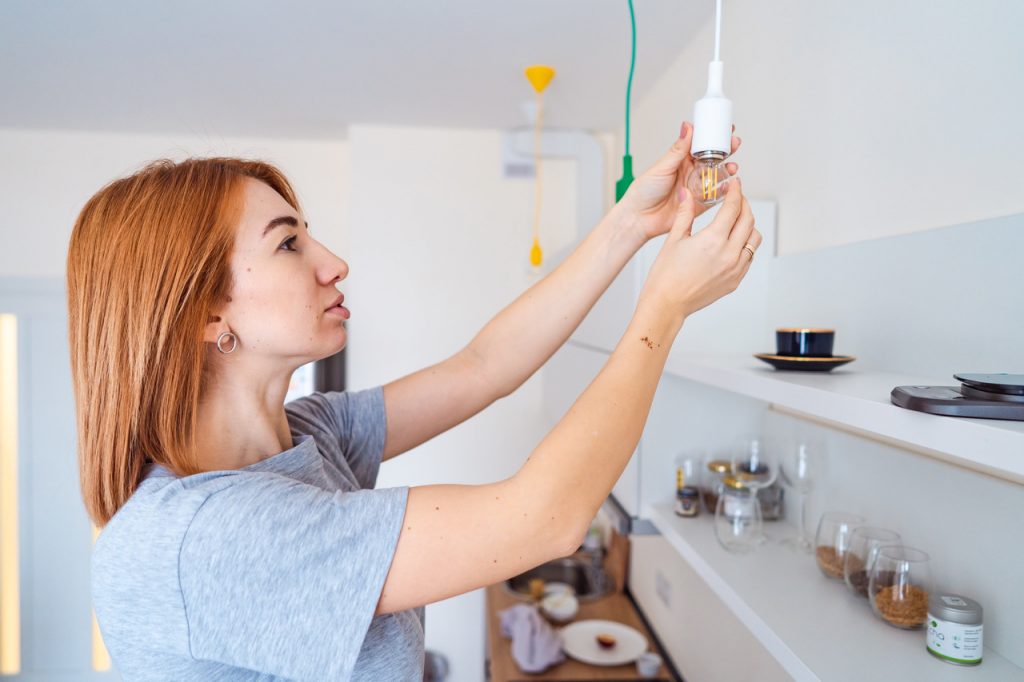 Savings in an energy-efficient house
Poles still mostly decide on energy-saving equipment because of finances. Despite the initial larger investment, the money is quickly returned in the form of lower bills. With projected energy increases of up to several percent compared to last year, such a change can be very noticeable. In case of new buildings, every reasonable investor tries to introduce architectural and technological solutions. They ensure thermal comfort in winter and pleasant coolness in summer with simultaneous low exploitation costs. This directly translates into the attractiveness of a given property. In an energy-efficient house, electricity consumption can be over 50% lower compared to a traditional building and the same needs of household members. For a family of four this can amount to several thousand zlotys per year. Savings on bills are equally spectacular. We should not forget about the natural environment which benefits from lower power consumption.
Law and ecology
European Union countries are actively trying to counteract the climate crisis and are introducing new and more restrictive regulations also regulating the work of the building segment. The European Parliament has issued a new directive, which will be effective from the beginning of 2021. According to this regulation, newly built properties are to be nearly zero-energy buildings. Such a restrictive law poses a huge challenge for architects and contractors. The energy demand of future tenants should be estimated already at the design stage. This will allow better thinking about heating and ventilation systems, which have a significant impact on the EP index. It is a measure of the amount of non-renewable energy a building can obtain from non-renewable resources such as fuels, coal, gas and oil. The new green building industry should strive to keep EP as low as possible.