You need about 3 min. to read this post
There are many appliances in every home that become completely useless without electricity. In order for all devices on electricity to function properly, an installation with an electrical switchboard is necessary.
What is an electrical switchboard?
An electrical switchboard is also known as a building switchboard. It is a box that is used to control the entire electrical system located in the home. The switchboard must be safe and functional – sized to meet the needs of the occupants.
Electrical switchboards differ in their functions. When choosing a switchboard, it is important to take into account the future needs of the residents – with the development of technology the number of devices for electricity is increasing.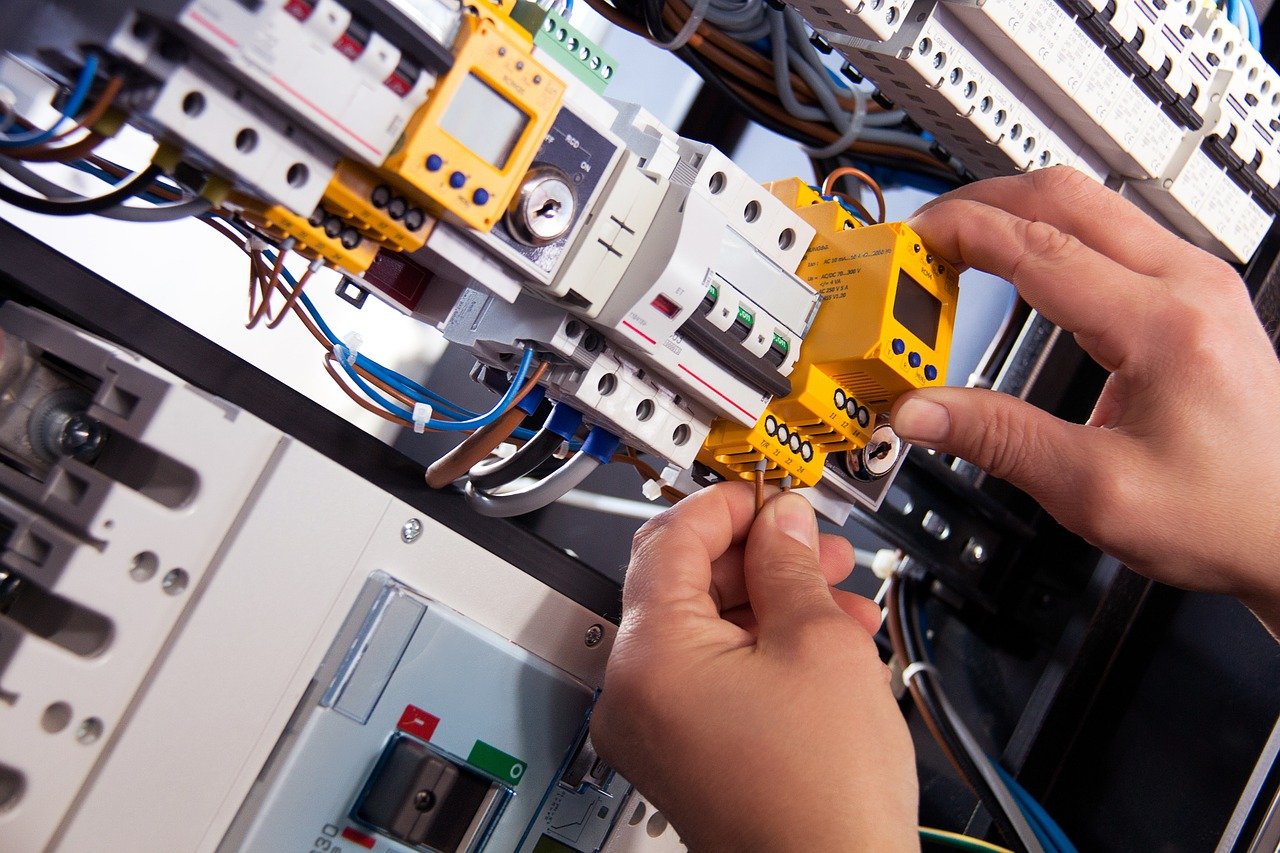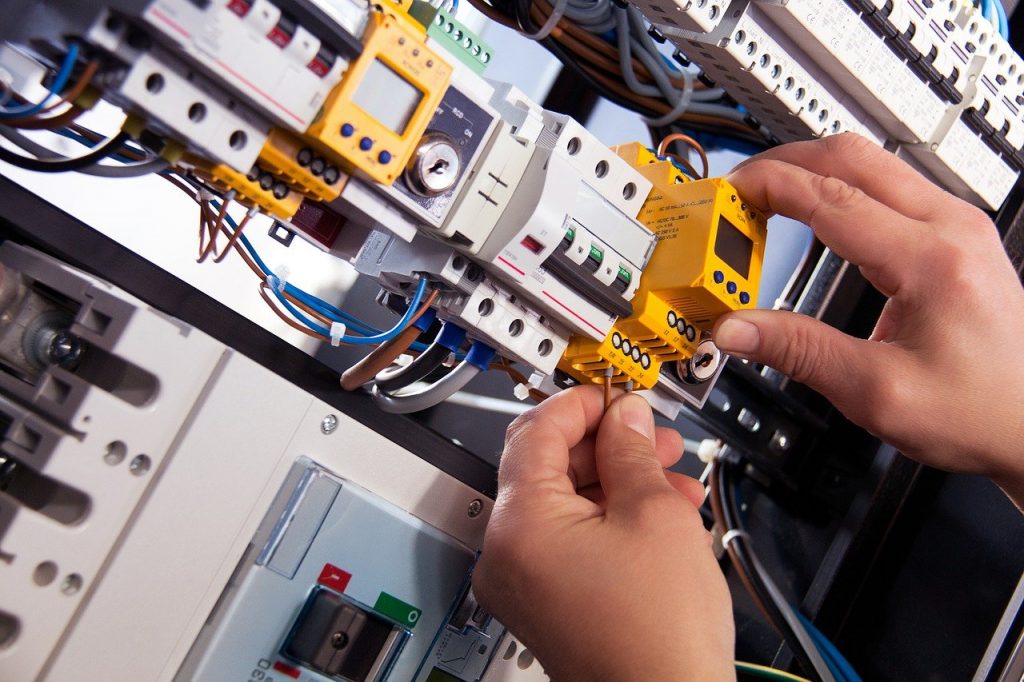 Types of electrical switchboards
Electrical switchgear can be divided due to:
voltage height:

low voltage (nn) – up to 1 kV;
medium voltage (sn) – from 1 kV to 100 kV
high voltage (Wn) – from 100 kV to 220 kV
highest voltage (Nn) – from 220 kV upwards;

mounting method,
surface mounted,
flush mounted,
hermetic – designed for rooms with increased humidity.
construction:

panel – have the smallest dimensions, are commonly used in homes and commercial premises;
box – they are usually installed in industrial facilities, they work with the intensity of a few hundred amperes;
cabinet – installed in large industrial facilities, working at a current of several thousand amperes.
>> See also: Your own solar power plant step by step
Application of electrical switchgear
The most important task of the electrical switchgear is to constantly control the individual wires and quickly turn them off in case of any failure.
Switchgear can also be divided according to the place of application:
residential,
industrial,
power supply and distribution,
building,
pole-mounted.
Switchgear division according to functions performed:
shunting and contacting,
branch,
main.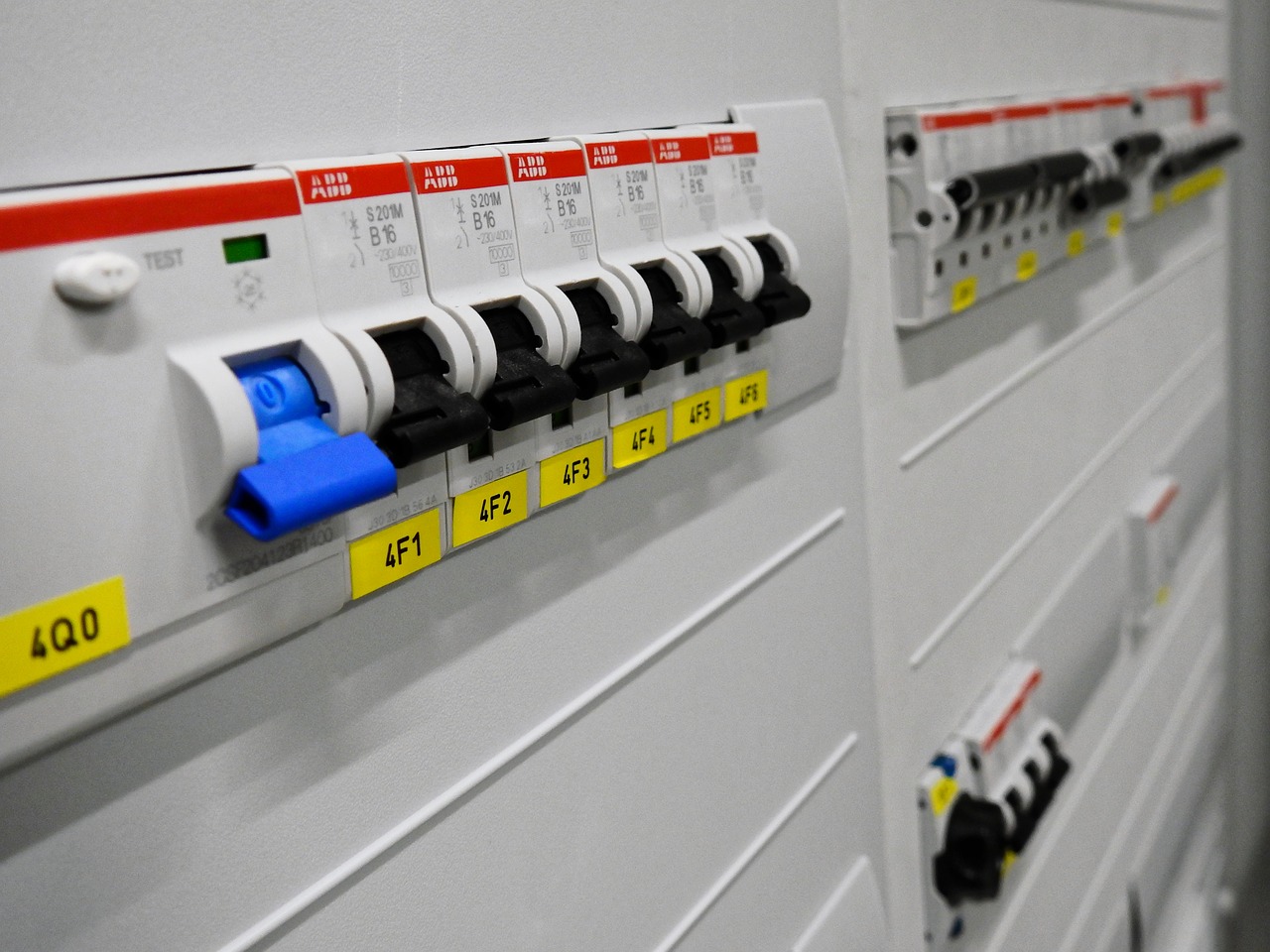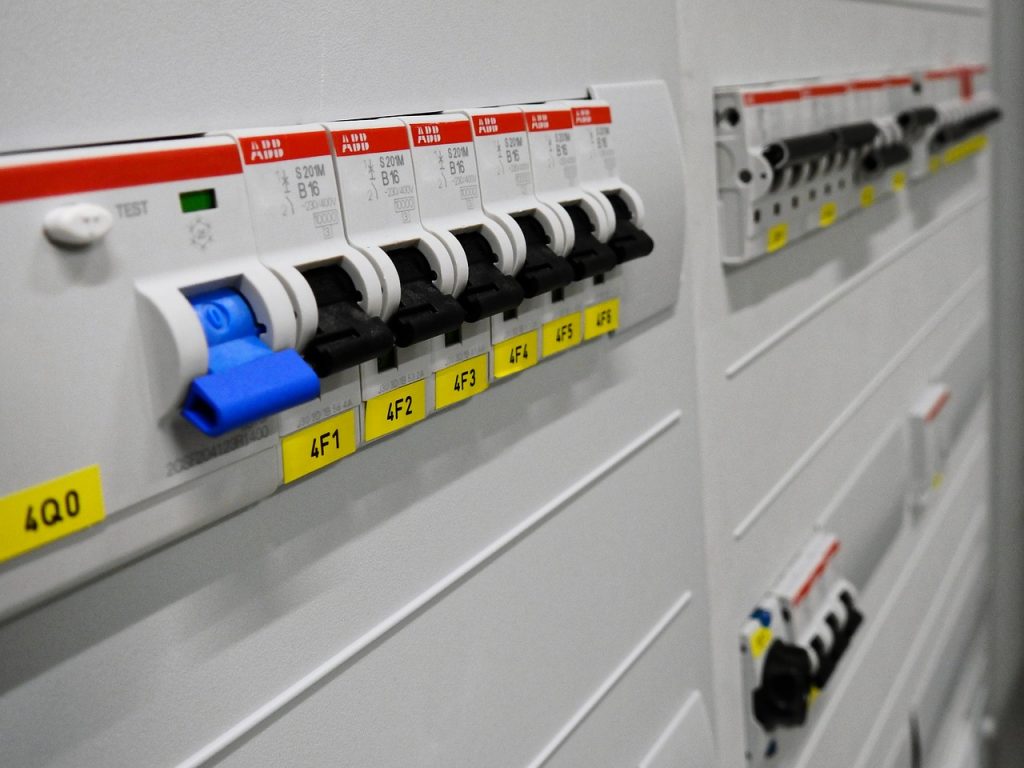 What should one consider when choosing a switchgear?
When choosing the switchgear, one should be guided by
safety – the switchgear should meet the PN-EN 60439-3 standard;
comfort of use,
functionality,
quality of construction and applied apparatus,
resistance to external factors – in case of outdoor switchgears;
possibility of expansion and modernization;
overall dimensions,
manufacturer's technical support;
price.
The switchgear should always be matched to:
the parameters of the network or installation,
conditions in which it will be installed – e.g. one cannot install outdoors a switchgear which has no protection against rain or frost;
the investor's expectations.
For example – low-voltage switchgear standards
Low-voltage switchgear, to be approved for use, must meet the standards:
PN-EN 60439-1:2003,
PN-EN 61439-1:2011,
PN-EN 61439-2:2011.
The above provisions define:
switchgear operating conditions,
constructional requirements,
technical features,
scope and type of tests concerning low-voltage switchgear.