You need about 4 min. to read this post
A beautiful garden is not only a well-kept green area, properly arranged planting of trees and flowers, but also a properly arranged place to relax, which can not be created without properly selected garden furniture
Among the products available on the market you can find those made of wood, rattan, plastic and metal. Today, however, we will deal only with the latter
Why choose metal garden furniture?
The first and basic argument for choosing metal garden furniture is their durability and solidity, which guarantees the possibility of using them for many years without the slightest damage. Furniture made of metal or aluminum are much more resistant to weather conditions, mechanical damage and weight than their wooden counterparts. Therefore, they are recommended products for all those who are looking for garden furniture for many years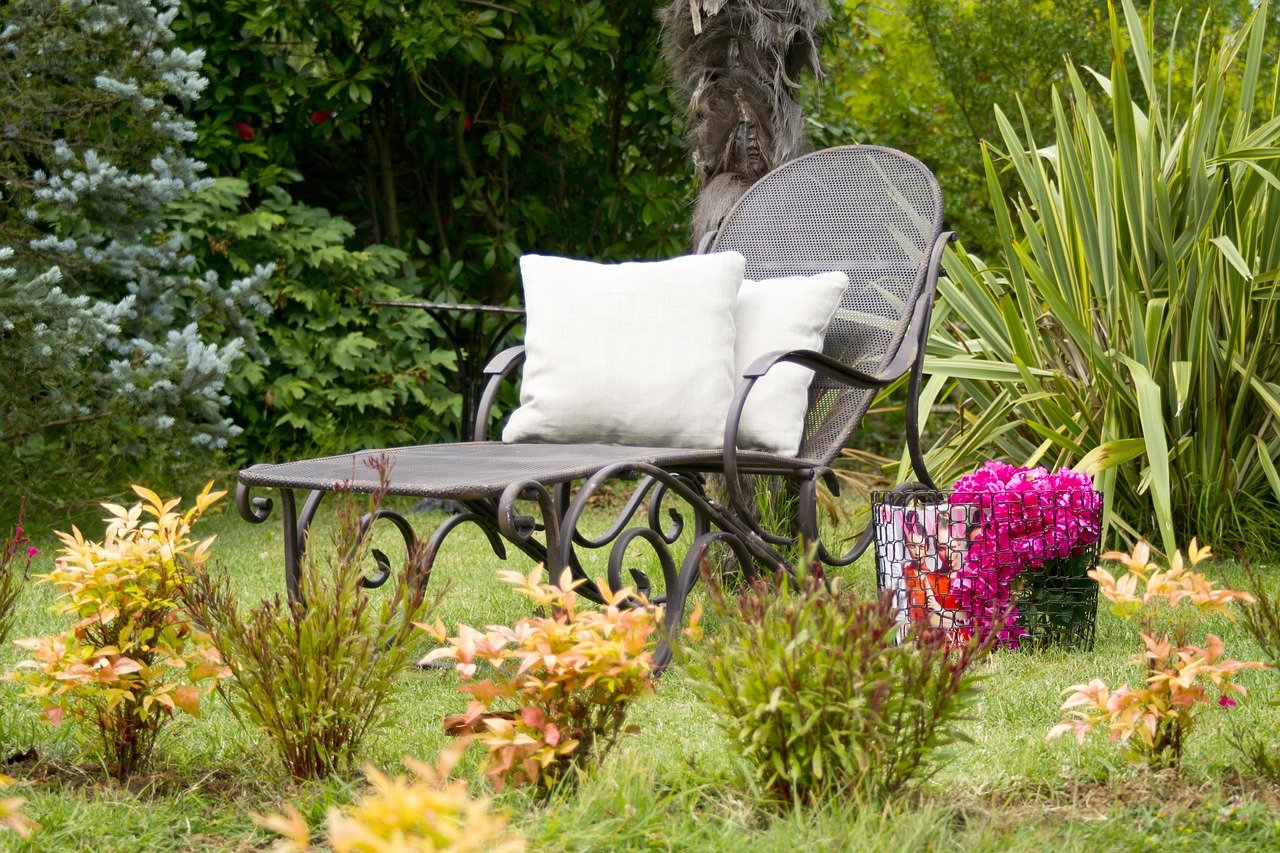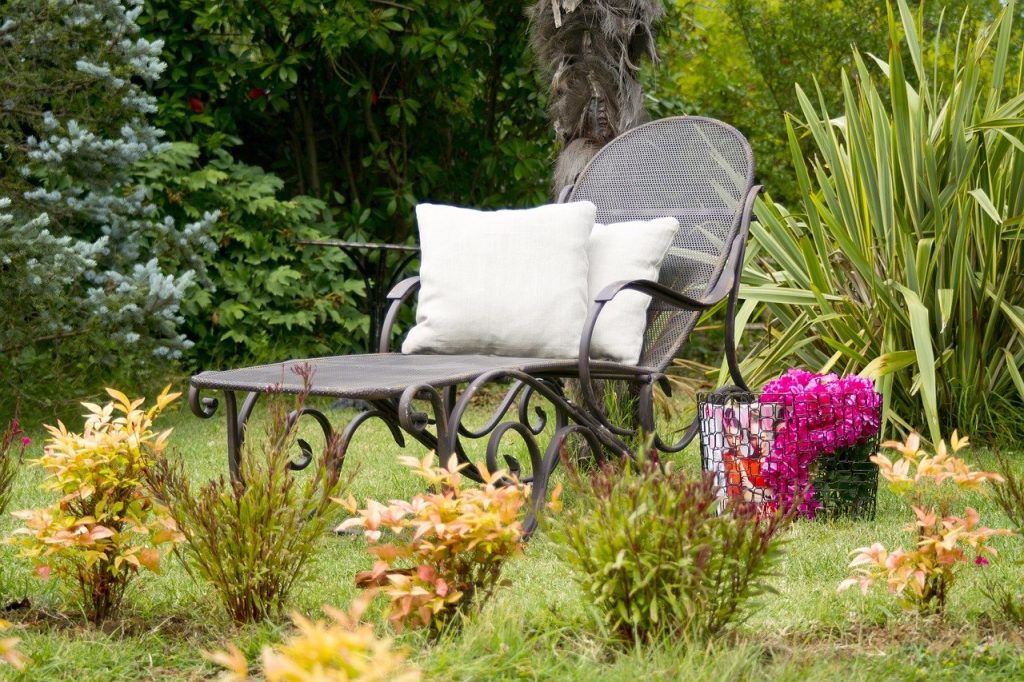 Advantages and disadvantages of metal garden furniture
In addition to this, garden furniture made of aluminum or metal also has many other advantages, but also disadvantages that you should be aware of before deciding to buy it
Product advantages
Metal furniture is resistant to stains and fading under the influence of prolonged sunlight. This is because they are most often powder coated, which makes their finish look perfect for many years. In addition, due to their weight, you also do not have to worry that they will be restored, for example by children during play in the garden or during a storm. In addition, metal furniture is associated primarily with elegance, they can also be made in different styles and colors, so there is absolutely no problem with matching them to the garden arrangement.
Disadvantages of the product
In turn, among the disadvantages of metal garden furniture should be mentioned first of all the weight, which in the case of their stability is an advantage, but when it comes to their handling is often a real problem, especially in the case of those made of cast iron or steel. For many people, a discrediting feature is also the feeling of cold on cold days and the heating of their surface during hot weather. Although this problem can be easily dealt with by choosing appropriate cushions placed on the seats, but not everyone may like such a combination. The disadvantages also include the price of this type of furniture, which due to the material is often twice as high as in the case of furniture made of, for example, plastic. At the same time it should be remembered that in their case you also pay for their durability and quality
>> See also: Fire in the garden. Garden hearth, grates and kettles
Despite all the pros and cons of metal garden furniture, however, still have many supporters who choose to use them in their arrangements on the property around the house
Where will this type of furniture fit?
Although garden furniture most people associate with terraces or gazebos, those made of metal will also work well in other locations. All thanks to the fact that most of them have the possibility of leveling, so they can be placed even directly on the ground, for example in a grove or by a pond, where they will create a great place to relax in nature. If you want to effectively arrange the garden with their use, it is best to combine them with pots and accessories maintained in a similar style, providing a consistent effect, or on the contrary – with those made of wood, which will be a great contrast with them
In summary, if you are looking for durable, elegant furniture for your garden, which can be placed almost anywhere, it is best to go for furniture made of metal or aluminium, which will allow you to create a unique garden arrangement and will require virtually no maintenance. They come in many styles and colors to choose from, so there's sure to be something to suit you and your garden