You need about 4 min. to read this post
Building a house is a huge undertaking, for many people one of the most serious in their lives. Undoubtedly, it must be well planned, meticulously thought out – especially when it comes to anticipating difficulties and possible "black scenarios". What should or can an investor do before the plot of land turns into a construction site?
Determining own needs and possibilities
Assuming that we already have a plot of land, we need to think very deeply about what kind of house we need and what are our expectations regarding its usability. It is known that building a house is often price competitive with living in the city and gives a sense of much greater intimacy. In addition, you can express yourself in many different ways, and create a beautiful garden around the house.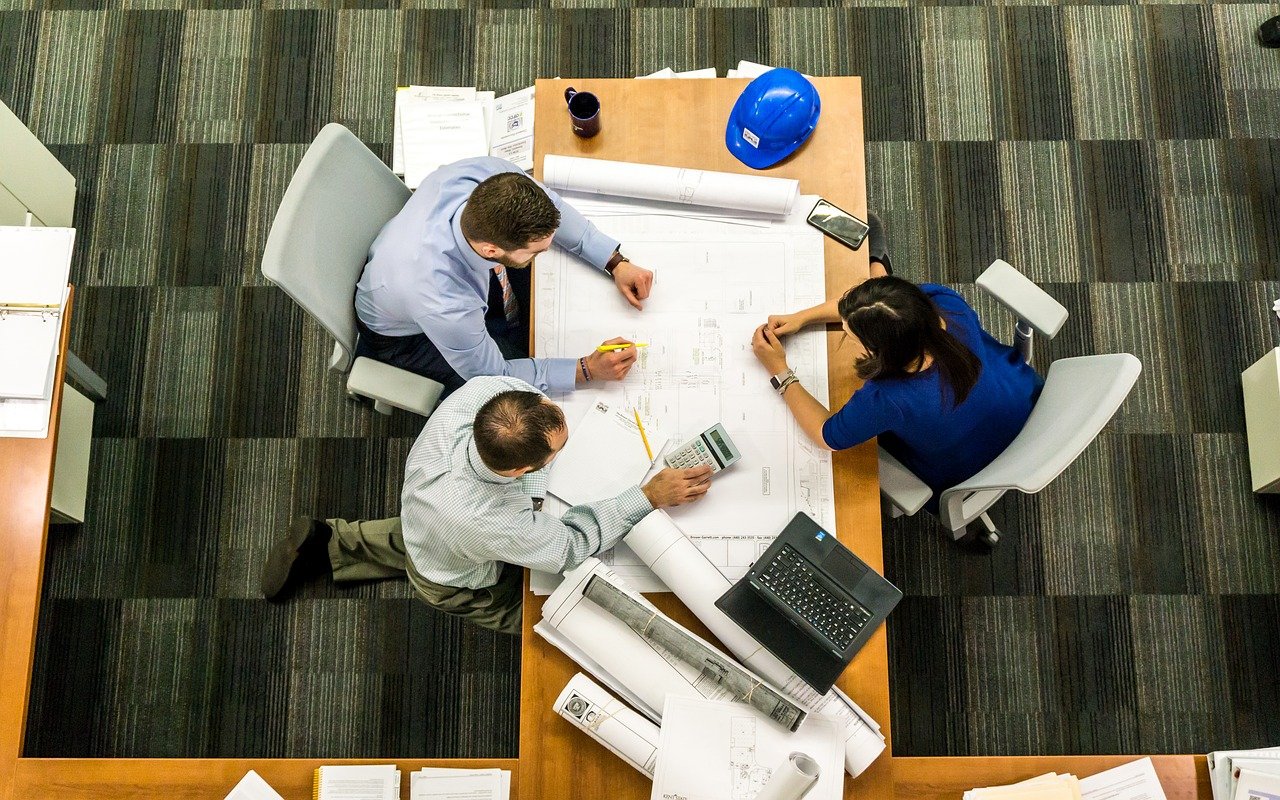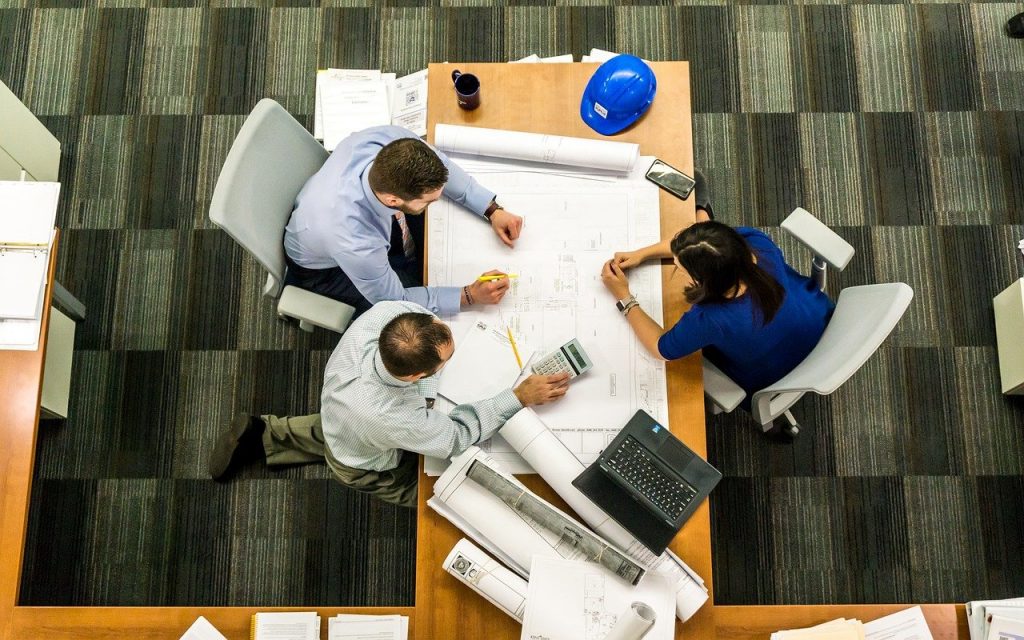 Difficulties of building a house
When embarking on the construction of a house, you need to be aware that there are likely to be many hard times ahead. Despite hiring a skilled team to do it, we still need to be on guard for their actions. Few people can afford to entrust construction to a third-party builder, so the burden of managing and monitoring the venture falls on us. It is also a time of sacrifice not only in terms of sacrificing leisure time and balancing being on the construction site with work, but also financially. The consequences of home construction on our finances may be years in the future. All of this is something to be prepared for.
Long-term outlook
When building a home, you need to look at the long term: is the size of the home appropriate? Maybe you're planning to expand your family or, on the contrary, you want to have your own place when you retire. Will it be possible to expand the building if necessary? Are the technologies we want to use future-proof? Is it better to go into debt and own a large house or to use your savings to finance a small but practical house?
Financial security
Once again, it is time to return to finances. They should be secured with an appropriate surplus, which will be needed in case of some sudden difficulties. We also need to plan the works in such a way that even if we build the house in stages, we will not get stuck in the middle of one of them. A house in a closed shell state can wait for the next works, but it is worse when there are no funds to finish the roof
Analyzing different variants of the house design
First of all, we need to think about whether we want to duplicate a ready-made house project, or we are very keen to build an original building according to our idea
Ready-made project
The advantage of such solution is much lower price. Probably such a building can also be put up faster. The choice is huge on today's market – you just have to think about it carefully.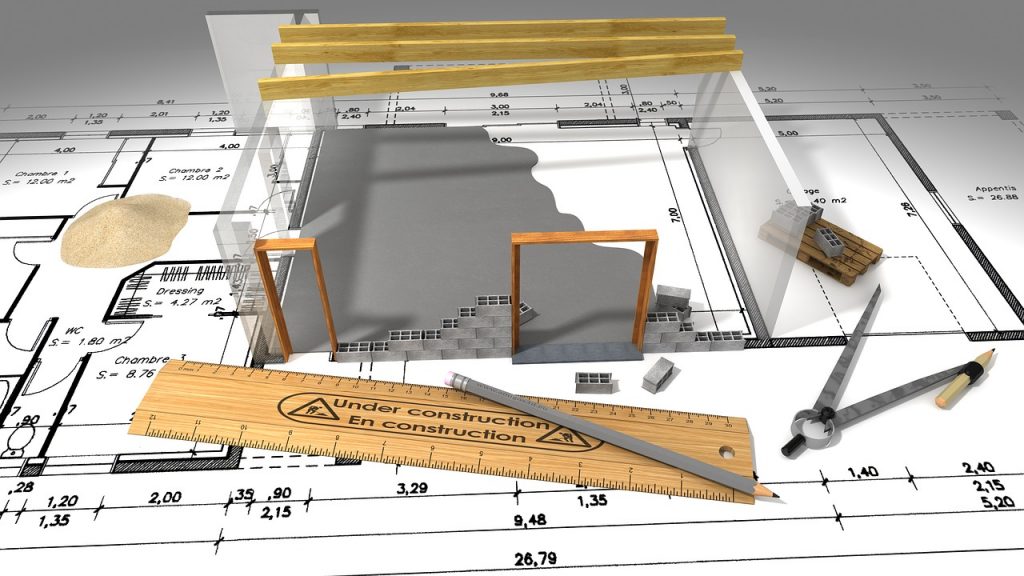 Individual order of a project
Despite the higher price, the originality and possibility of building a house according to your own rules and dreams are tempting. It is also possible that thanks to this solution you will be able to better fit the building to the characteristics of your plot.
Gathering the knowledge
The time between the decision to build a house and the start of work is a great time to absorb knowledge from various sources on construction. Trade press, webinars, even various fairs with presented solutions in construction are good sources of knowledge that will allow you to refine your own ideas. In a more negative sense – it will be harder to cheat us, which after all can happen from dishonest service providers. Finally, a mine of knowledge are the experiences of friends who have previously built a house. Their successes and failures can be a good lesson for us. It is also worth checking again if all the formalities have been completed and we have all the documents that allow us to start construction.
Preparing infrastructure on the plot
Having a plot, financial means, knowledge and a plan, we can still properly prepare the plot before the construction workers appear on it. Such basic activities as levelling the ground and clearing trees are basic. It is also worth taking care of a place for storing construction materials, a tool house or a sanitary facility. It is good if the area is fenced off, if only with a forest net.